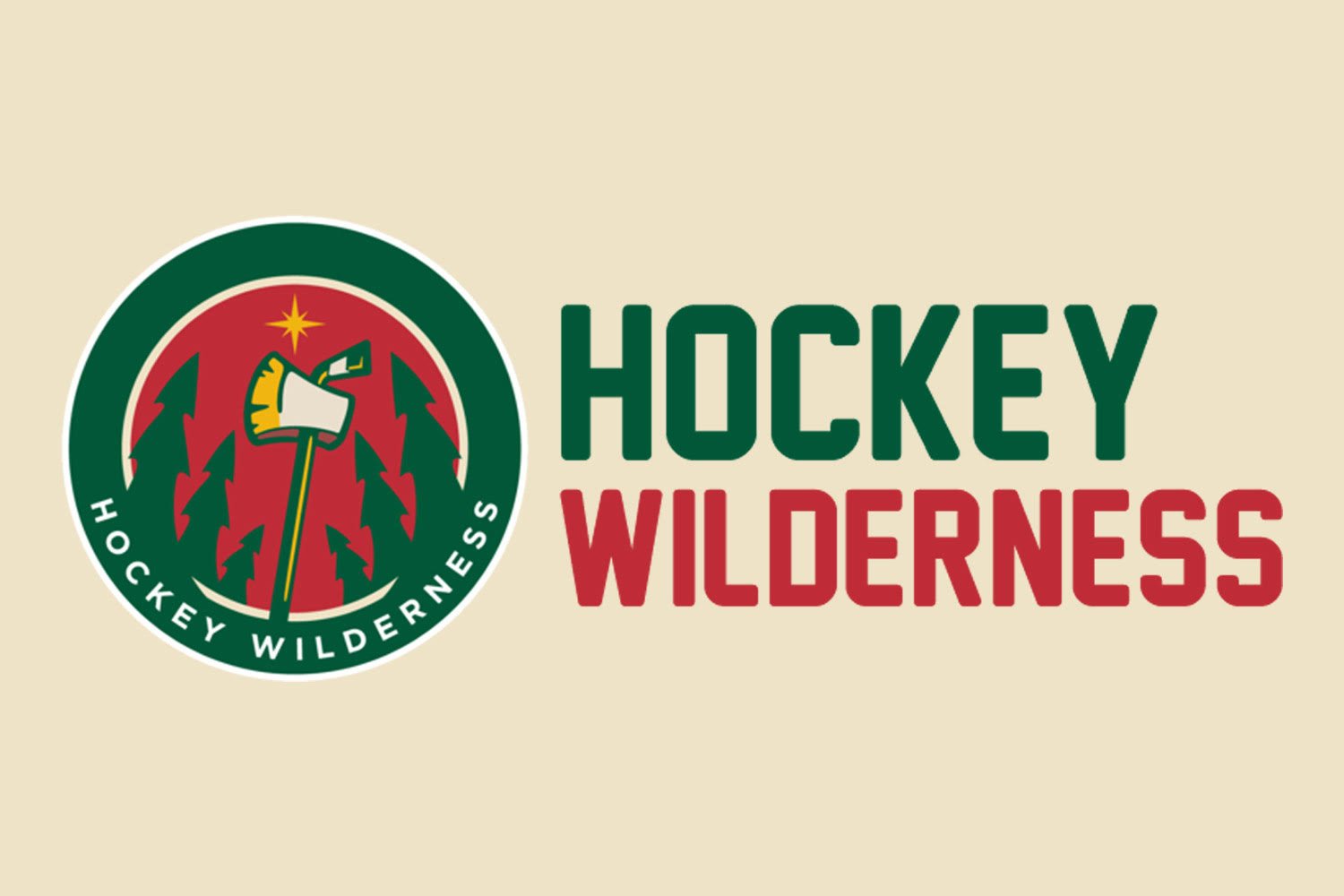 As of this morning, the Wild's 32 Goals For is 3rd best in the NHL, with only the Rangers (35) and Flyers (36) having scored more. Further, the Wild has 18 different goal scorers through 9 games and every Wild skater has a point. We've seen plenty of line combinations so far as Bruce Boudreau hasn't been afraid to shake things up when they're not working, but the Top 6 has been mostly stable throughout while the Bottom 6 has gone through more changeover.
While you can make a case that the Mikko Koivu line is our top line, the Eric Staal line had more ice time against the Stars and is usually listed as the top line. The left wing spot on this line has rotated a few times from Zach Parise to Nino Niederreiter to Joel Eriksson Ek and back to Niederreiter, but Staal and Charlie Coyle have stayed together each game. The two have started to develop a good bit of chemistry, and they can often be relied on to produce as they've scored in 6 of the Wild's 9 games so far. Staal leads the Wild in goals scored with 4 while Coyle is tied for second with Ryan Suter at 3. It took a few games for Parise to net his first goal of the season, but the same night he scored his 300th goal he also scored his 301st. Meanwhile, Niederreiter's play has left something to be desired by the coaches, and he's seen time on each line as he finds his game.
On the second line, Koivu has been continuously paired with Mikael Granlund this season as the two have continued their chemistry from the summer's World Championships and World Cup. However, the right wing spot has gone through a couple of changes as Chris Stewart started there, but was eventually demoted. Parise took the spot after Stewart, but now that he's injured, Jason Pominville grabbed some time up on the second line. While Stewart does have two goals, his play hasn't been great and he's taken a number of inopportune penalties. Last year, we had to wait 22 games before Pominville scored his first goal, but this year, he scored just a few games in and currently has two goals.
The third line was originally centered by Erik Haula, but he's been out injured a few games which has left the third line center role in the capable hands of Joel Eriksson Ek. The rookie Swede has been a treat to watch as he continues to impress coaches and fans alike. The third line wings have changed almost every game. Niederreiter and Pominville started out on Haula's wings, but most recently, Jason Zucker and Chris Stewart played on Eriksson Ek's wings after Zac Dalpe was injured during the Stars game. Speaking of Zucker, the speedy winger has had a good start to the season with two goals and tied for 2nd most points with 7. Through just a few games, it seems Zucker and Eriksson Ek have some chemistry that could be very useful throughout the season.
With the exception of the most recent game, the fourth line has been centered by Zac Dalpe, who has been somewhat unimpressive. Zucker and Teemu Pulkkinen started on the wings, but Niederreiter, Coyle, Stewart, and Pominville have all seen time with Dalpe. After being claimed off waivers from the Red Wings, Pulkkinen only scored one goal in 8 games, which lead to the Wild putting him on waivers. Luckily for us and all our hard work giving him a dozen nicknames, he cleared waivers and was assigned to Iowa. In the most recent game against the Stars, Tyler Graovac and Christoph Bertschy were called up to play on the Wild's fourth line, where they gladly took advantage of the opportunity.
So far, the Wild have shown a depth this year that they haven't had in previous years. While this is incredibly nice to see, it is a bit misleading. The Wild have managed to score well up and down the lineup on relatively few shots with a league high shooting percentage of 13.5% while near the bottom of the league in Corsi For %. That shooting percentage is bound to go down eventually and Dubnyk can't be perfect forever. If the Wild want to continue to win and score well, they're going to have to start playing better. Winning while regularly being outshot and outplayed can only last so long.