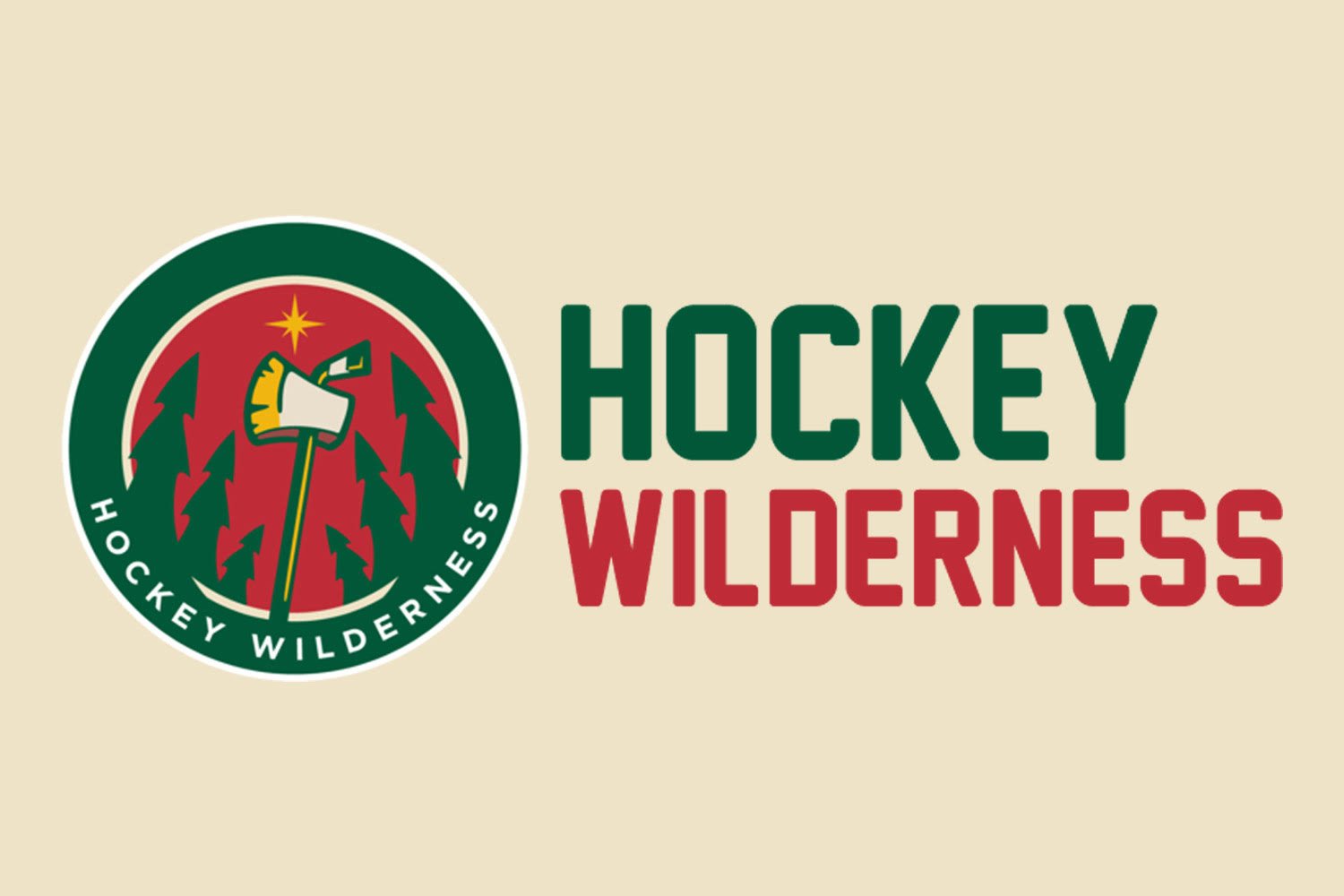 Though the Wild signed Devan Dubnyk, Ryan Carter, and Nate Prosser this offseason, defenseman Mike Reilly currently is the only new addition to the Wild for next season. While some of you know Reilly from his years at the University of Minnesota, those of us who are not college junkies have some questions about him. What kind of player is he? What's his potential as an NHL Defenseman?
To find out the answers to these questions (and more), we turn to one of the writers who've followed Reilly closely. Nate Wells has covered the University of Minnesota men's and women's teams since 2011, and offered to contribute his unique insight on Reilly, for which we are quite grateful. You can follow Nate's work at SBN College Hockey and Wild Xtra, as well as follow him on Twitter @GopherState.
As for Mike Reilly, you can see him in tonight's Prospect Development Camp scrimmage taking place at the Xcel Energy Center at 6:30 PM.
It also means once again the Minnesota Wild has signed the best available collegiate free agent defenseman.
For some who have watched Mike develop from a 165 lbs freshman into the reigning Big Ten Defensive Player of the Year as a junior, this may be old news. Others may not know what colors the University of Minnesota wear, having just seen Reilly skate in this weekend's prospect scrimmage.
Since this is a Wild website, Tony asked me to answer a few questions about Reilly from his time with the Gophers that are Wild-focused now that he is wearing Iron Range red and forest green.
What are Reilly's strengths?
Reilly's strengths and skills lie in his puck moving ability. Few, if any players in college hockey last season were able to create offense from the defensive zone as quick and as well as Reilly did with the Gophers. It's why he led the nation in points (42) and assists (36) by a defenseman. His vision allows him to see opportunities others don't. His skating is above average and Reilly uses every inch of the ice, pinching in to keep the play alive, skating and holding the puck to get an extra second or two.
You want spinning stuff? He'll give you spinning stuff. Not many go to that well with regularity.
At the same time, Reilly has a cannon of a shot that he's not afraid to use. No one averaged more shots for Minnesota last season.
Between the puck moving ability, skating, shot and ability to create offense, he ends up being in his element as a difference-maker on the power play. Reilly was the point man for the Gophers' top-ranked first power play unit this past season. Most opportunities either began or went through him.
Simply, he's been successful helping make the players around him better.
What are his weaknesses?
Although he got better over the last two seasons, there were times when he gets caught out of position. Being everywhere has some drawbacks. A poor pinch into the offensive zone, a long shift where a speedy player can book it into fifth gear and go by, a wrong route have all happened. So has a goal going the other way after one of those spinning moves Reilly made ended up not working.
He's not the best defensive defenseman. The B1G Defenseman of the Year honor didn't come from regularly chasing down and breaking up an odd man rush. (Why D honors always end up being referendums on offensive blue line talent is a topic for another day.) Reilly is an offensive defenseman first and foremost.
What are things he'll be able to improve?
His play in the defensive zone despite what was written above.
This isn't to say Reilly is a defensive liability, however, he will have to continue to work on that end or else spend more time in the AHL. Reilly has improved defensively this past season, working and focusing hard on his D game. He got bigger, putting on muscle without sacrificing speed. He got better at being at the right place. It paid off at times this year.
When Reilly first came on campus, and for the better part of his freshmen and sophomore seasons, he was paired with a defensive defenseman to shadow and take the heat off of him defensively. While the two players he was paired with for much of this year are more on the defensive side - Reilly is going to be more offensive than most - he was closer to a two-way defensemen. He wasn't pushed around, was stronger, and played in longer, tougher situations as a junior.
I feel he fits in well with Minnesota. His puck moving and power play abilities are things the Wild have been looking for out of the pipeline.
(As much attention as Reilly gets, I'd be remiss to not mention the Wild signing Minnesota State's Zach Palmquist for similar organizational reasons. The South St. Paul, MN native is 24, older in his development, but had the eighth-highest points per game in the nation by a D-man on a Mavericks team that ended the regular season as the best college hockey.)
At the same time, there's depth and several players in similar situations so he can be brought along at his pace. Whether that means time in Iowa, being pushed by a Folin or Olofsson to do well in Minnesota or anything else, he begins having developed since his draft year yet not being counted on to be an immediate savior. Reilly isn't going to jump in a top position in the NHL because there are players in those roles.
But I'd be shocked if he spent the entire season in Iowa.
Can he play on the left side with the Wild?
He played on the left side for the most of the season. There were a couple times he didn't due to injuries or rotations early as well as others throughout the preceding two years where Reilly was on the right side. Minnesota had a good mixture of players on both sides.
-------------------