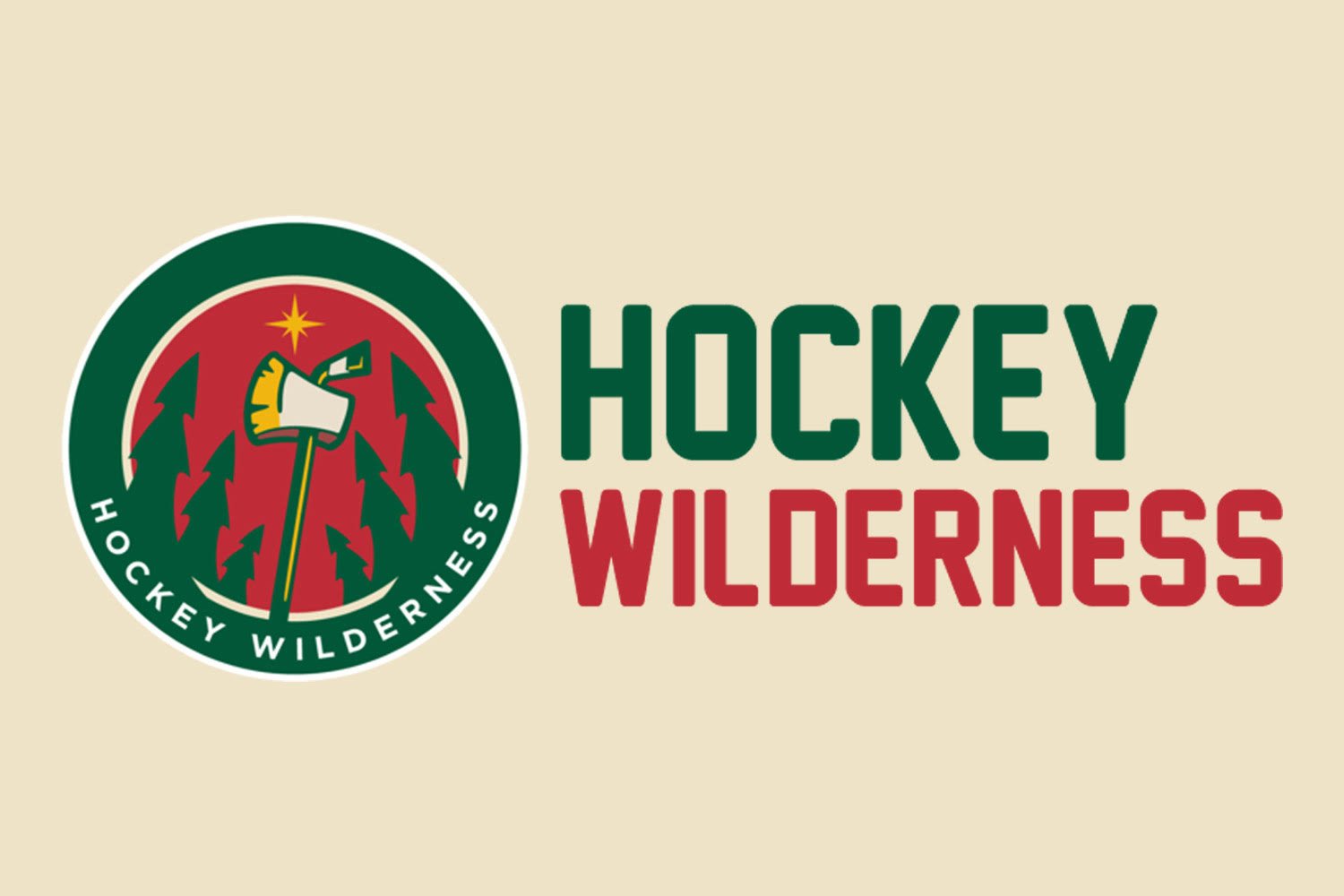 We've all (hopefully) by now seen an off-season to-do list for the Wild. Some of the items on those lists- like re-signing coaching staff- are easy. Hopefully, within a week, we'll learn that Mike Yeo has a new deal. Some are about as complicated as they get- the Josh Harding Situation, for one.
When you break down these to-do lists, there are a few large categories. I'm going to take a look at each category in preparation for a series of articles about possible trade-targets that we at Hockey Wilderness are going to start tomorrow.
Resign Some Folks
This includes, but is not limited to: Coaching Staff, Restricted Free Agents, and Unrestricted Free Agents.There is a handy-dandy contract chart HERE in case you're curious about someone's contract. This is where I've garnered my information from.
Coaching Staff
Restricted Free Agents
Zucker is a little more complex- he has his fans and detractors. The long and short of it is: he probably deserves another chance at the big club after getting healthy. That said, his defensive shortcomings do not sit well with Yeo, nor with the Wild's defense-centric system. He certainly has potential, but he needs to show that he can be relied upon before the Wild keep him permanently. Zucker is also a guy who the Wild could move in a trade offer if they wanted to.
The last guy on this list is Justin Fontaine. Fontaine has shown a lot of potential over the last season, and most think he has a place on the Wild. I agree. He may need to be moved to bring someone else in. That wouldn't be ideal, but depending on who he's traded for, it could end up being in the best interest of the Wild.
Everyone else on this list, I couldn't pick out of a lineup of 2, so I won't comment on them. I haven't caught any Iowa games this year, but I know they struggled (to say the least). I'll leave them for someone else who knows more to comment.
Unrestricted Free Agents
Some of these folks are easy to take care of: Dowell, McMillan, Winchester, etc. all should either be in the AHL or let go (again... don't know nearly enough of them to comment intelligently). Rupp will probably retire, which takes care of him. Heatley will also be gone, whether signed by another team or simply into retirement. This is good news.
Stoner and Prosser are certainly not the skill-level of guys who we want at the big club. Ger posted a great article breaking down why they should be let go. There are certainly those who believe we should keep one or both as bottom-pairing defenseman. There are those who think Stoner brings a 'grit' that we need on the blue line. Personally, I think we have better options out there, either via UFA or trade. I would love to see both these guys gone next year.
Bryzgalov and Curry are caught up in the goalie carousel that The Noogie covered recently. For all his shortcomings, I think Bryz could be a great addition to the team, and I prefer him over Backstrom. However, Backstrom is contracted for another 2 years, so moving becomes problematic. On the latest HW Podcast the guys talk about some possibilities at goalie. I think the Wild need to move Backstrom, even if that means eating some of his contract. Buying him out to make room for someone else isn't outside the realm of possibilities also. He has had health issues for two seasons, is getting older, and didn't look good even when he was healthy this year. Harding is fantastic, but the chances of him being good-to-go are slim-to-none. He has one year left, so we may as well ride that out, as a healthy Harding is dominant in the goalie game. Kuemper and Gustafsson are our guys for the future, so let's get them as much playing time as possible over the course of the next season.
Goalies Goalies Everywhere
This is a big mess, and there's already a great article written about it, so I won't go into this too much more. Suffice to say: we need to get this figured out. As I said before, I'm in favor of moving Backstrom, and rolling through the season with Kuemper and Bryz, assuming Harding drops out due to his situation. If he's in through the whole season, even better, get Kuemper some quality time in the AHL with Gustafsson backing him up down there. I'm not a fan of the idea that's been floated of having 3 goalies on the roster the whole season, though I fear that's where we're headed.
Scoring Punch
There are a few flies in the "Vanek" ointment; his dropping production this postseason may be a cause for concern (or it could drive the price down). The question of whether we need someone who plays so similarly to Matt Moulson- particularly if we re-sign Moulson. Another question is whether we want to give an aging player a big contract, which Vanek is expected to want. One of the worst things the Wild could do is sign someone to a Heatley-esque contract that forces the team to shill out money to a player who helps the team more in the press box than on the ice.
Look to the Future
Trades: Who do we Target?
There are a number of other offensive (and defensive) players the Wild might target for trade in order to improve. We at Hockey Wilderness will be covering a number of trade targets in the coming weeks, so stand by for some rosterbation, and fun.
In Summation
This season was exciting, and if the Wild attack their to-do list with efficiency and fervor, there's no reason to think next season will be anything but better.