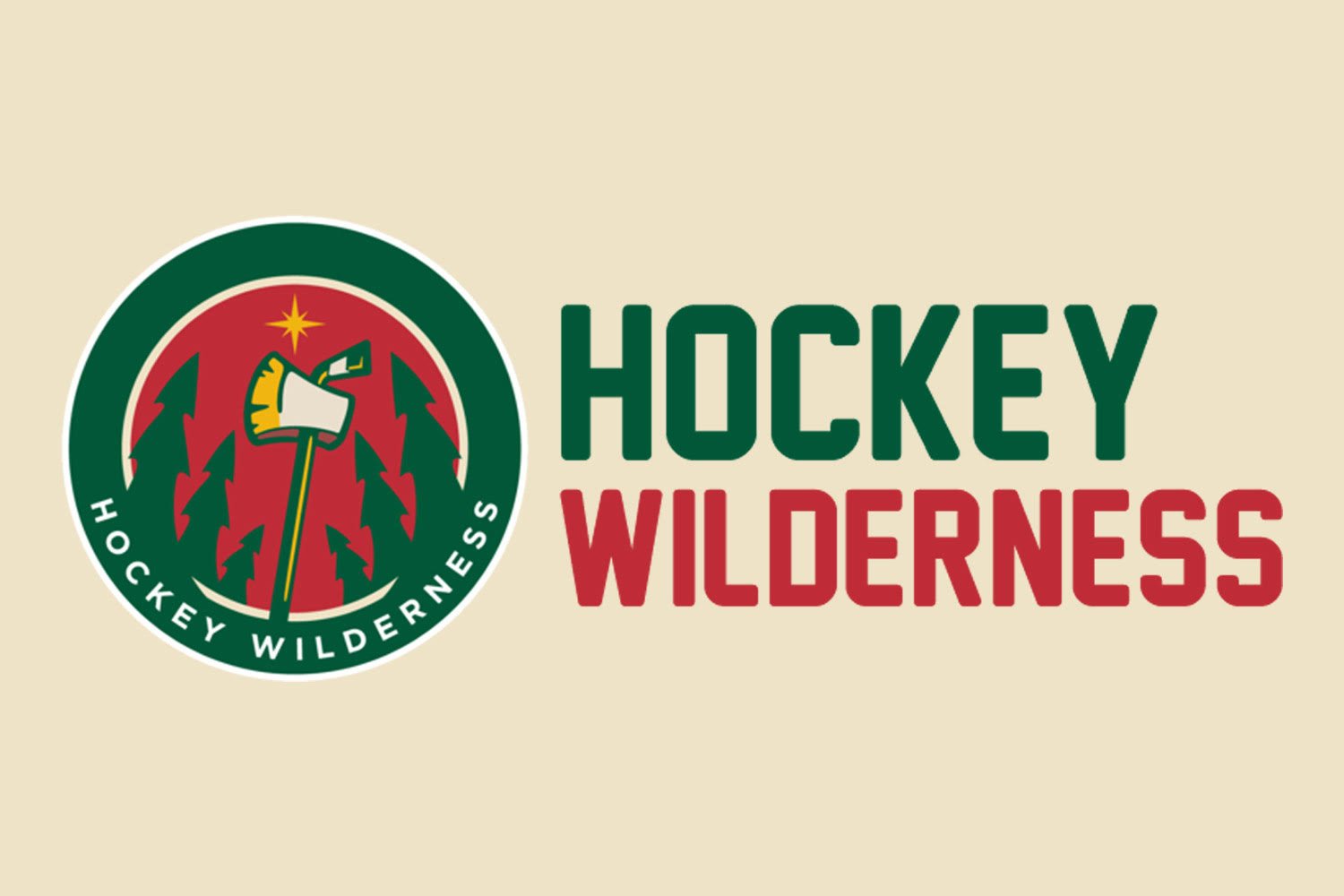 Many things need to go right for a team to 'succeed.' What's more "success" is hard to define in a game in which there is only one winner. Does success mean winning the Cup? does it mean making it into the playoffs? It's more black-and-white than that. If the Wild are going to find success, though, there are a few things that will need to happen regardless of what that success is.

1) Competent Goaltending

2) The Kids are Alright

The veterans are known quantities. Koivu will provide a lot of assists and a few goals, Parise will score right around 30 goals, Pominville will be a little below him, etc. Vanek is perhaps the biggest question mark of all the veterans, but he will probably not be winning any awards for point-getting or goal-scoring. Ryan Suter, by the way, would be my other question mark. I'm considering starting the #DriveForFive with Suter- will he reach 5 goals this season? He only got 2 last year... so that would be a 150% increase in production.

In short, the Wild have an older core of players, but their young players are very young and we should still see growth out of them. That bodes very well for the future of these players.

3) The Leader of the Pack

The Wild's kids need to improve. Despite some good play last season, if the Wild are going to progress, they need to. The veterans, too, need to lead. I don't mean they need to go out and score a million points (though that would help). Nor do I mean they need to

like

other

in the league. Yes, improved production from Pominville is likely, and it would be great if Vanek could knock in more than 21 goals. Koivu, too, could improve on his numbers from last season and it would be great.

More important than that, though, is leadership in behavior. The Wild will lose this season; it's going to happen (even though Parise is on pace for 164 goals and the Wild are on pace to be undefeated). More importantly, the Wild are going to suffer some dirty hits, teams are going to get physical, and referees will not always (or even usually) call things that are in the grey area between "legal" and "against the rules."

I don't mean to say the Wild can't or shouldn't play physically- Charlie Coyle, Marco Scandella, and numerous other Wild players have proven that they can play physically. But it would be hard to argue that the "bruiser style" hockey is the Wild's forte.

A lot of things will need to go right for the Wild to get further in the postseason than they did last year, but it is absolutely possible. If the Wild are going to prove themselves to be the team we think they are, they will need competent goaltending, improvement from their young players, and leadership from their veteran's to do so.