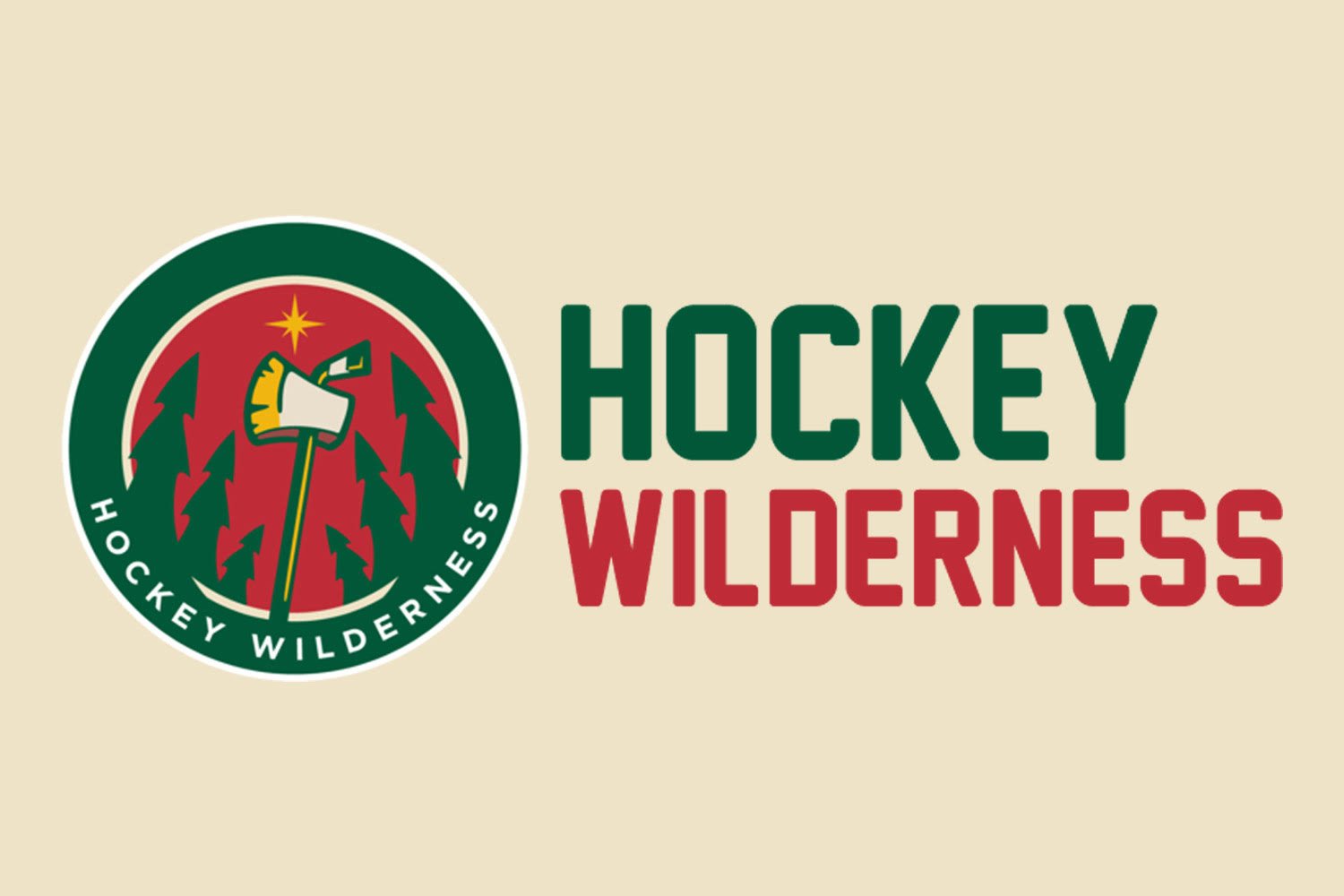 After spending the last two seasons as the head coach of the East Ridge Raptors girls' hockey team, Wes Walz has been hired to coach the boys hockey team at East Ridge for the up and coming season. East Ridge is hopeful that last year's 3A coach of the year will be able to lead the boys and hopefully make it to the State tournament.
"We are very excited to have Wes lead our boys program," said Jon Hinzman, who is the activities director for East Ridge High School. "His demeanor, attitude, and experience are so greatly appreciated. We know Wes will take our program to the next level."
East Ridge was near the bottom of their conference last season going just 6-12 against opponents in their conference and 9-15-1 overall for the year. The Raptors struggled all over against division opponents, getting outscored 46 to 56 and had a mediocre save percentage at .892, while their division opponents combined for a .914 save percentage. One of the biggest areas Walz needs to emphasize with his new group is putting pucks in the net. You can have a good defensive team, but if you are not scoring goals, especially in high school hockey, you're not going to win a lot of games.
Last season, the Raptors only had three players that scored double-digit goals and none of those three ever eclipsed the 13 goal mark. In fact, if you look at the past 5 seasons for the East Ridge boys, they have only had 9 players score double-digit goals in a season and only once has scored 15 or more goals during that time. On the positive side of this, you'll notice that there are a lot of boys who have scored anywhere from 3-8 goals in a season a couple different times in the past five years. So even though East Ridge has lacked elite scorers, they have had plenty of different kids putting the puck in the net.
With 11 years of NHL experience, Walz is armed with valuable information that he can share with the players. Walz spent 7 of his 11 years playing for coaching legend Jacques Lemaire with the Wild. During that time, he became a fan favorite, a captain, and one of the better two-way centers the Wild has seen, scoring 82 goals, 100 assists, and was known as one of the best penalty killers in the game with his grit, determination, and tremendous checking ability.
Walz has no lack of coaching experience either. Having coached the East Ridge Girls' team the past two seasons, Walz also served as an assistant coach for the Tampa Bay Lightning from 2008 to 2010 and is looking forward to this chance to coach the boys team. Walz may not turn this team into a favorite to win the State Championship over night, but what he can bring to this program is discipline, dedication, and a hard work ethic that can inspire these boys to not only work harder on the ice, but in every aspect of life as well.
That is one of the great things about hockey. Not only is it the greatest sport on earth, but it teaches you more than just how to score goals and stop a piece of rubber, but it teaches you basic principles that these kids can apply to all aspects of their life.