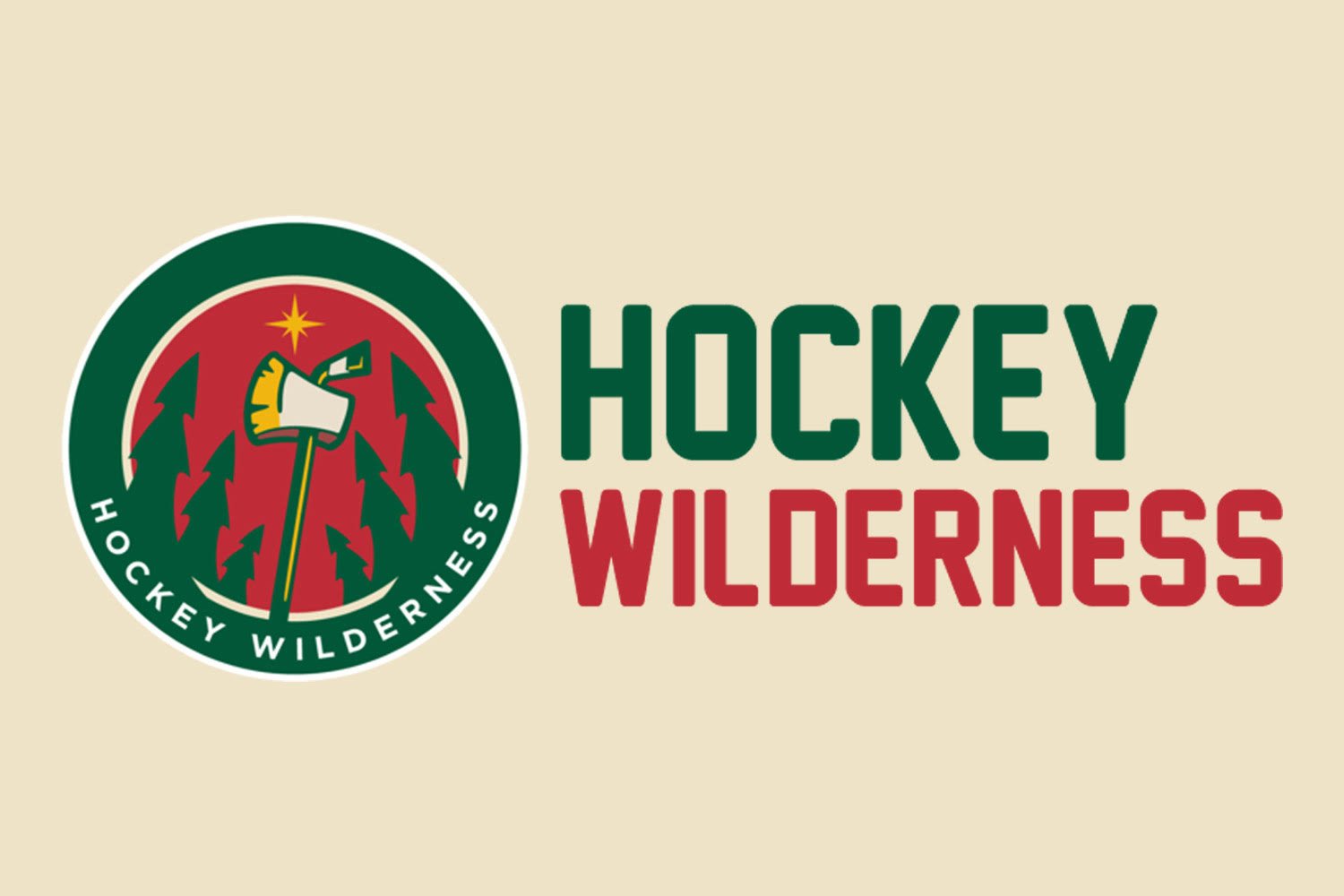 Minnesota Wild NHL player Wes Walz has officially retired. Walz, 37, has been mysteriously absent for over a month now and many Minnesota Wild fans had speculated this day would come. Walz, a member of the original Minnesota Wild franchise team, will be greatly missed by his Wild teammates and fans.  
The Wild played tribute to Walz during the Wild Canucks game by playing his video introduction during a TV timeout late in the second period. The Xcel Energy Center was crammed full of 18,000+ hockey fans and all of them rose to give Walz a standing ovation. The Wild players showed their respect by banging their sticks on the ice and boards.
We will miss you Wes Walz! The state of hockey thanks you for your great contributions to the Minnesota Wild team!