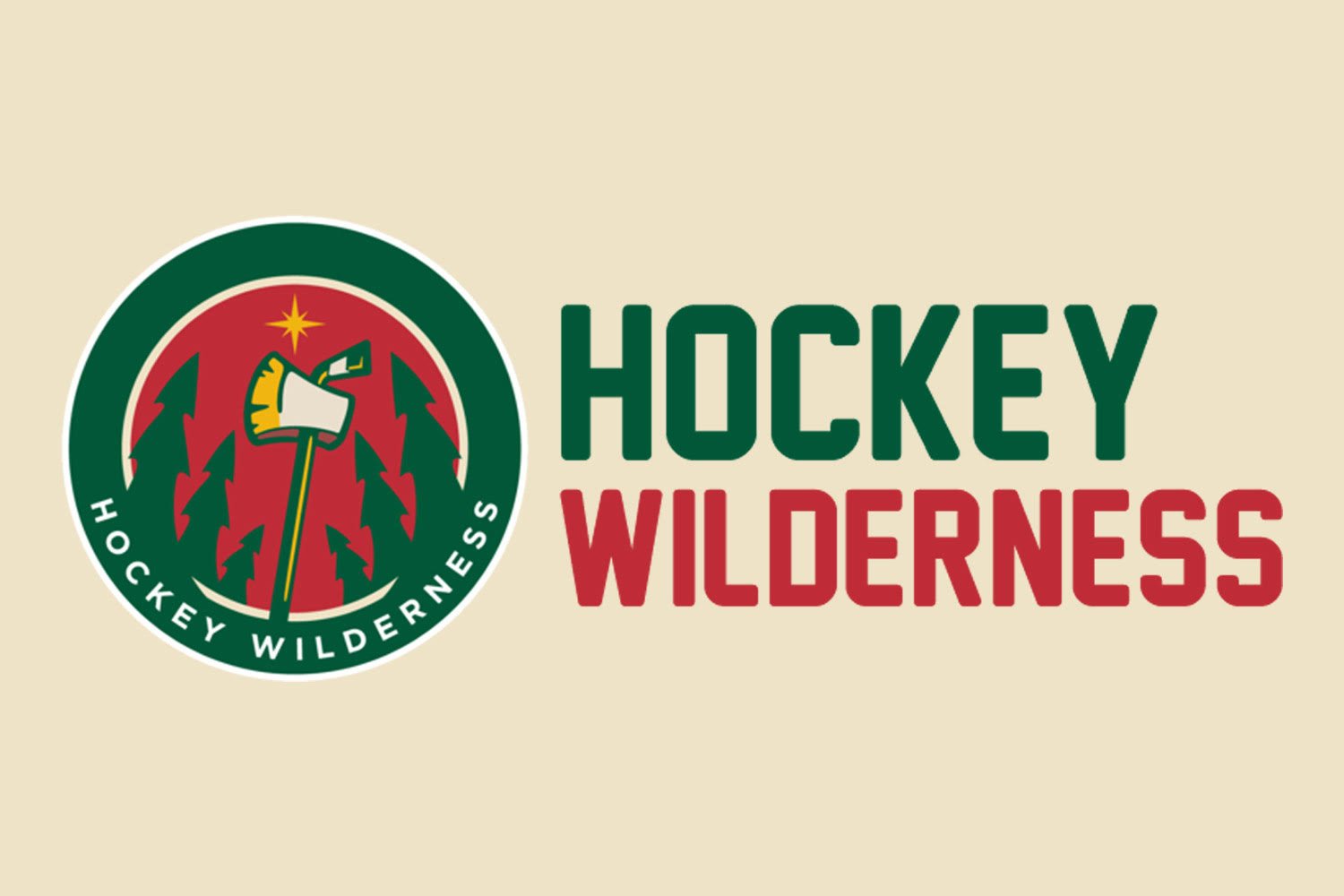 This year the Wild have employed a new style of pushing the play into the offensive zone rather than maintaining a defensive shell like the teams of previous seasons. One player drafted in recent years who could fit really well into the current style is Dylan Labbe of the Shawinigan Cataractes. The Cataractes are improved this year, and Labbe has scored 10 goals and tallied 15 assists in 30 games so far this season, which ranks him sixth of all defensemen in the QMJHL. He's also had three 2-goal games so far this season.
Most of the pre-2013 draft reports state that he was the one good player on an absolutely terrible team. In his pre-draft season with the Cataractes he had 28 points in 61 games and was an eye-popping minus 40. Shawinigan only managed to win 15 games that season, and were the worst team in the QMJHL. On this season's much improved squad, Labbe is a plus player.
From Momentum Hockey,
Hockey Future takes notice of Labbe's physicality in his own zone, but also comments on his offensive play:
He is a player who looks good in the offensive zone. He's comfortable shooting and can get shots through defenders. As one of the more experienced players on his team, he is essential to both the penalty kill and the power play, and he looks good in both roles. He's not a flashy offensive defensemen, but instead looks comfortable and steady. He knows where he is supposed to be on the ice, even when his teammates do not.
Playing most of his junior career for a terrible team doesn't seem to have shaken his confidence either. For the first time playing in the QMJHL, Labbe plays for a team that is above .500, and his well-rounded play complements the other skilled players on his team. Because he plays a calm game, he should also have an easier time than some defensemen when he turns pro.