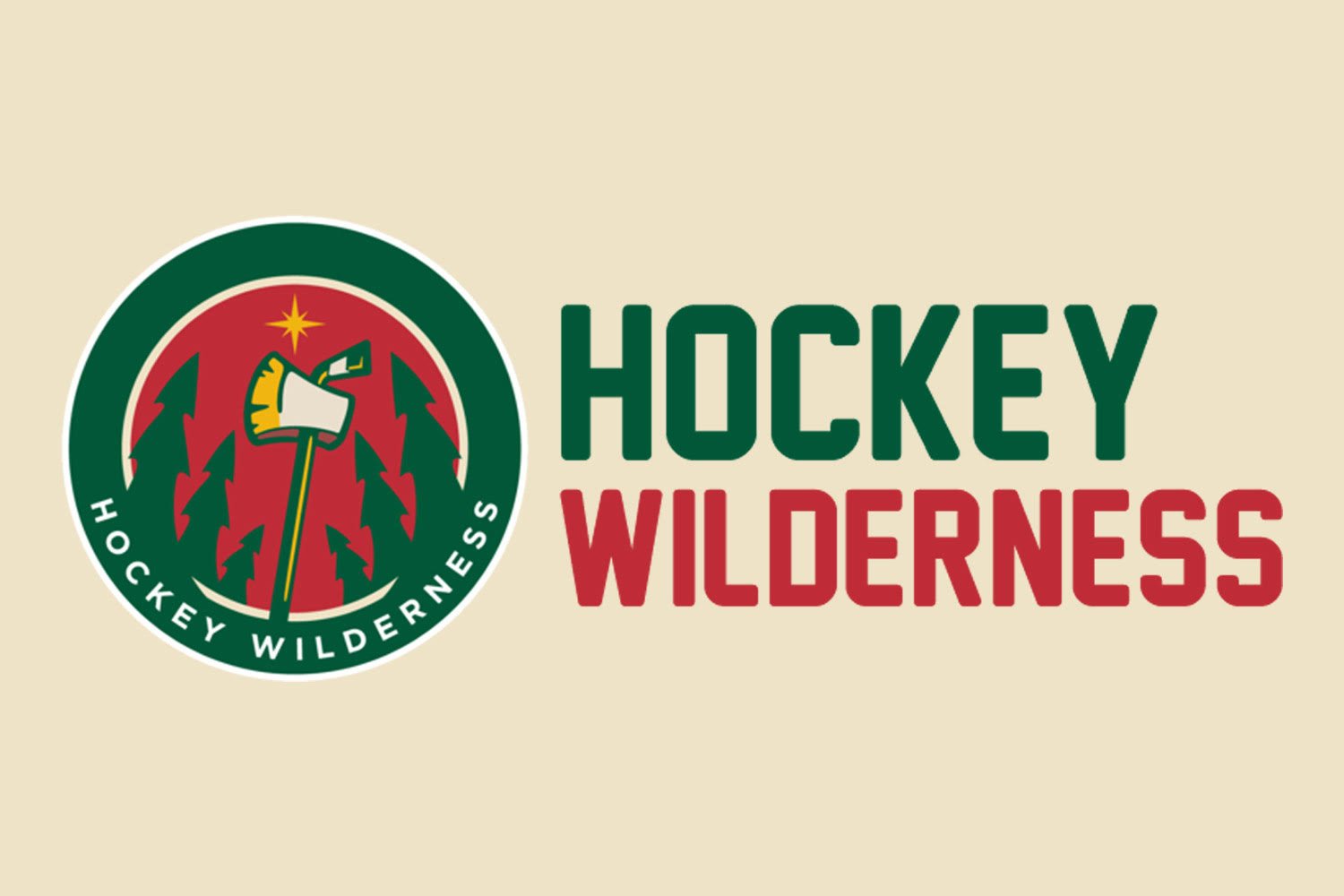 Like many NHLers, Mikko Koivu doesn't know the meaning of taking a break. On top of his time with the Minnesota Wild, the Finland native has been a member of five World Championships teams, two Olympic squads and will make his second appearance in the World Cup of Hockey this September as the captain of the Finnish team.
All in all, Koivu has put a fair amount of mileage on his body over his career. In the last season alone he managed to log over 1634 minutes of ice time, the eighth most for a 32-year-old centerman in the modern era. Add in the 1542 minutes he skated during the 2014-15 campaign and that total reaches 3176 minutes, the fifth highest mark of any center over that two season stretch.  
Asking the 33-year-old to lace up his skates and do it all over again in his 12th NHL campaign is unreasonable, and the Wild came to that very realization. The bulk of their offseason focus revolved around the search for someone who could soften Koivu's workload.  
While that search wasn't as successful as some might have hoped, it did manage to produce an option to reduce Koivu's minutes in long time Carolina Hurricanes (and short time New York Rangers) centerman Eric Staal.
In reality, the Wild don't exactly know what they are getting in Staal. The 31-year-old has been on a downward spiral since the lockout shortened season of 2012-13, experiencing a drop in production every single year. Those struggles culminated in a woeful 2015-16 season in which he managed just 39 points, his lowest total since his rookie campaign.
In spite of those struggles the Wild are looking for Staal to make an impact immediately. New head coach Bruce Boudreau has already stated that Staal will skate alongside Zach Parise and Charlie Coyle to start the season, meaning that minutes will be plentiful for the new pivot and that success is expected.
No one would benefit from Staal's immediate success more than Mikko Koivu. The Wild have utilized the former first-round draft pick as their own personal plunger. Anytime the team takes a metaphorical dump on the ice it's been Koivu's job to fish that sucker out by logging over 21 minutes a game while matching up against the oppositions top performers.  
It's a dirty job but Koivu has been up to the task. However, the days of expecting him to shoulder that load while still succeeding are numbered.
In fact, we've already witnessed a slight slide in production efficiency from the captain over the last year. While his 56 points may have been the most he has tallied since 2010-11 season, his .68 points per game was the second lowest mark by Koivu since the 2007-08 season. Even his possession numbers took a dip, with his fenwick for % (52.2) and corsi for % (51.5) at 5v5 hitting their lowest points since the 2011-12 campaign.
None of these numbers should raise any alarm bells though. Koivu is still one of the most effective two-way pivots in the game, but age has a tendency to catch up with even the best.  
Reducing his minutes would be seen as a proactive move by the organization. It's in their best interest to minimize Koivu's deterioration by reducing the wear and tear that playing over 20 minutes a game does to the body. Any rest that he can receive throughout the season could be vital down the stretch where the Wild might be fighting for their postseason lives. Having a healthy, well rested Mikko Koivu might be something that could give them a much needed edge.