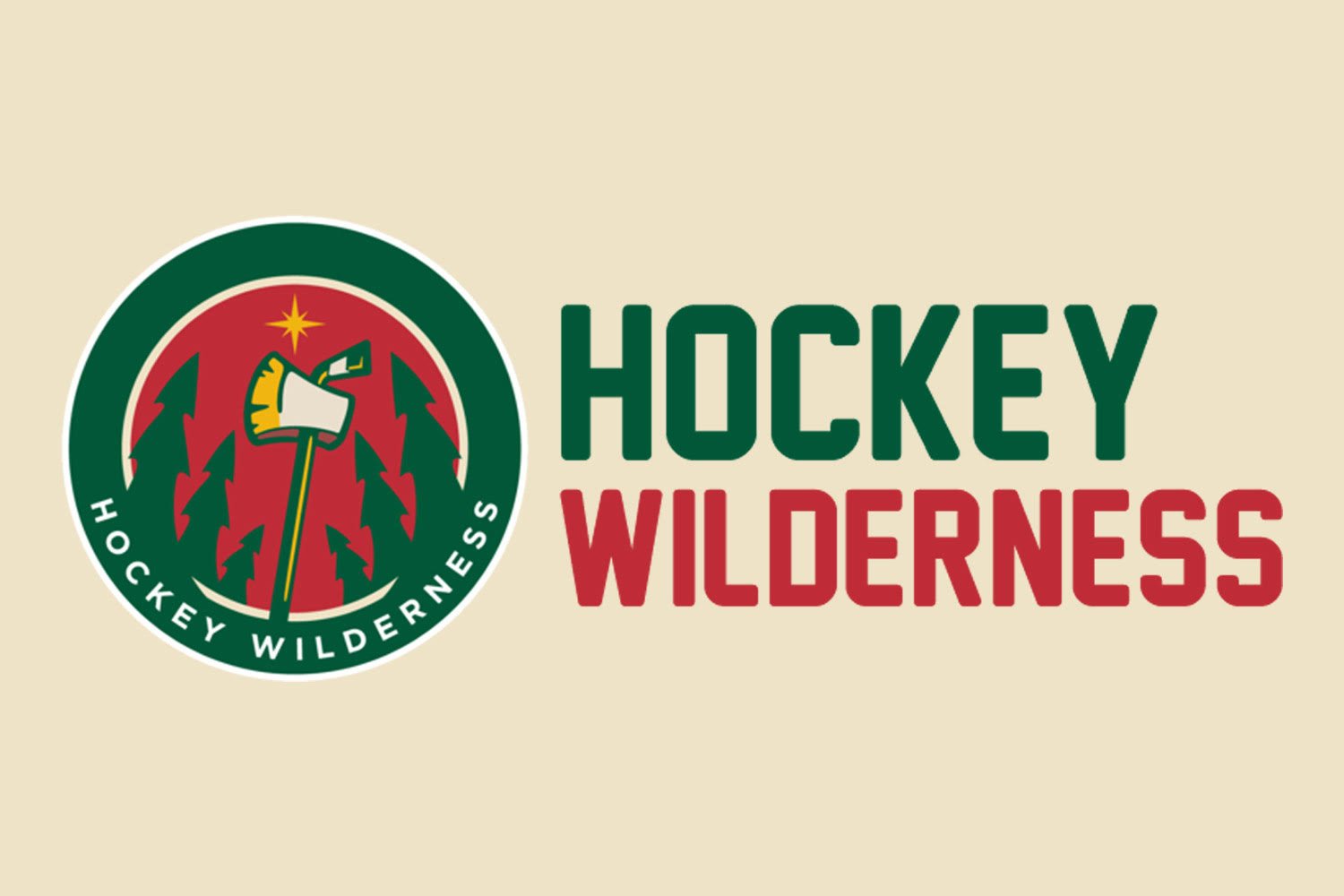 Hello fellow Minnesota WIld fans!
My name is Alli Baker and I've just recently joined Hockey Wilderness as a columnist. Before I get into posting regularly, I wanted to introduce myself and what I'll be writing.
Each week, I'll be writing this post on the best Minnesota Wild goals of the week. As the summary above states, I'll post three videos of goals and summarize them. Then, all of you Minnesota Wild fans will be able to vote on which goal you think is the greatest from that week and then tell us why you think so in the comments. However, I don't yet have a name set for this column and I want to know what all of you would like best. Please check out the poll and let me know which you prefer!
So that's pretty much it. I can't wait to start sharing and discussing goals with all of you in the coming weeks. Let's just hope the Minnesota Wild actually score enough goals to make that possible. Keep your fingers crossed people!