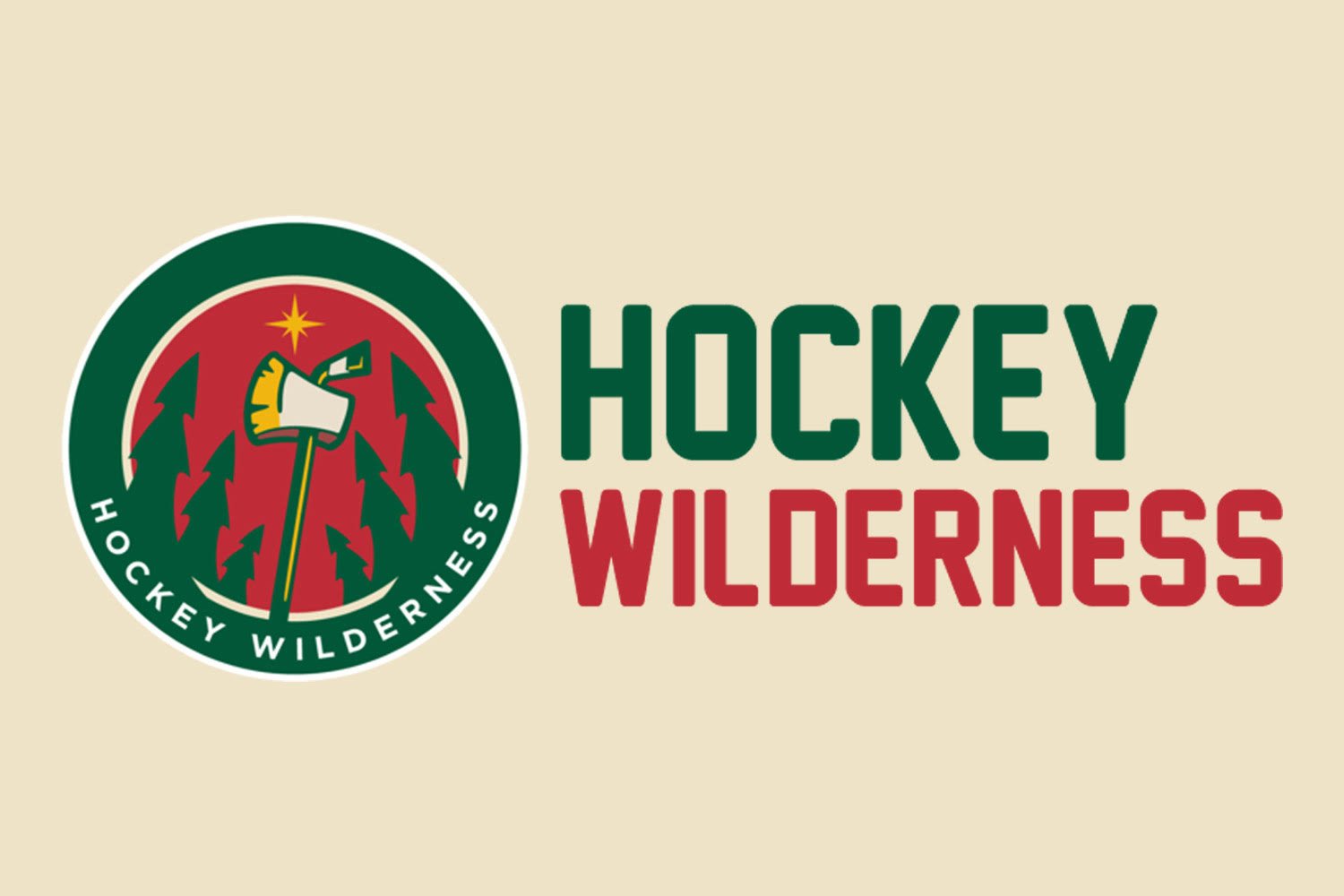 Each week, as we look at the match ups ahead on the schedule, there is a bit of processing that goes on. While we don't go game by game and think "How many points can they truly expect this week," it does cross our minds. Last week's schedule didn't look promising. Admit it, it just didn't.
With the Wild now through it, we can look back with fond memories of our doubts and wonder how to adjust to the new normal. Or, we can keep our skepticism in tact and protect our poor Minnesota fan hearts from the inevitable breakage that comes with buying in. I have a feeling I know which way you are all leaning.
Your hearts are growing as you read this. Admit it. Before you know it, it will grow three sizes, and that cold, dead hockey fan heart of yours will start to believe again.
Last Week
When we met last week, this is what we had to say:
The Wild not only built more momentum, they smack through that brick wall after sweeping the Pacific Division trip, including a California sweep they had never before accomplished. That swing has the national media on board and taking notice. We'll see if that works out for the good or the bad. For now, the Wild are on fire, or... en fuego to quote Russo.
The last week was an impressive show of just how dangerous the system can be and how well it works. Whether or not others want to believe that is up to them.
The Week Ahead
And I get to miss it. Freakin' class.
The Wild will be looking for revenge for the Canadian Thanksgiving game back in October. Still a silly day for the holiday, but the game still happened. The Wild looked silly and with their current role in league, the Wild would most certainly love to avenge that loss.
What it All Means
This week is one that should be vastly enjoyable. First trip to Winnipeg, big meeting with the Hawks, and some whelming hockey to be had on Saturday. If you aren't enjoying the season yet, please do me a favor. Move to Brazil.