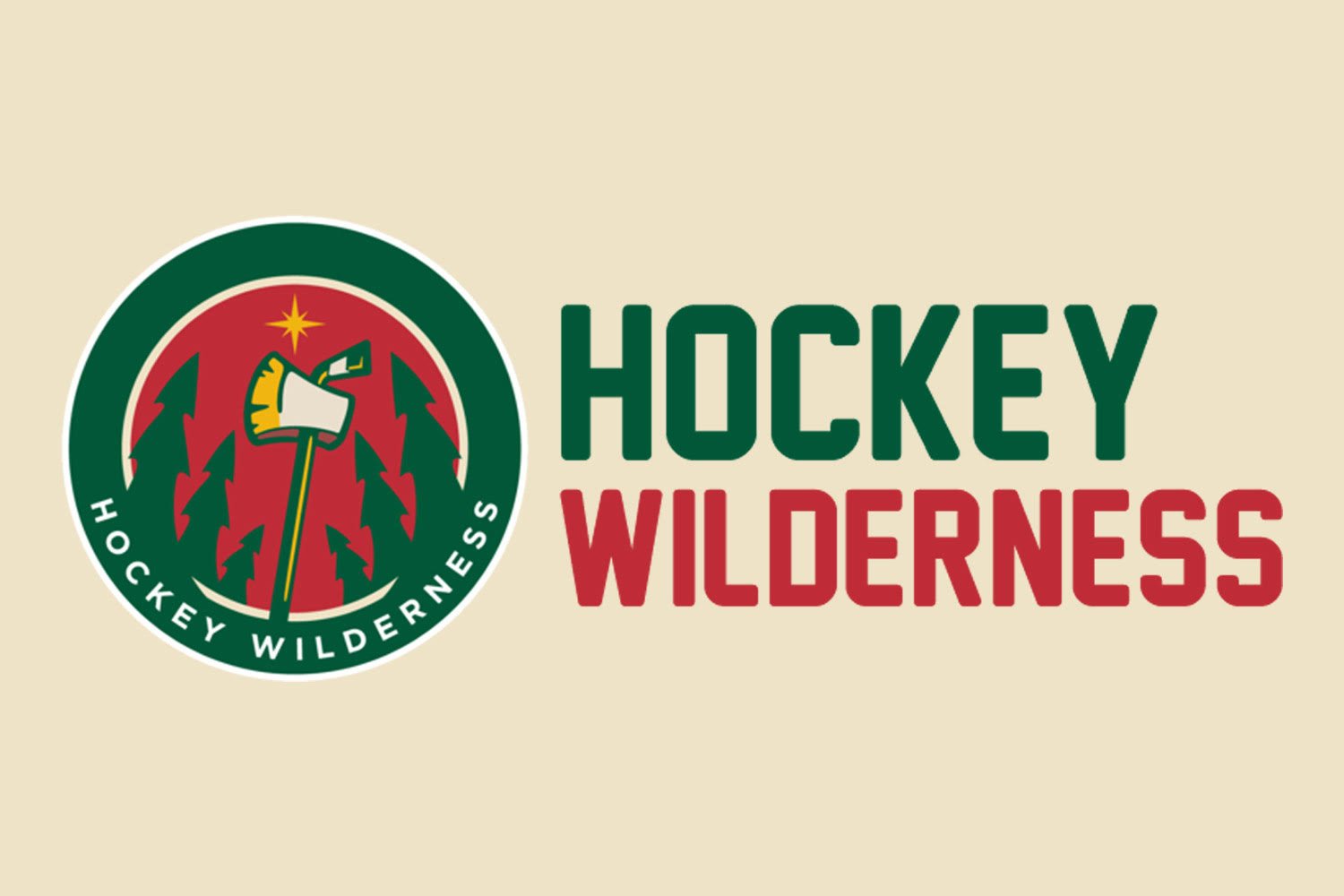 Now, things can change at the drop of a hat in the NHL. There are always surprises, but there are far more bright flames that fizzle out as the season grinds on. The Wild have been lucky with injuries, not claiming the top tier for too many games as of yet. Healthy teams are good teams.
The season has been a blast thus far, so let's continue on with it and take a look ahead at what the Wild did, and what they face next.
Last Week
What we said last week was this:
Well, Setoguchi is in one piece, Bertuzzi is still a joke, and the Wild not only brought the heat against the Canucks, they brought down the house.
It was a good week, with a total of six out of six available points from three very tough opponents. What more can we say? Great week.
The Challenge Ahead
Four games, all on the road, all out west. This is what Wild fans like to call the "For the love of everything holy, just put the Wild in the Central and save us from this crap" week. Two games with 9:30PM starts, one with an 8:30 PM start, and one with a nice, normal 7PM start. There will be some bleary eyed fans at work in Minnesota this week.
Sigh.
This road trip will say quite a bit about this team, and could determine if the X sees a few more fans when the home team returns on the 17th. String a few more wins together, the X could be rocking against the Avs. Lose out, and you'll see all of the fan momentum fall to the wayside.
Enjoy the week, Wilderness. Which game looks the best to you? Any bold predictions?