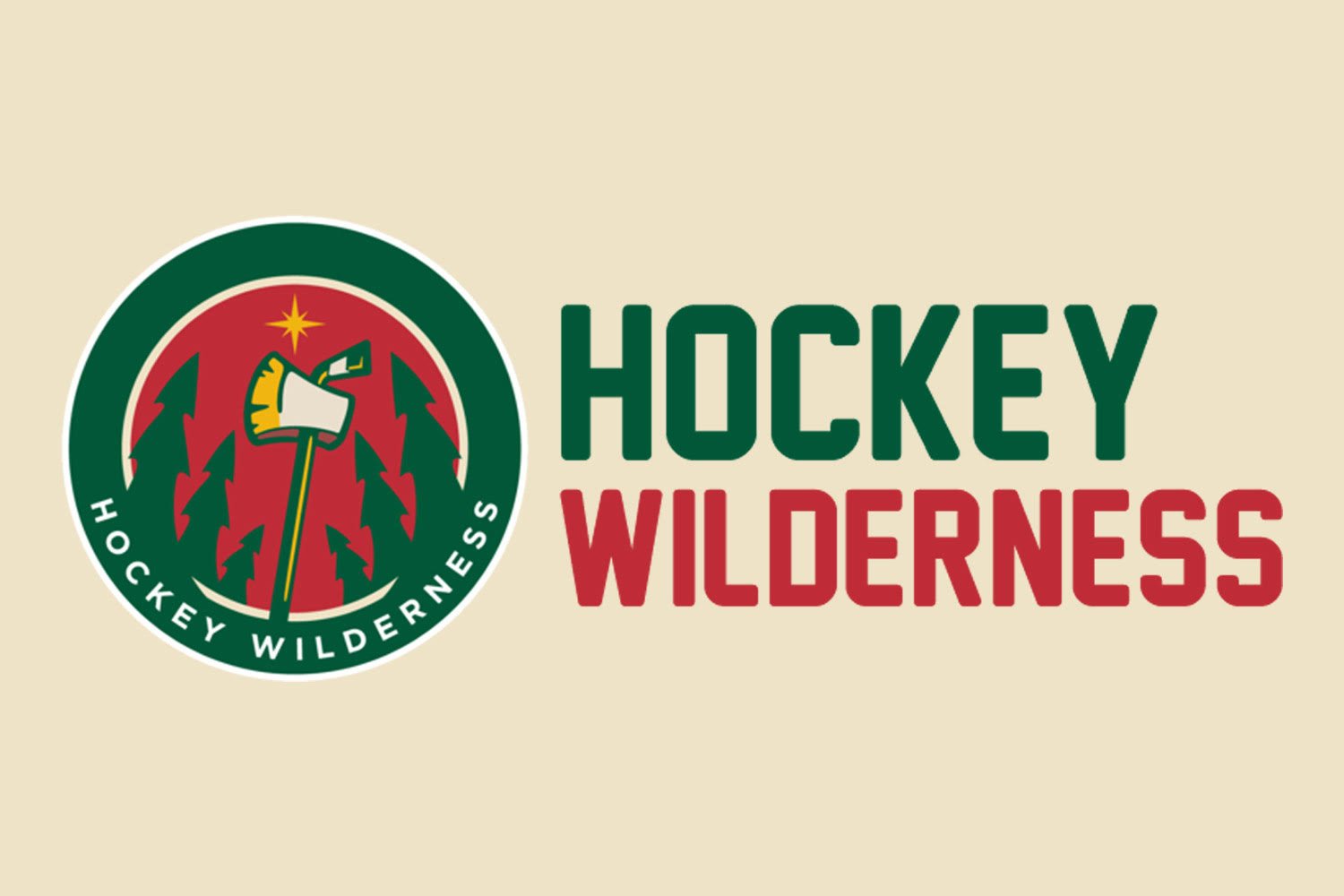 Is this an aberration and the Wild are headed for a massive fall? The stat heads seem to think so. You know how much faith we put in the stats, though. There remains no stat to show what Coach Yeo did yesterday, pulling his team out of a tailspin and putting them back on track. Show me the stat that shows that, and we'll open discussions. Until that happens, we'll put our faith in the one stat that matters: points.
After the jump, a look at the week that was, and the week that will be.
Last Week
Injuries happen, and the recent string of injuries is about as bad as it can get. How they respond will be key. Always with the response.
The Week Ahead
Another week begins, Wilderness. This one with a first place Minnesota Wild team. What you got for the current week?