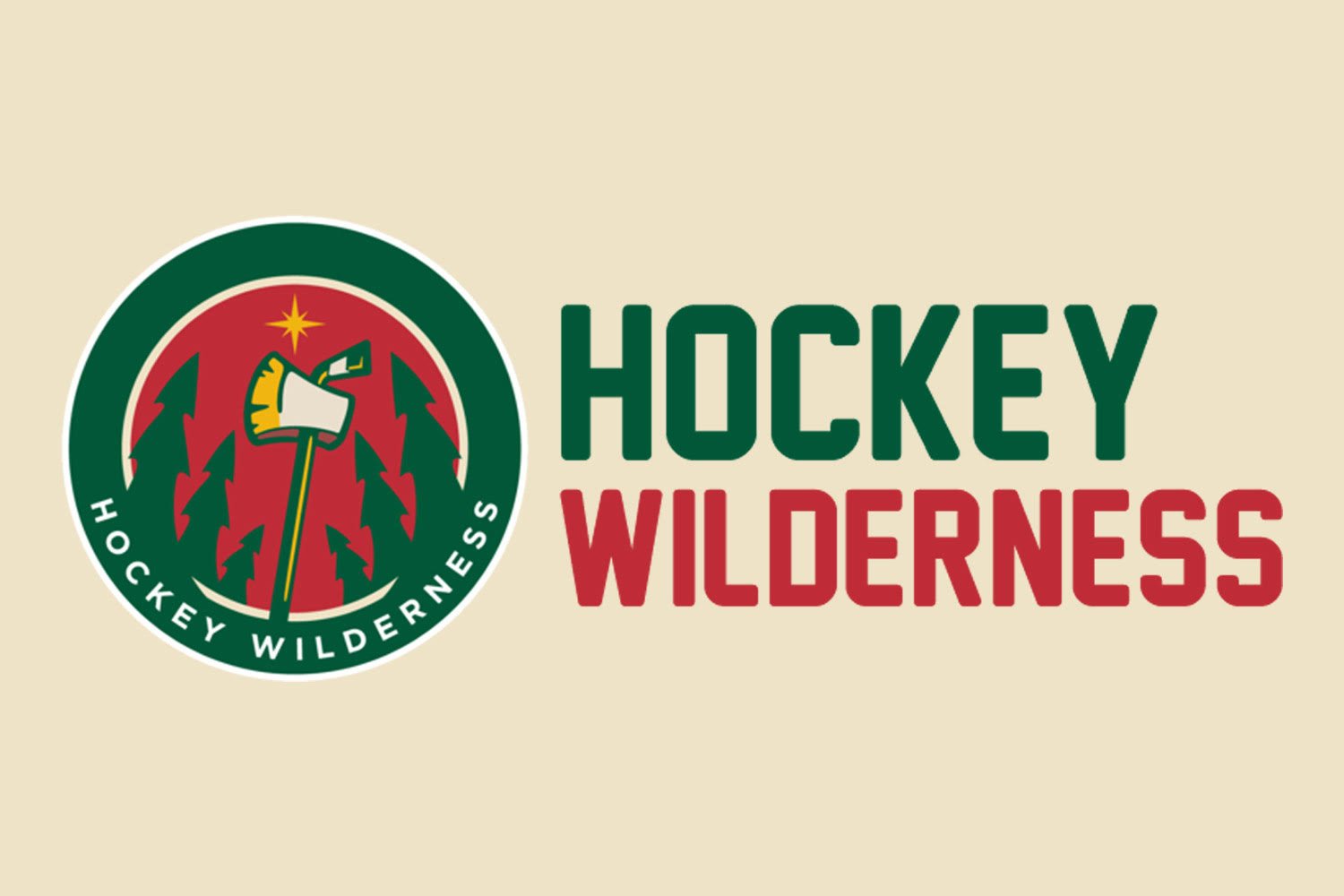 Highlights
A few quick thoughts from the Aeros 5-4 OT loss to the Admirals - Some nice thoughts on some Aeros players
Aeros fall to visiting Admirals in overtime - Heather keeps churning them out
Prospect Viewing: John Draeger vs. Minnesota 10/12-10/13 - The guys at First Round Bust always does good work. Here's some thoughts on the Wild's recent pick, John Draeger.
Welcome our new writers to Hockey Wilderness, but for your prospect nerds, please welcome Sealvester as he covers the Orlando Solar Bears. Josh Caron and Kyle Medvec (and Sean Lorenz who's no longer a Wild prospect) are all there.
Hockey Prospect Handbook - Some shameless self-advertising. If anyone is interested in WHL, BCHL, BCMML or Bantam level games in ... *cough* Vancouver *cough* ... take a read. I'll also be putting out monthly ranking evaluations and review on important prospect events (WJC, WJC U-18, Top Propsects Game etc.).
Two quotes from Joe O'Donnell twitter. If you don't yet know who he is, he's the radio play-by-play broadcaster for the Houston Aeros:
Prospect Of The Week
Mikael Granlund
It's too bad Granlund is playing up to expectations because this week was a great weak for a ton of Wild prospects. Jonas Brodin has two points in his last three games, but with an impressive +3 rating. Johan Gustafsson is putting up impressive numbers, albeit on a strong team. In seven games this season, he has an impressive .930 save percentage.
But enough about them. How about Granlund? Six points in this weeks three games and now he leads all AHL rookies in points.
There really isn't much more to say. We all expected him to be good, and he's being great. He has put up a point in four games straight, and that is what we call consistency. Let us just hope it lasts.
Minor League
Canadian Major Junior Leagues
USA/BCHL
European
Goaltenders