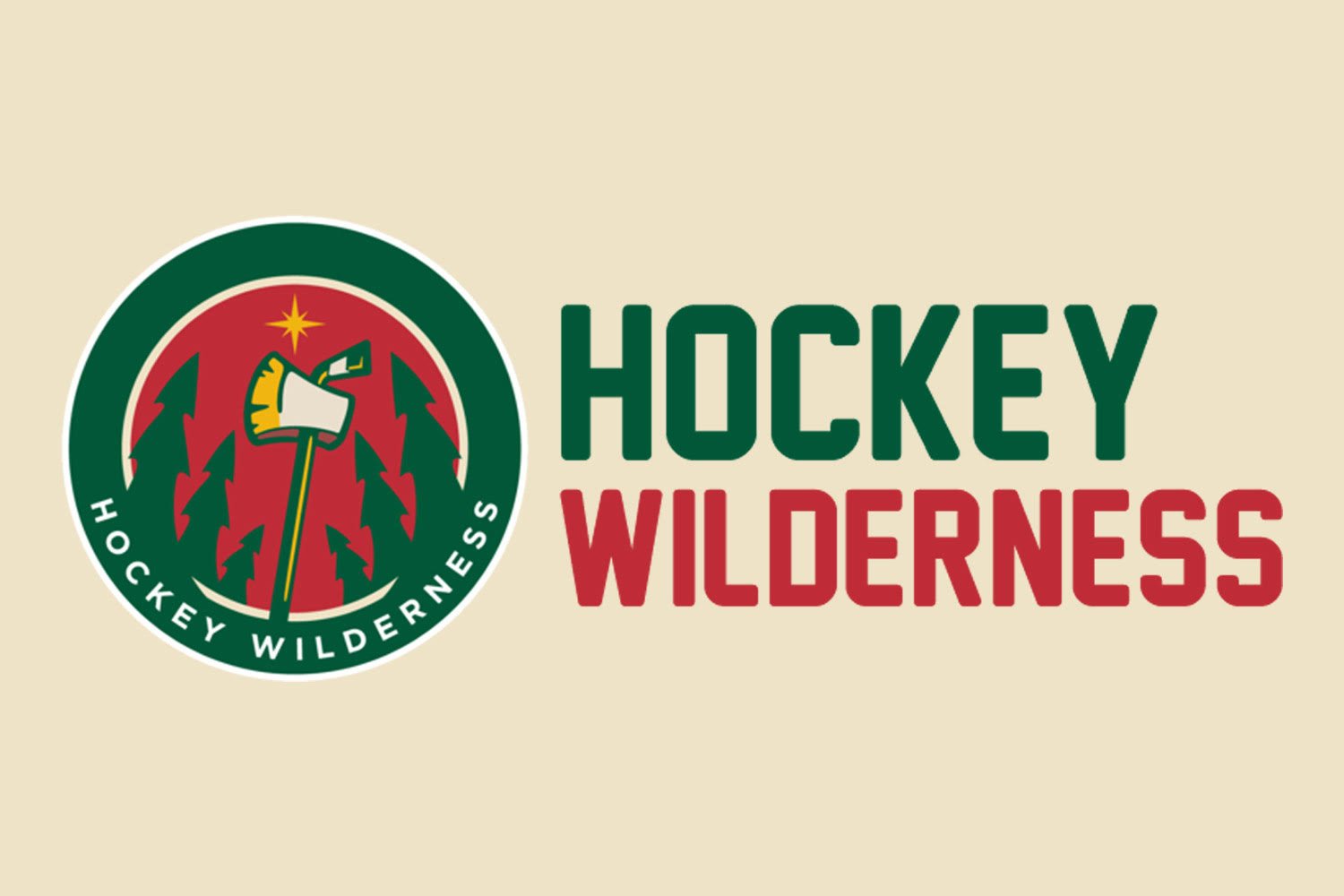 Hello Wilderness, and welcome to a new segment I've for no particular reason at all decided to call the "Wednesday Boogie with The Noogie." This weekly endeavor will feature the random thought bubbles in my brain during that particular period of time, and how they relate to the world of hockey. This week, we have something that has been stuck in my craw for near an eternity, and I firmly believe it is about time we fire Gary Bettman.
It all started more than 20 years ago, when Gary Bruce Bettman laid siege to the NHL offices, ousting former President Gil Stein and taking his place on the Iron Throne. During his reign, Bettman has fought numerous wars, expanded his territory, and even resurrected the dead. Of course as everyone knows, to resurrect the dead you must first have a victim (to relocate). Before we get to the good stuff, lets take a peak at the rise and fall of Gary Bettman.
Bettman was voted Commissioner by the Board of Governors, a position that was created shortly before he took over in February 1993. Bettman and outgoing President Gil Stein both presided over the NHL for 6 months before Gil stepped down and put the league fully in the hands of Bettman.
Gary has also been at the helm for 3 lockouts including 1 season canceled which gives the NHL the glamorous label of being the only league of the major 4 sports to lose an entire season. Thank you Mr. Bettman! Though not all your fault, you have to share part of the blame for this, and I hope you understand for these reasons you must be let go.
So how would you proceed Wilderness? Given complete and total control of the league, you can decide to move teams, change rules, expand, contract and give silly new names to teams. You'll be in charge of stadiums, so what sort of game ops would you like to see, food served, people not allowed in the stadium, and oh man its your lucky day, you can fire Anthony Lapanta if you so choose! What kinds on ice rules or Department of Player Safety changes would you like to see? You have it all right in your finger tips Wilderness (or any others who may have wondered on the trail), it is now your turn to sit on the Iron Throne of the NHL.