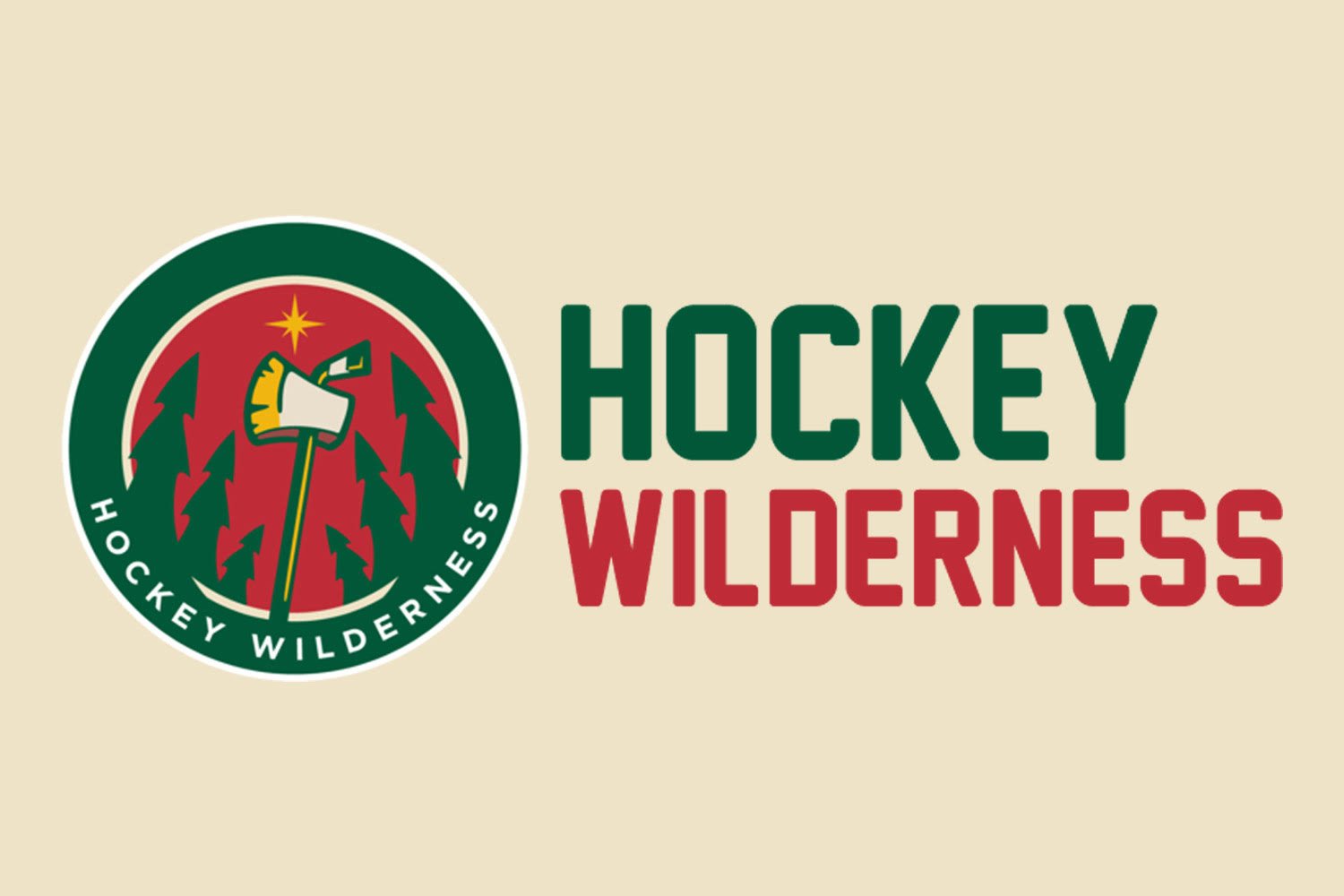 This is not an article about stripping the captaincy from Mikko Koivu. This is not an article looking to place the blame of the Wild's struggles on Mikko Koivu's shoulders. This is not an article condemning Mikko Koivu's career in Minnesota.
The clarifications above are necessary because few Minnesota Wild players evoke such a division in the Minnesota fan base as Mikko Koivu. For some he is still the savior of the franchise; the man who brought light to an organization that was in its darkest times. Others look upon him with scorn, believing that he embodies the problems that have plagued the Wild in recent years.
Like most divisive topics there is little headway made when the topic is brought into the forefront. Both sides become emboldened in their beliefs. They dismiss the oppositions claims outright while fervently holding onto their own. It's the definition of the unstoppable force meeting an immovable object.
But I am here to ask you to lay down your pitchforks and torches, because it's about time that we had a serious talk about Mikko Koivu.
The start of the 2016-17 campaign hasn't been friendly to the 33-year-old Finn. In 18 games Koivu has notched just seven points – two goals, five assists – while playing 20 minutes a game.  To put that into perspective, he averages 0.39 points per game while logging the 13th most minutes among NHL forwards. And it gets worse. Much worse.
Of those seven points mentioned above, only three have come during 5-v-5 play despite Koivu leading the Wild in 5-v-5 minutes with 241.39. Those three 5-v-5 points gives him an average of 0.75 points per 60 minutes which is tied for 225th out of 246 forwards with over 180 minutes of 5-v-5 play this season. His 4.23 shots per 60 minutes at 5-v-5 puts him at 228th out of 246 and his 7.95 shot attempts per 60 minutes is good for 233rd.
Struggling in the offensive zone isn't anything new for Koivu.  The last time he averaged more than 2.00 points per 60 minutes at 5-v-5 was back in 2010-11 and he hasn't broken the 13 shot attempts per 60 minutes mark since the 2012-13 campaign. But what we are witnessing in 2016-17 is on a completely different level. His numbers no longer resemble those of a serviceable offensive producer. They now mirror the production of a fourth line grinder.
Koivu's struggles aren't just in the offensive zone though. The once sturdy two-way center has seen his defensive numbers slip as well.
When Koivu is on the ice the Wild surrender 59.9 shot attempts per 60 mins at 5-v-5. Since the 2007-08 season there has only been one other instance where that number was over 54, and that was during the injury riddled 2011-12 season. And for the first time in his career the Minnesota Wild are better at controlling shots at 5-v-5 when Koivu is on the bench rather than when he is on the ice.
There are plenty of things that we can point to that would help explain why his numbers have declined so rapidly. First and foremost, the fact that he starts 44.4% of his shifts in the defensive zone isn't helping. He is also not the only Wild player who is struggling to make an impact in the early season, and adapting to a new coach is never easy.
While all those things may be true, they don't erase the stark reality that the Mikko Koivu we have seen over the first 18 games of the year is not the one we have grown accustomed to over the past 11 seasons. Something is different, and it might be time for the Wild fan base to accept that this is the Mikko Koivu that will be with the team for the foreseeable future.  
That doesn't mean that Koivu doesn't have a place on the Wild roster. There is still plenty of value to be squeezed from the Turku native. The wisdom and hockey IQ is still in there, even if the stamina and agility are not. Playing him 20 minutes a night isn't going to catapult you into Central Division contention, but giving him 15 minutes of quality ice time might lead to a little more consistency for this rollercoaster of a team.
These are the things that all Wild fans should accept. Mikko Koivu is no longer the de-facto top-line pivot that is leading this team to the Stanley Cup. Mikko Koivu is not the reason the Wild are struggling to beat the NHL's basement dwellers. But something must change with Mikko Koivu if the Minnesota Wild want to maximize whatever value he still has left to this organization on the ice. 
All stats courtesy of Corsica