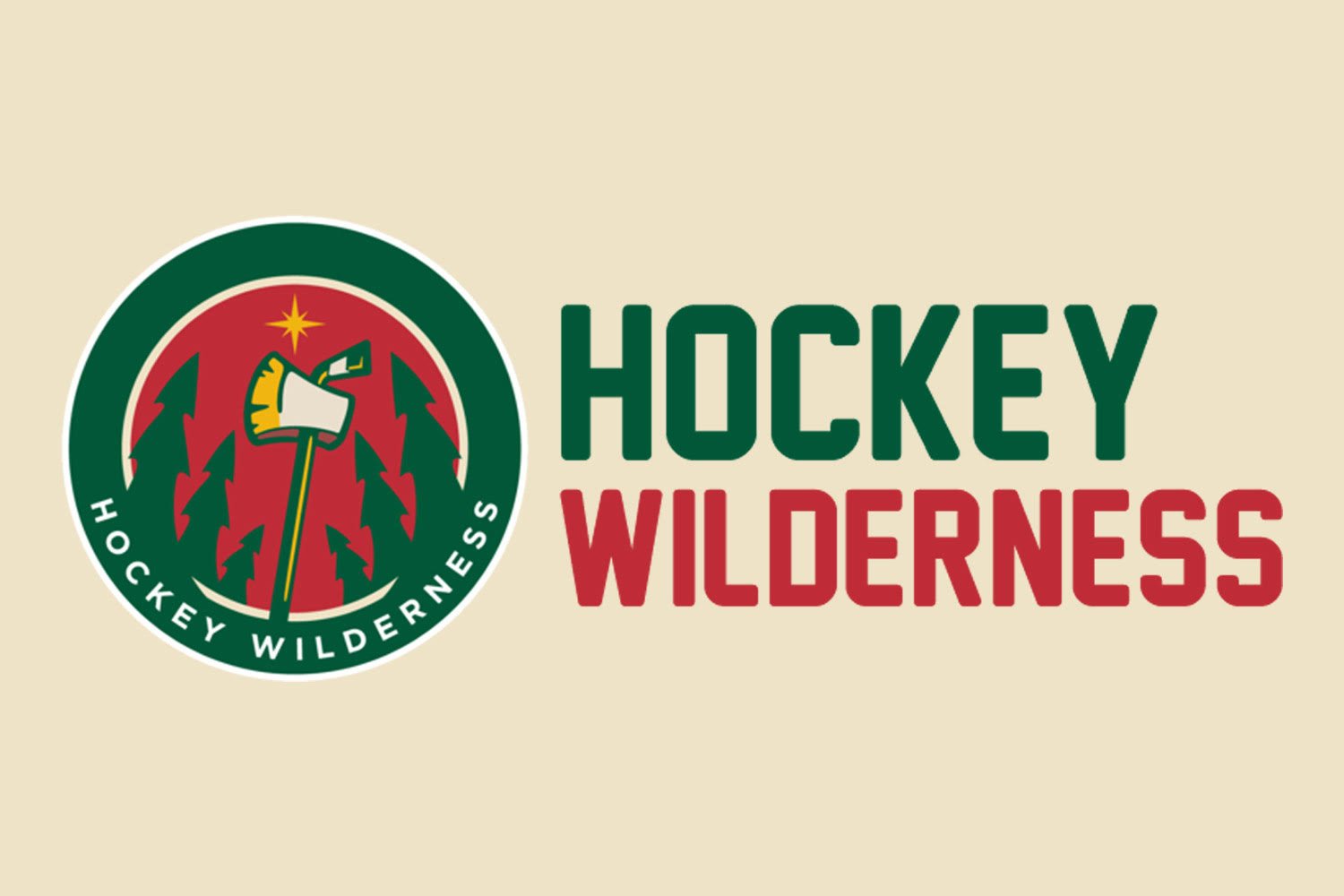 When the Hockey Wilderness Top 25 Under 25 series officially gets underway, you know that Training Camp (and subsequently the start of the NHL regular season) is right around the corner. So get excited Wilderness, because this is the official start of the T25U25, and Training Camp really is right around the corner! It's an honor and a privilege to get this thing rolling, as we begin our nearly month-long examination of the best young talent in the system of the Minnesota Wild. 
Squeaking in at number 25 on our countdown and cracking this list for the first time is 21-year-old winger Chase Lang. At this stage, Lang hasn't exactly put up eye-popping numbers in pro hockey, so his ascension into this list is more of a product of some of Minnesota's youth either aging out or moving on from the organization.
In fact, Lang has had to spend time not just with the Iowa Wild of the AHL over the past couple of seasons, but he's also spent time in the ECHL in both '16-'17 and '17-'18. He hasn't been a huge point producer at any stage of his 2.5ish pro seasons, and only has 34 AHL games under his belt at this stage in his career. So, should we expect to see Lang in an NHL game any time soon? Probably not. 
The good news on Lang is that he does have some strong statistical performances in his past which indicate he has some game, but needs to figure things out to become a steady producer at the pro level. At the junior level, he potted 25 goals and added 31 assists in 2014-2015 playing for the Calgary Hitmen of the WHL, which led to the Wild using a sixth-round draft pick on the Nanaimo, BC native. 
As of now, I wouldn't quite call Lang a late-round hit for Minnesota, but who knows? Perhaps he's a late bloomer that can one day play a grinder/depth role for Minnesota. Heck, he made our T25U25 list, didn't he?
Get to know Chase here!
Here's Chase punching a guy…
And here he is punching another guy…