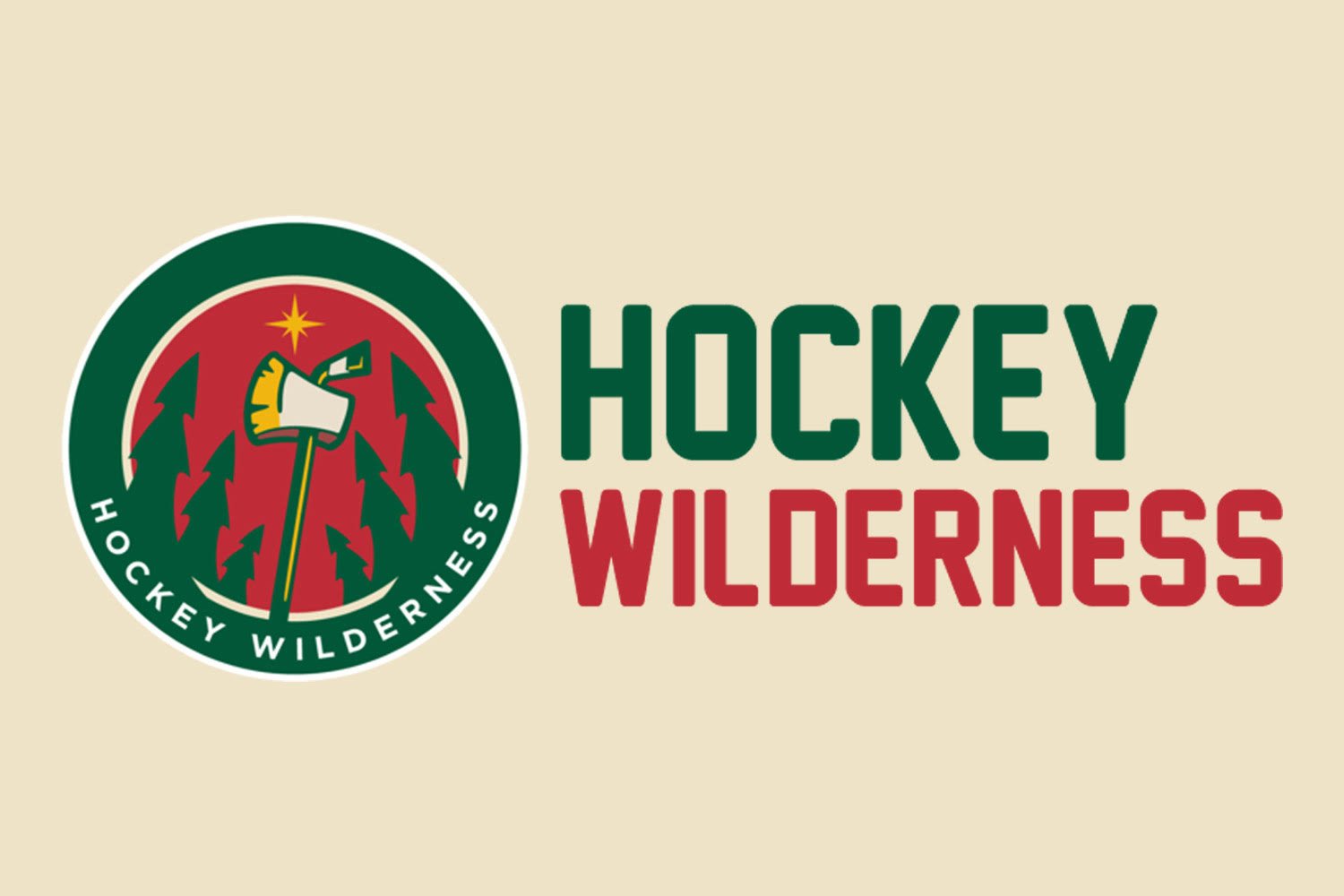 This Minnesota Wild season has been full of surprises. No one truly knew how greatly the addition of Kirill Kaprizov would affect every single aspect of this franchise and the near future. Especially with so many changes throughout the roster, it was hard to really pinpoint whether or not this team was going to be any good, or just float in the wind as we look for minor improvements from young players and the established players get another year older.
Well, thank goodness we didn't have to think about that.
Minnesota has been the surprise of the season and is on their way to another playoff appearance that will most likely be against the Vegas Golden Knights—a team that they have more than stood up against through this season.
One key aspect that has held the Wild together is their depth through the lineup. It's hard to really get a grasp onto, but when a team doesn't really have any holes in any position and any minor tweaks could send a shockwave of regression, it usually means that they are a very solid team. Only a couple game-breaking talents and a lot of serviceable players make up this roster.
But no one has been more serviceable this season than forward Nico Sturm.
A young skater that often gets disregarded and cast outside the core of Kevin Fiala, Joel Eriksson Ek and Kaprizov, at the age of 25 he's well within the timeline of hoping for future team success.
Especially considering his recent rise as the fourth-line center in between Zach Parise and Nick Bonino, Sturm has surged into prominence and carried games on his back at times.
"Positive attitudes and work ethic. They're working their butts off," Evason said after the overtime win over the St. Louis Blues.
"You guys always call them 'fourth line.' They don't believe that. We don't believe that. They just play. They play. There's no sulking, no pouting. There's no disappointment in where or how many minutes they're playing. They're just playing hockey, and they're getting rewarded for their attitudes and their hard work."
Even Sturm himself recognizes why his line has been so successful as of late.
"You look at the line chart and we're slotted in as the fourth line maybe," Sturm said, "but I think we've spent a lot of time in their zone. It makes the game so much easier when you don't have to spend 20 to 25 seconds in your own end trying to get the puck. All that energy you can save if you just possess the puck in their zone."
All of that puck pressure goes a long way to attainable results. Other than goals and assists —which Sturm has six and four respectively so far this season— we can use Goals Above Replacement (GAR), a metric created by the lovely folks over at Evolving Hockey, to fully grasp what Sturm contributes on the ice, compared to the standard replacement level player at the NHL level.
Of course he isn't going to load up on the goals and assists playing on the fourth line and with poorer teammates, but he will certainly get plenty of advantage being so strong on the puck with those limited minutes. Which is why it makes more sense to value underlying metrics when it comes to depth players in important roles. If you're not chugging along all at the same time towards the same goal through all four forward lines, then there can be a disconnect.
Beyond some rational argument for using these statistics, Sturm is an outlier when it comes to how much he provides.
Not only does he lead the entire team in GAR with 8.4 as of Tuesday morning, but he sits 41st among all skaters in the league. That's 781 dudes. Sturm is in the upper echelon of skaters. And to even go a step further he sits 29th among all other forwards.
Since GAR is a cumulative statistic and not a rate or percentage, the more a player is on the ice, the higher the chances of accumulating that metric is. Considering the fact that every single player that has more GAR this season than Sturm has played significantly more than the Wild center, is extremely important.
Sturm has a total of 406 minutes this season. Only three other players above him in GAR have played less than 500 minutes and one is Vancouver Canucks star Elias Pettersson.
Like, fuck, Chicago Blackhawks winger Alex Debrincat has played more than double the minutes compared to Sturm and is sitting behind him at 50th in terms of GAR. Going even further (this is annoying I bet) only Pittsburgh Penguins center Jared McCann is higher than Sturm this season when it comes to GAR per 60 minutes.
Even Connor McDavid isn't contributing to his team at the same rate as Nico freakin' Sturm.
All of this jubilation comes with a sour message to wrap it up: we might lose Sturm in the Seattle Kraken expansion draft.
With all their braingeniuses over in Seattle, they are privy to much more information than we are in the public realm and might see some high value in Sturm. Somewhat akin to William Karlsson not being exposed to top-six forward ice-time in Columbus and then rocketing into a goal-scoring machine during his first season for the Vegas Golden Knights, Sturm can get more opportunities for the Northwest club and the Kraken will take their chances.
If it doesn't happen, then we can have a party through the streets of St. Paul and welcome him back with open arms; our GAR Hero.
All of this is to say that he is having one hell of a season and should be considered among the top tier of Wild forwards. When all the expiring deals wash away and we are left with our young core and new rookie additions in Matt Boldy and Marco Rossi, a player like Sturm that will hold the depth of the lineup together is necessary if Minnesota wants to continue this powerful trajectory into contention.