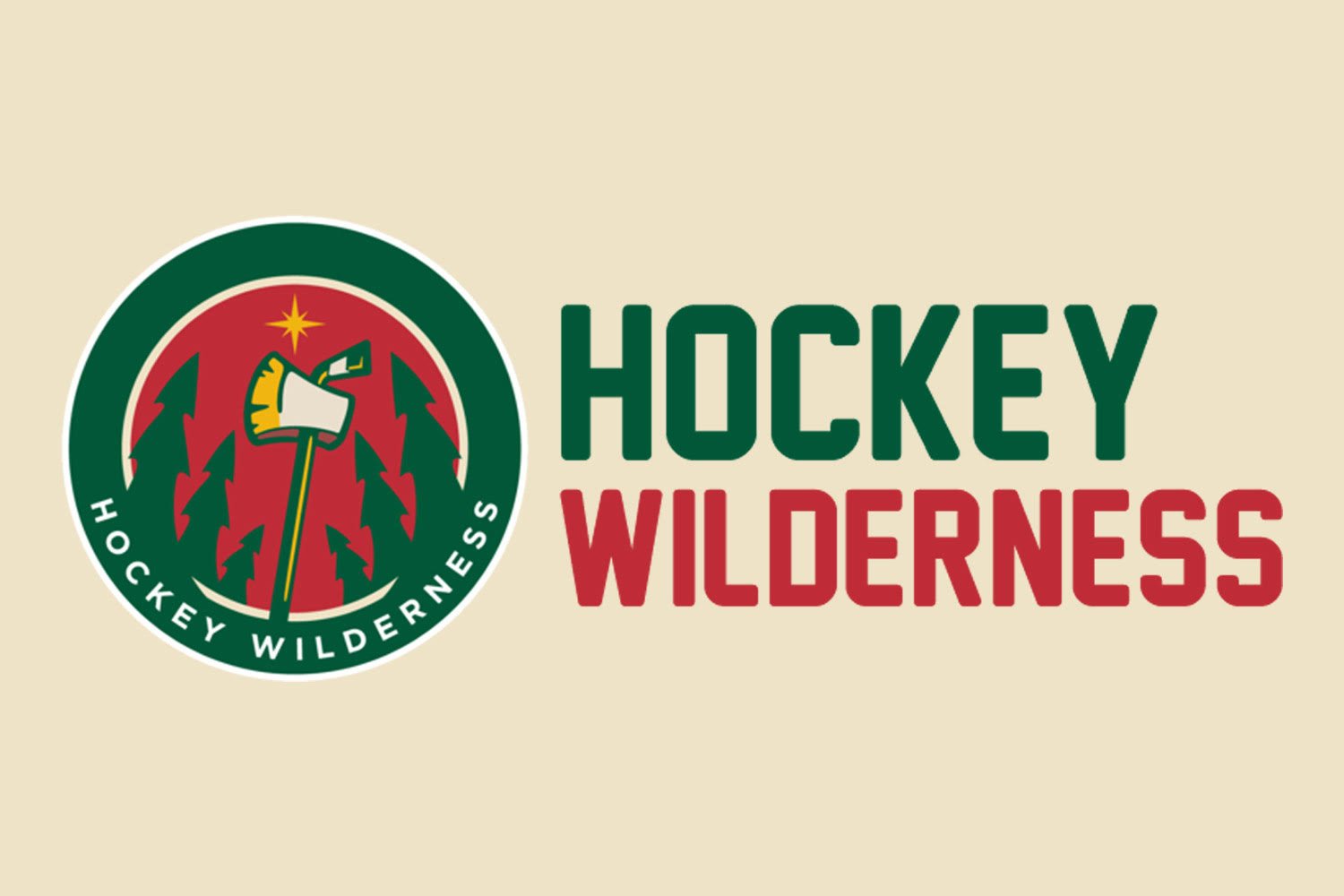 The Wild are looking for its first 3-2 series lead in playoff history. Game Five has not been too kind to the Wild in recent years and it's imperative that the Wild head back to St. Paul up 3-2. Even with their success in Game Sevens, St. Louis is a great team, and the Wild should not leave anything to chance, if they can avoid it. Puck drop is 8:30 with the gamethread opening at 8:15. Go Wild!
Some Thoughts on Matt Cooke from Tony Wiseau
Hey, guys! Had some thoughts that weren't covered in the preview, but not enough for a full article.
As the preview above stated, the Wild are benching Sean Bergenheim to place Matt Cooke back into the lineup. This is, of course, really dumb.
There's no kneed need for Matt Cooke in the lineup. I wrote about this about three weeks ago:
This exact line of reasoning still applies today. We saw Cooke get a chance in Game 2 to show that he had anything, and he didn't do anything with his shot. His skill-set is out-classed by those who are sitting in the press box so he can play, whether the role you want filled is scoring (Jordan Schroeder), defense/toughness/penalty-killing (Ryan Carter), or a mix of the two with playoff experience, to boot (Bergenheim). It's baffling that Cooke would be the person to get the nod, especially after one underwhelming game, already.
This isn't incredibly likely to be a move that determines whether the Wild win or lose- we're talking a fourth-line winger that's only going to play ~10 minutes or so- but I can't possibly think of a good, reasonable argument that Cooke should be in the lineup for any of the players he is sitting for. However small the impact actually is, it can't be argued that Yeo is downgrading his team's odds of winning just by putting Cooke into the lineup. And against a dangerous team like the Blues, the Wild to do whatever they can to gain even the slightest advantages possible.