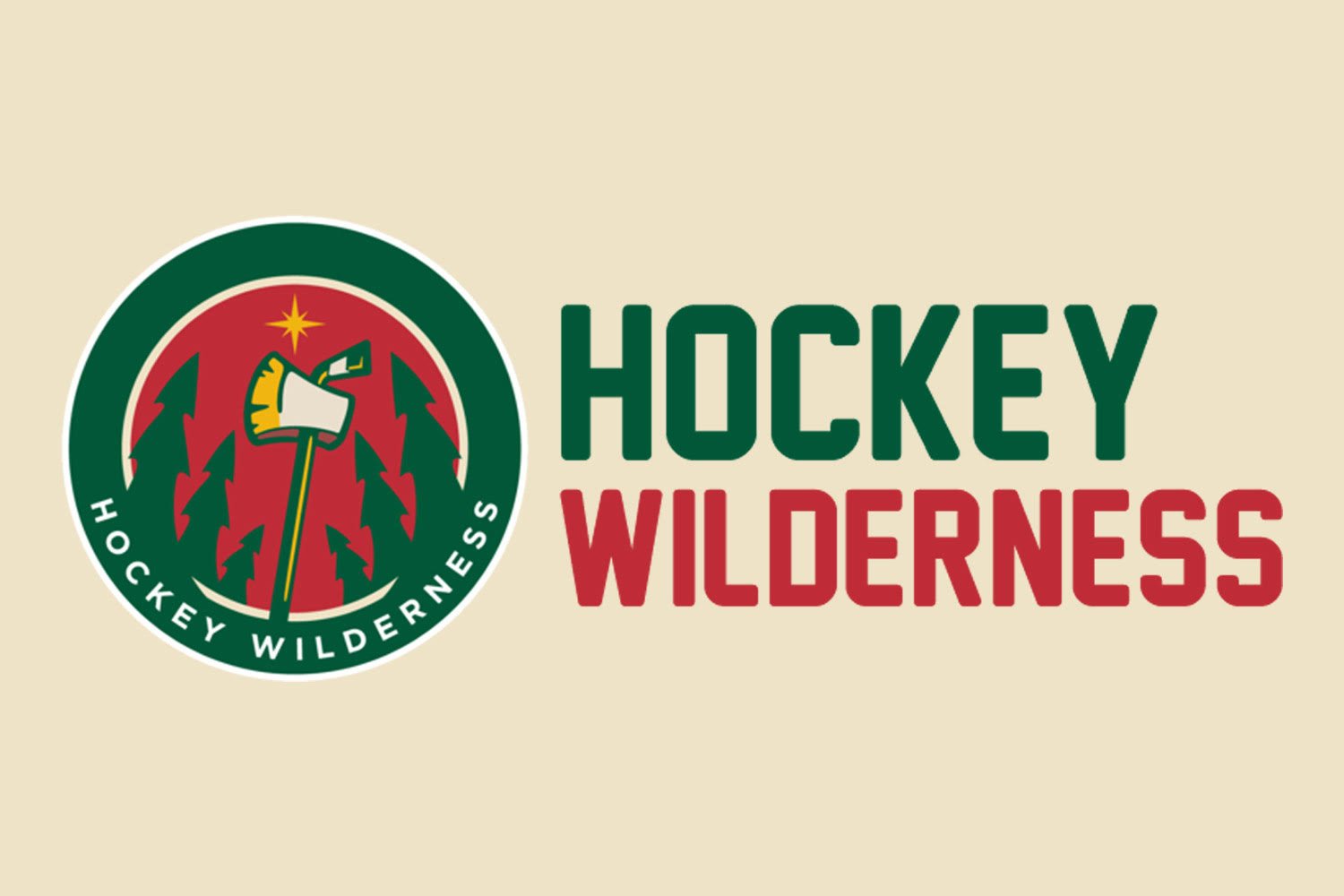 Then Steve Ott, who was an absolute pest all evening long, even tapping Jason Zucker on the head in the most patronizing fashion ever, took a run at Matt Dumba. Dumba popped up and took his aggression out with a cross-check to Ryan Reaves. The ensuing power play, Tarasenko would get his second of the night after his shot from below the dot caught Dubnyk trying to slide over to stop the weak-side shot. It was the first real soft goal Dubnyk has given up since arriving in Minnesota. The first period was not good for the Wild and they were lucky it was over.
Then Patrik Berglund happened. Berglund streaked down the left wing with the puck on after the puck was turned over in the neutral zone and was a pseudo 2-on-1 to give the Blues a 3-1 lead. The Wild pulled Dubnyk in the final minute of the game, but before he made it to the bench, he scrambled back to the ice and made a diving stop to keep the Wild within two goals. Eventually the Wild would get Dubnyk off for the extra-attacker, but Tarasenko would complete the hat-trick with the empty net.
The Blues have evened the series at one game apiece. The Wild did what they set out to do by getting the split in St. Louis and will now head home Monday and Wednesday for games three and four. Getting the split in St. Louis will mean very little if they cannot hold serve at home.