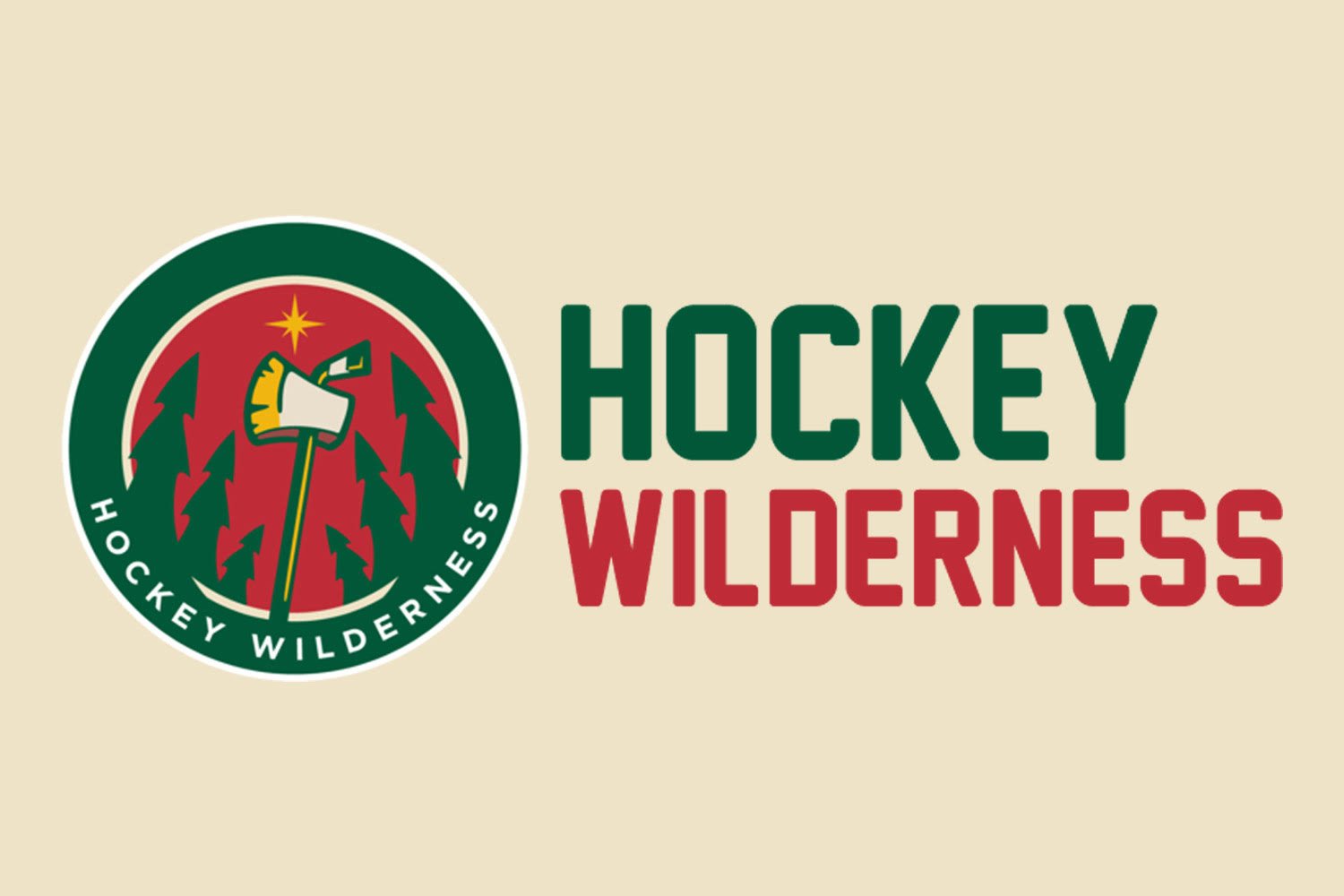 Friday night Minnesota hosted Vermont in what turned out to be a penalty filled game. The first of these came when Kourtney Menches and Lindsay Agnew took mutual unsportsmanlike conduct minors at 13:17. The opened ice allowed Catamount Taylor Flaherty sunk one past Sidney Peters at 14:20. Alyssa Holmes and Eve-Audrey Picard assisted. A few minutes later Picard netted a goal of her own at 19:05 with assists from Amanda Drobot and Alyssa Gorecki. What is perhaps most alarming about the way this first period played out for the Gophers is that neither team got a lot of successful shots off, as 4-4 by first intermission.
Second period Taylor Wente took a roughing minor at 1:23 and the Gophers successfully killed it. Then Holmes scored, assisted by Kristina Shanahan and Katherine Pate, through Peters's 5-hole at 6:03, which got her pulled and replaced with Alex Gulstene. Val Caldwell took a cross-checking penalty at 7:58, however the Gophers were unable to convert. Holmes struck again with an unassisted goal on Gulstene at 10:14.
After that the penalties started piling up for Vermont. First the team took a took many players on the ice penalty at 15:52, which turned into 5-on-3 play when Daria O'Neill joined her teammate in the box for checking. Minnesota piled up the shots, but Vermont killed both penalties. They went on to do the same with Ali O'Leary's tripping penalty at 19:47, which expired in the third period. In no time at all Vermont was back on the penalty kill when Flaherty hacked at a Gopher to prevent a breakaway, which turned into an interference penalty at 2:41. This penalty was also killed. Then Agnew boarded a Catamount at 8:25 and her actions left the team killing off a five minute major.
It was starting to look like the Gophers were going to be completely slaughtered by the Catamounts on their home ice when the Maroon-and-Gold finally got a little hope. At 14:12 Nicole Schammel finally broke Sydney Scobee's shutout off a pass from Wente. Gophers pulled Gulstene at 17:15 for the extra skater and this allowed Sydney Baldwin to score at 18:47. Grace Zumwinkle had the lone assist. Minnesota also immediately used their timeout after the goal in hopes of resting and regrouping—since they could technically still have tied the game. Alas not even a Vermont icing with 12 seconds left in the game allowed Minnesota to put a third puck past Scobee. The Gophers fell to the Catamounts' claws, losing 4-2 after outshooting them 26-11. The series concludes tomorrow afternoon.