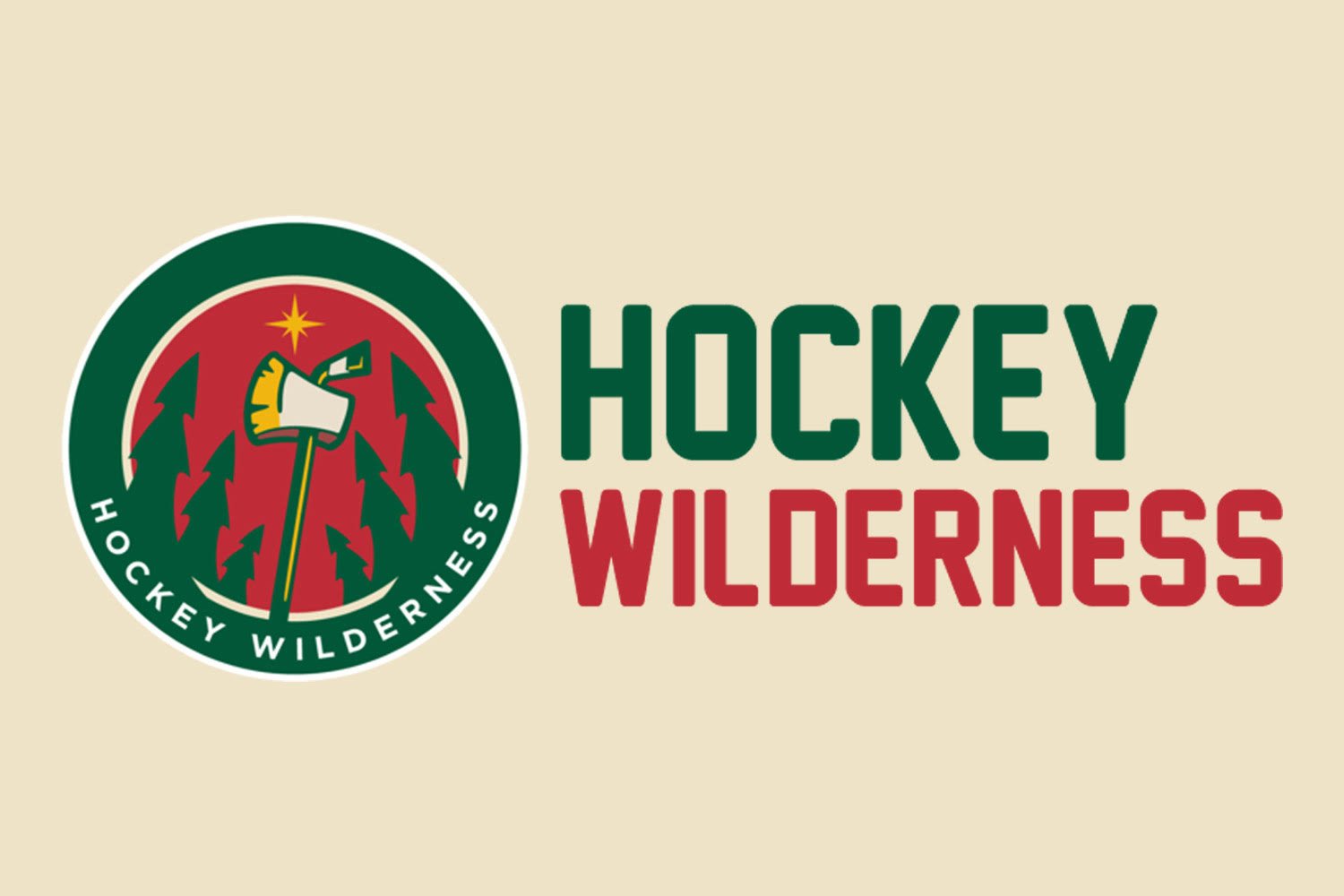 The 2017 NHL Awards Show in Las Vegas will be remembered for one thing - the day the 31st NHL franchise announced it's expansion roster. The Vegas Golden Knights officially had a grand total of three players signed to a contract. Reid Duke, former Wild draft pick, was the very first to sign-on with the Golden Knights, followed by Russian veteran Vadim Shipachyov. Finally, Tomas Hyka was plucked from the Czech Republic's BK Mlada Boleslav franchise.
However, that roster got filled out as the Vegas Golden Knights selected players from all 30 existing teams in the 2017 Expansion Draft. This is the initial list as any trades during side deals that teams may have made to steer Vegas general manager George McPhee's hand and player flips will be announced Thursday. Picks were announced in reverse finishing order. Meaning, they started with the worst team in the NHL, Colorado Avalanche, and worked their way down to the Washington Capitals, winners of the President's Cup.
Introducing the Vegas Golden Knights
There you have it, the 30 selections of the Vegas Golden Knights.
More trade news to come Thursday, as well as the unfreezing of all 31 NHL rosters. This means we should see many more trades take place in front of the NHL Entry Draft held in Chicago on Friday and Saturday.