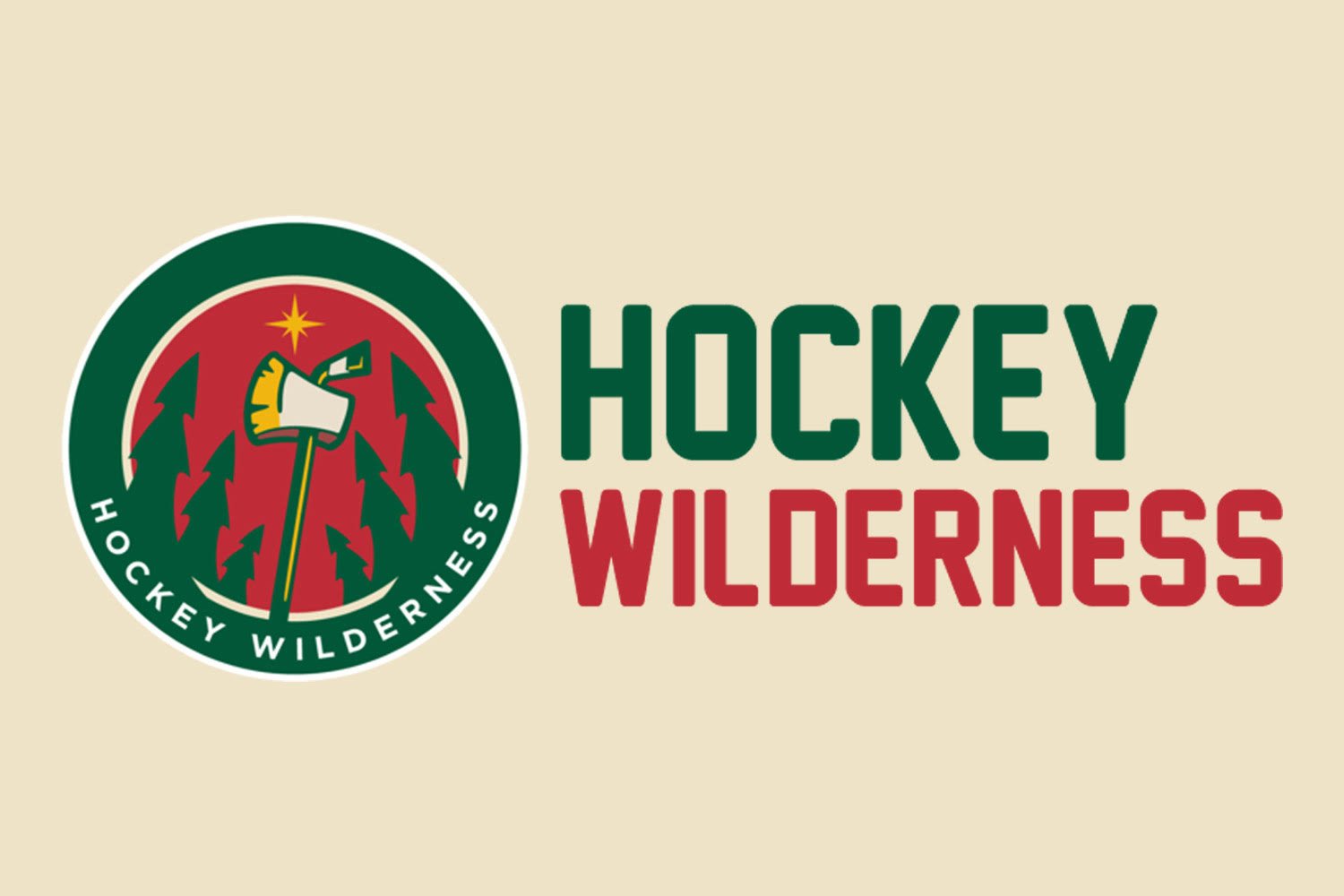 What better way to celebrate a completely made up holiday than to completely make up a reason to give money to a good cause, and use a little innuendo to do it?
For tonight's game, I am pledging to donate to Defending the Blue Line in the following amounts:
The minimum donation made will be $20. There will be no set maximum. If the game is a gong show, and there are 50 hooking calls, so be it. The only question left to answer is...

Who's with me? Will you take the pledge to donate to DTBL for innuendo laced NHL penalties?