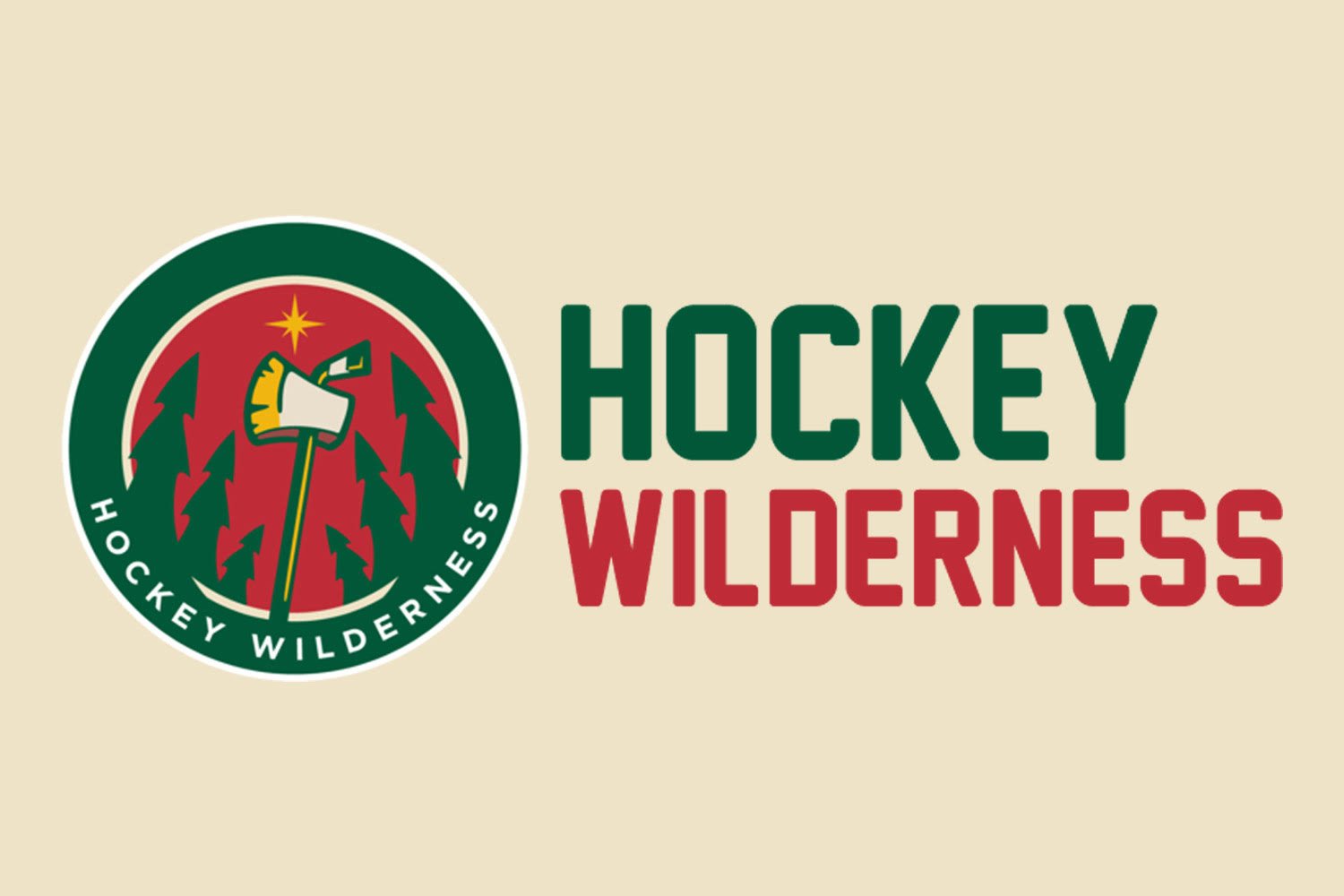 This morning marked an excellent game featuring one of the great hockey rivalries in recent hockey history.
Yes, it was women's hockey and yes, that statement is 100% serious. If you haven't had a chance to watch a USA/Canada game, you are seriously missing out.
The first period was entertaining, fast and had heavy hits left and right. The teams went into the locker room with the score 0-0, but not for a lack of trying. USA goaltender Jessi Vetter and Canadian goaltender Charline Labonte were phenomenal.
Team USA scored late in the second period, but Team Canada came back from the 2nd intermission determined to win this game. They scored at the beginning of the 3rd, and shortly after that scored a goal that shouldn't have counted due to one official waiving it a no goal on the ice AND blowing the whistle before it crossed the goal line. The play was reviewed, and stood as a goal regardless.
Meghan Afosta (who is celebrating her birthday today) scored her second goal of the game to give the Canadians the 3-1 lead with about 5 minutes left in the game.
The USA women pulled Vetter with about 2 minutes left to try and tie the game.  Anne Schleper scored to bring Team USA within one, but the final score was USA 2, Canada 3.
There were a ton of official mess ups in this game, from the no goal counting to a ref getting tangled in the play that led to Canadian's game winning goal, to Canada have too many players on the ice at least 3 (some have stated 4) times.
The good news is that this is the likely Gold Medal match, and there is enough time for the team to go back and re-watch tapes and make the adjustments needed to win.