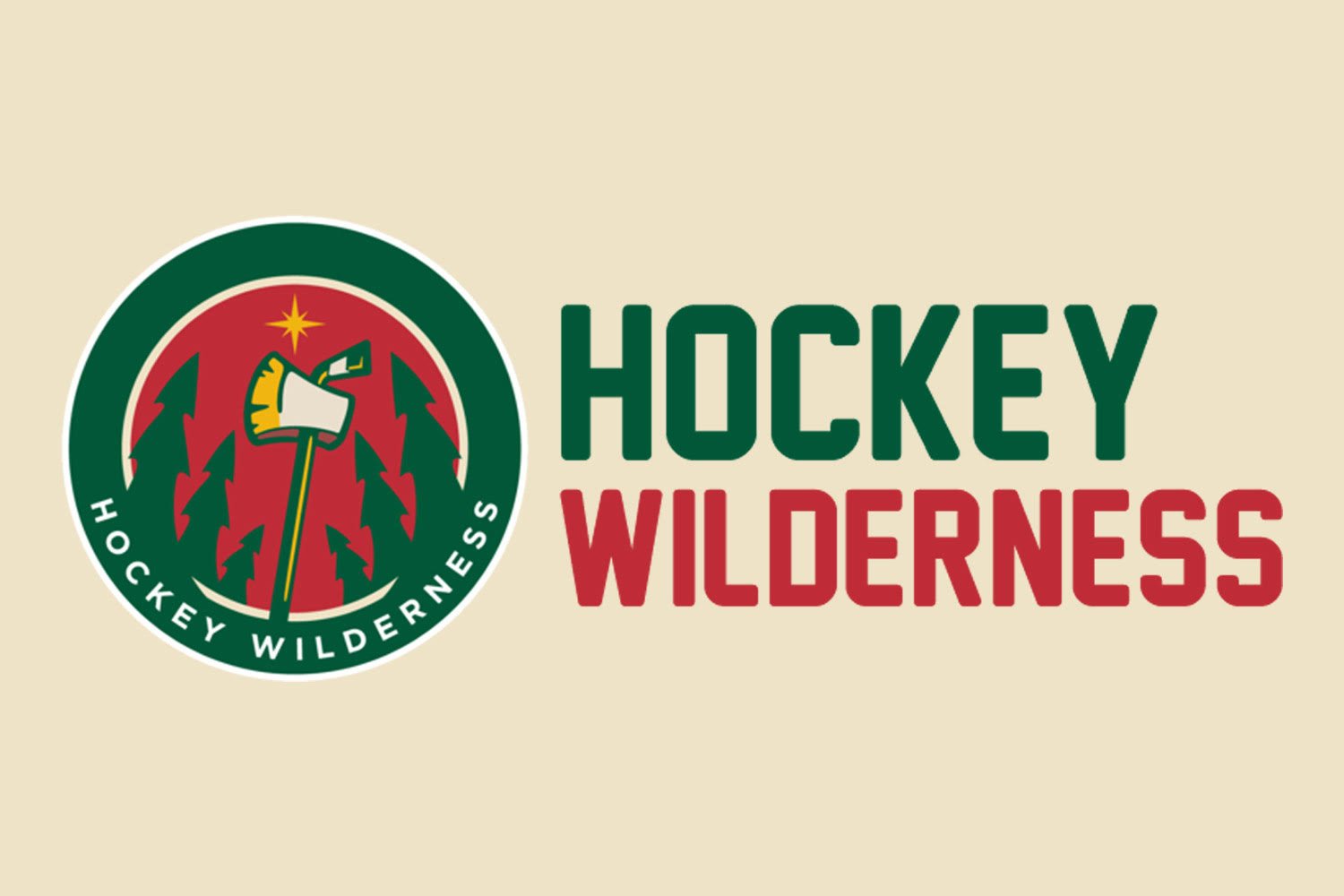 A one-goal loss to Canada has the United States tied with Finland for second place at the 4 Nations Cup, in progress now in Kamloops, British Columbia.
The U.S. (1-1) got off to a hot start with a dominating 5-0 shutout of the Finns (1-1) to open the tournament, on goals by five different scorers. Golden Gopher Dani Cameranesi and captain Alex Carpenter recorded two points apiece and Molly Schaus turned aside all 16 shots she saw.
The Americans continued that solid start and led Canada 2-1 at one point Wednesday, but goals by Haley Irwin and Rebecca Johnston 46 seconds apart in the third period erased that lead and secured a comeback win for the Canadians. Genevieve Lacasse preserved the win with 30 saves.
Canada (2-0) secured the top spot in the tournament thus far with its win over the United States, having beaten Sweden in its first game, 2-0.
Cameranesi is tied for the lead in individual scoring with a familiar face -- former Clarkson standout and 2014 Kazmaier winner Jamie Lee Rattray of Canada (now a CWHL rookie with the Brampton Thunder). An octet of Canadians and Americans is tied for third place at two points each, including another Gopher, Hannah Brandt.
The U.S. will play Sweden (0-2) Friday at 4:00 p.m. Eastern time, while Canada and Finland are the late game at 10 p.m. Check out stats, standings, features on the players, and more (including video of previous games!) at Hockey Canada's 4 Nations Cup website.
Women's Hockey Roundup: