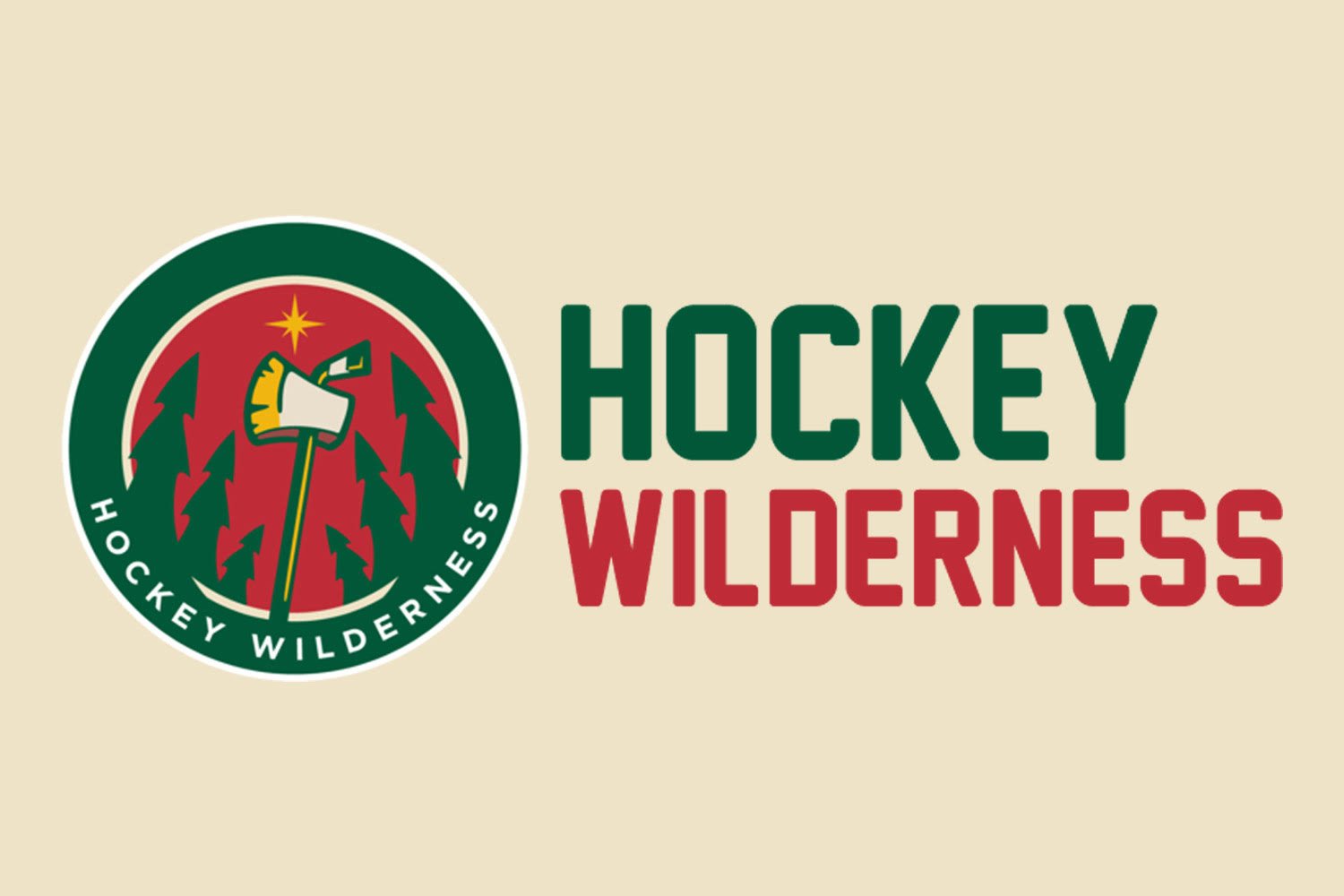 The U.S. has a bye in the Women's Worlds quarterfinals after an undefeated round-robin, beating Canada, Finland and Russia on the way to their semifinal matchup on Friday.
They have outscored their opponents 17-5 in that three-game span, including their latest, a 9-2 thrashing of Russia that saw Jocelyne Lamoureux-Davidson score a hat trick. Hilary Knight added three points, taking over the scoring lead for the tournament (she currently has seven points).
From the jump, the Americans have been playing like a dominant team. Knight and Brianna Decker have powered the offense, while team defense has been great. Hannah Brandt has also had a good tournament thus far, scoring at a point per game pace (two goals, one assist in three games). Their power play has looked fantastic (they scored three on the skater-advantage against Canada in their opening game) and their penalty kill has not yet allowed a goal. Goaltending hasn't really been tested, allowing all three goaltenders -- Jessie Vetter, Molly Schaus and Alex Rigsby -- starts in net. In their last game the U.S. did withstand a couple of mistakes by Schaus, one of which pulled the Russians to within a goal during the second period (she fell down trying to play the puck, allowing Lyudmila Belyakova to score on an open net. The Russians did not score again, however, with much of that being owed to the deep, skilled offense keeping the puck at the other end of the ice.
You can't really say you expected anything less from the United States at this point -- I mean, many of these players either played on or were present for the development camp for the Sochi Olympics, where they earned silver. Still, it's nice to see the U.S. with an edge on our northern neighbors... for now, anyway.
The U.S., with Canada, will watch Finland, Switzerland, Russia and Sweden vie for spots in the semifinals after the Swiss beat a Japanese squad that, up to that point, had been undefeated, and Sweden shut out Germany Tuesday. Japan and Germany will face each other in the relegation round. This is a bitter blow for the Japanese considering they had one of the top two goaltenders in the tournament in Nana Fujimoto, but as one of their wins came in the shootout and they failed to get a point against Switzerland, this is their fate. Still, they shut out Germany on Sunday, so I think the odds are good that they'll be in the top division again come next season.
For more on the tournament, including Team Canada and Group B recaps, check out my work at Matchsticks & Gasoline. Also be sure to follow @IIHFHockey, @IIHFScores, @USAHockey and @USAHockeyScores on Twitter (along with @atevenstrength and pretty much anyone on my Twitter list for women's hockey) for information on games, live scores and recaps. Since, you know, these games aren't being streamed in the U.S. despite there being no real lack of space to fill (seriously, NHL Network was showing a million reruns of NHL Tonight, ESPN was re-broadcasting SportsCenter, and NBCSN was showing reruns of some god-knows-what show while the USA-RUS game was happening today). Who's bitter? Not me, certainly.
Anyway... till next week. Hopefully we'll have something good to write about.