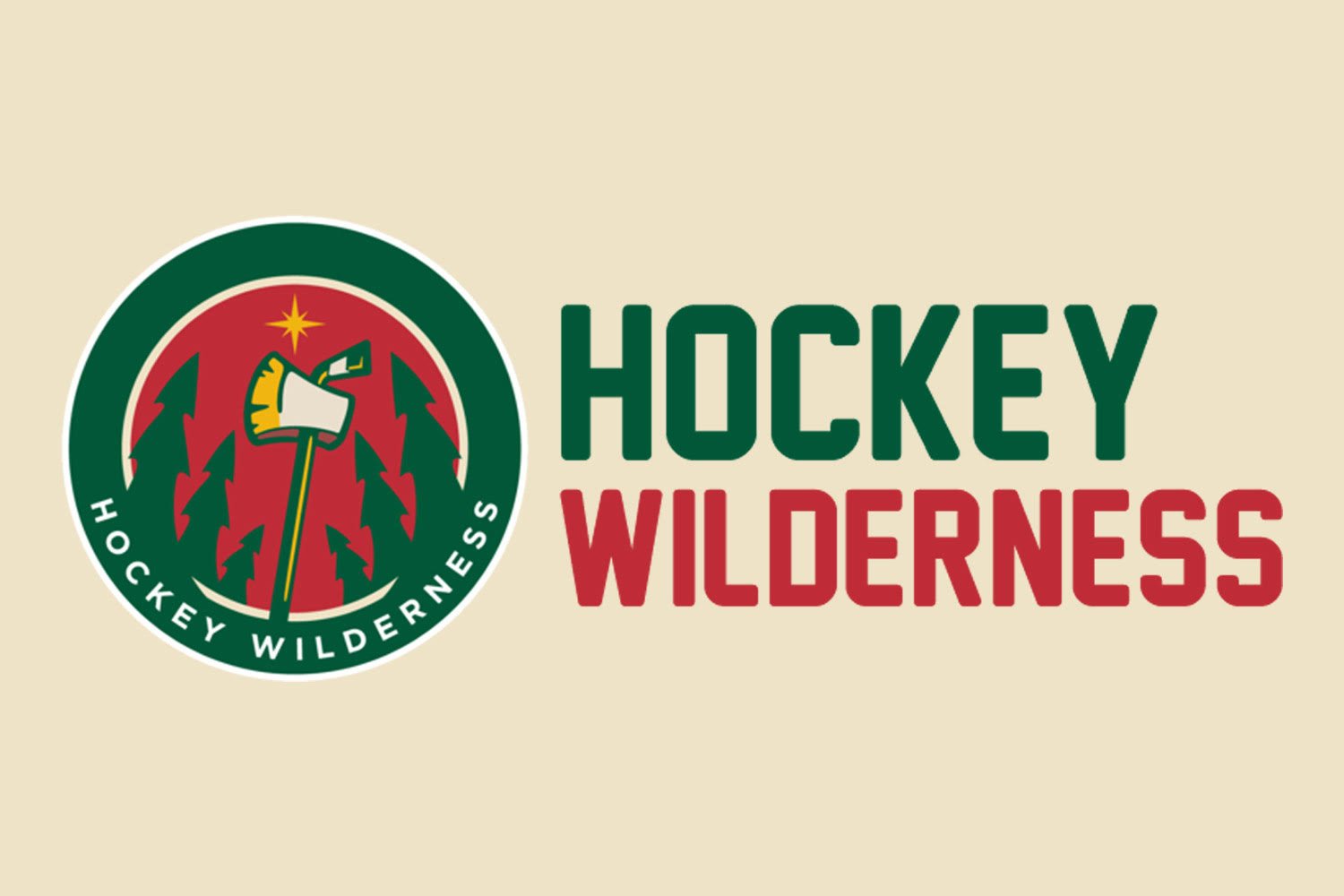 As the summer moves forward, team USA has selected Pittsburgh Penguins head coach Dan Bylsma to lead Team USA for the 2014 Olympic Games in Sochi, Russia. Personally, I think that Bylsma is a very good selection. Bylsma is a very good hockey coach and in 2009 he added a Stanley Cup on his coaching resume.
As soon as the announcement for the head coach was made, I am sure that many USA hockey fans were already dreaming up their preliminary Olympic teams rosters in their heads. Here are some of the players that "I" think will have a chance to make team USA preliminary camp roster. Feel free to add or delete your list of players. It will be interesting to see how close my list it to the actual roster that comes out next winter.
Also, feel free to defend why a player should or shouldn't be added to the preliminary roster. Also feel free to add your own roster. This is meant to be fun and provoke thought and discussion.
Forwards
*T.J. Oshie, UND, St. Louis Blues, Mount Vernon, Washington
*David Backes, MSU, St. Louis Blues, Minneapolis, Minnesota
*Zach Parise, UND, Minnesota Wild, Minneapolis, Minnesota
Dustin Brown, Guelph OHL, L.A. Kings, Ithaca, New York
Patrick Kane, London OHL, Chicago Blackhawks, Buffalo, New York
#Jason Pominville, Shawinigan QMJHL, Minnesota Wild, Repentigny, Quebec
David Booth, MSU, Florida Panthers, Detroit, Michigan
Brian Gionta, B.C., Montreal Canadiens, Rochester, New York
Phil Kessel, UMN, Toronto Maple Leafs, Madison, Wisconsin
Ryan Kesler, OSU, Vancouver Canucks, Livonia, Michigan
Joe Pavelski, UW, San Jose Sharks, Plover, Wisconsin
Bobby Ryan, Owen Sound OHL, Anaheim Ducks, Cherry Hill, New Jersey
Ryan Callahan, Guelph OHL, New York Rangers, Rochester, New York
*Derek Stepan, UW, New York Rangers, Hastings, Minnesota
Drew Stafford, UND, Buffalo Sabres, Milwaukee, Wisconsin
#Paul Stastny, DU, Colorado Avalanche, Quebec City, Quebec
*/**Kyle Okposo, UMN, New York Islanders, St. Paul, Minnesota
**Nate Gerbe, B.C., Buffalo Sabres, Oxford, Michigan
**Erik Cole, Clarkson, Dallas Stars, Oswego, New York
Defense
Ryan Suter, UW, Minnesota, Madison, Wisconsin
Brooks Orpik, Boston College, Pittsburgh Penguins, San Francisco, California
Jack Johnson, Michigan, Columbus Blue Jackets, Indianapolis, Indiana
Matt Carle, DU, Tampa Bay Lightning, Anchorage Alaska
*Ryan McDonagh, UW, New York Rangers, St. Paul, Minnesota
John Carlson, London OHL, Washington Capitals, Natick, Massachusetts
Kevin Shattenkirk, Boston U, St. Louis Blues, Greenwich, Connecticut
Keith Yandle, Moncton QMJHL, Phoenix Coyotes, Milton, Massachusetts
*Paul Martin, UMN, Pittsburgh Penguins, Elk River, Minnesota
*/**Jordan Leopold, UMN, St. Louis Blues, Golden Valley, Minnesota
*/**Erik Johnson, UMN, Colorado Avalanche, Bloomington, Minnesota
*/**Dustin Byfuglien, Brandon WHL, Winnipeg Jets, Minneapolis, Minnesota
**Seth Jones, Portland Winterhawks WHL, Arlington, Texas (draft eligible)
**Justin Falk, UMD, Carolina Hurricanes, South St. Paul, Minnesota
**/#Cam Fowler, Windsor OHL, Anaheim Ducks, Windsor, Ontario
**Danny DeKeyser, WMU, Detroit Red Wings, Macomb Michigan
**Tyler Myers, Kelowna WHL, Buffalo Sabres, Houston, Texas
**Matt Greene, UND, L.A. Kings, Grand Ledge, Michigan
Goalies
Jonathan Quick, UMass, L.A. Kings, Milford, Connecticut
Ryan Miller, MSU, Buffalo Sabres, East Lansing, Michigan
Craig Anderson, Guelph OHL, Ottawa Senators, Park Ridge, IL
**Jimmy Howard, Maine, Detroit Red Wings, Syracuse, New York
*State of Hockey member
**Wild Cards
# Dual Citizen