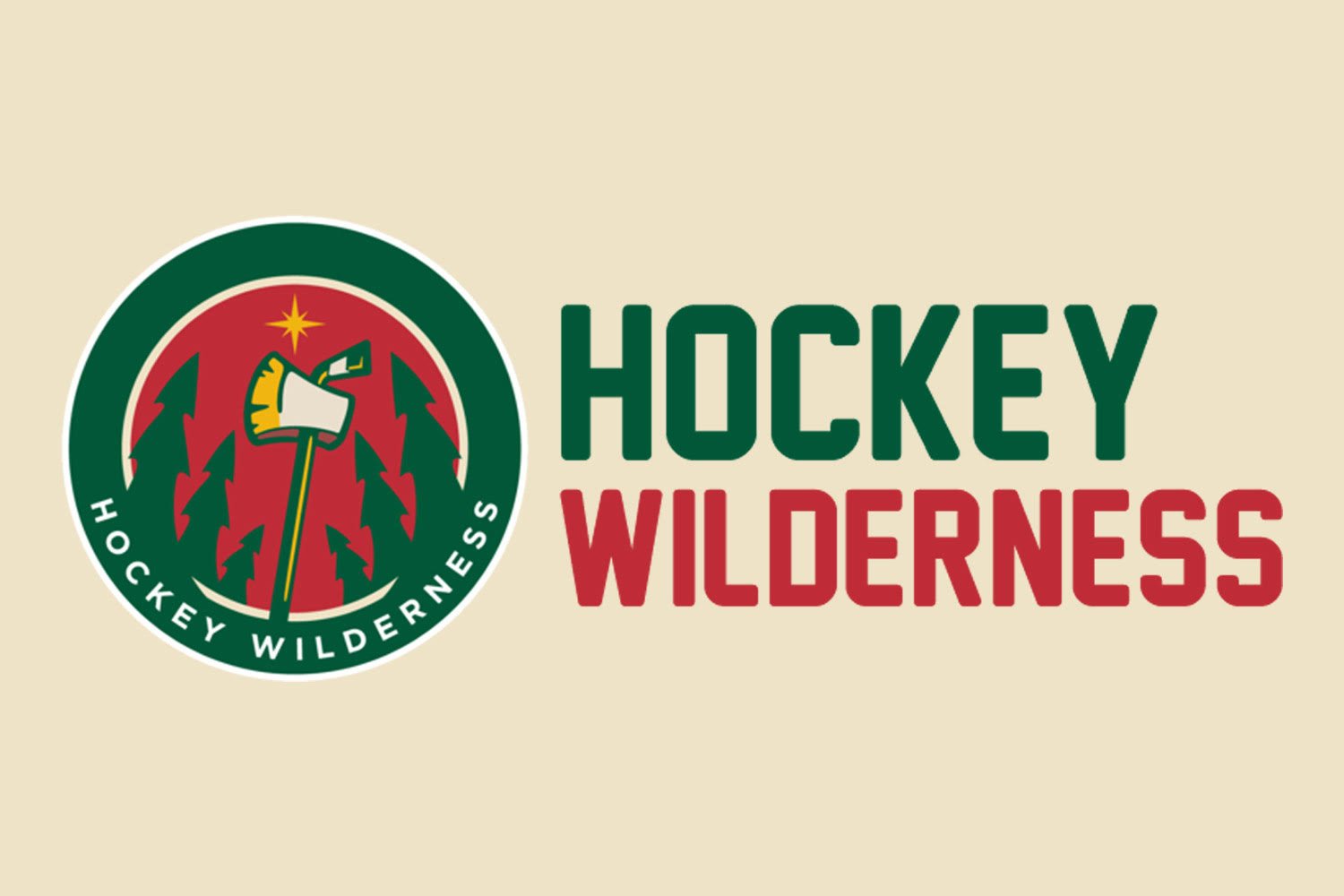 North America (predictably, some would say) cruised to two early victories in round-robin play in Sochi Saturday. Here's a look at each game:
The Knight-Stack-Carpenter line continued its dominance with a goal from each of its players. Hilary Knight opened the scoring 53 seconds into the first period and added an assist to her scoring totals, while Kelli Stack and Alex Carpenter added their goals in the second. Susanna Tapani kept the Finns from a shutout loss, while Minnesota grad Noora Raty did her best with 40 saves. Jessie Vetter made 14 saves for Team USA, which outshot Finland by nearly a 3-1 margin but had as much luck as it did skill on their side. (Here's a link to an article featuring Julie Chu on mental preparation as the key in the Sochi Games, via iihf.com.)
It's been a game of progress for pretty much every women's team that isn't the U.S. or Canada, and there were some big gains made by the Swiss in this game. They held Canada to no goals in the third period, and this loss is by the smallest margin yet (Canada had previously defeated Switzerland 6-0 at the 1997 Women's Worlds). (Also note the relatively tight score of the US-FIN game -- Finland has made tremendous strides, and it should be mentioned that a handful of its players have played NCAA hockey in the States.) Florence Schelling made an incredible 64 saves. Rebecca Johnston led Canada with two goals and an assist and is tied with Russia's Yekaterina Smolentseva for first in scoring so far. Jocelyne Larocque, Tara Watchorn, Hayley Wickenheiser and Marie-Philip Poulin also scored for Canada.
Group B opened play Sunday. Here are the scores:
Group A matchups for Game Two:

Monday, Feb. 10:
Group B matchups:

Tuesday, Feb. 11: