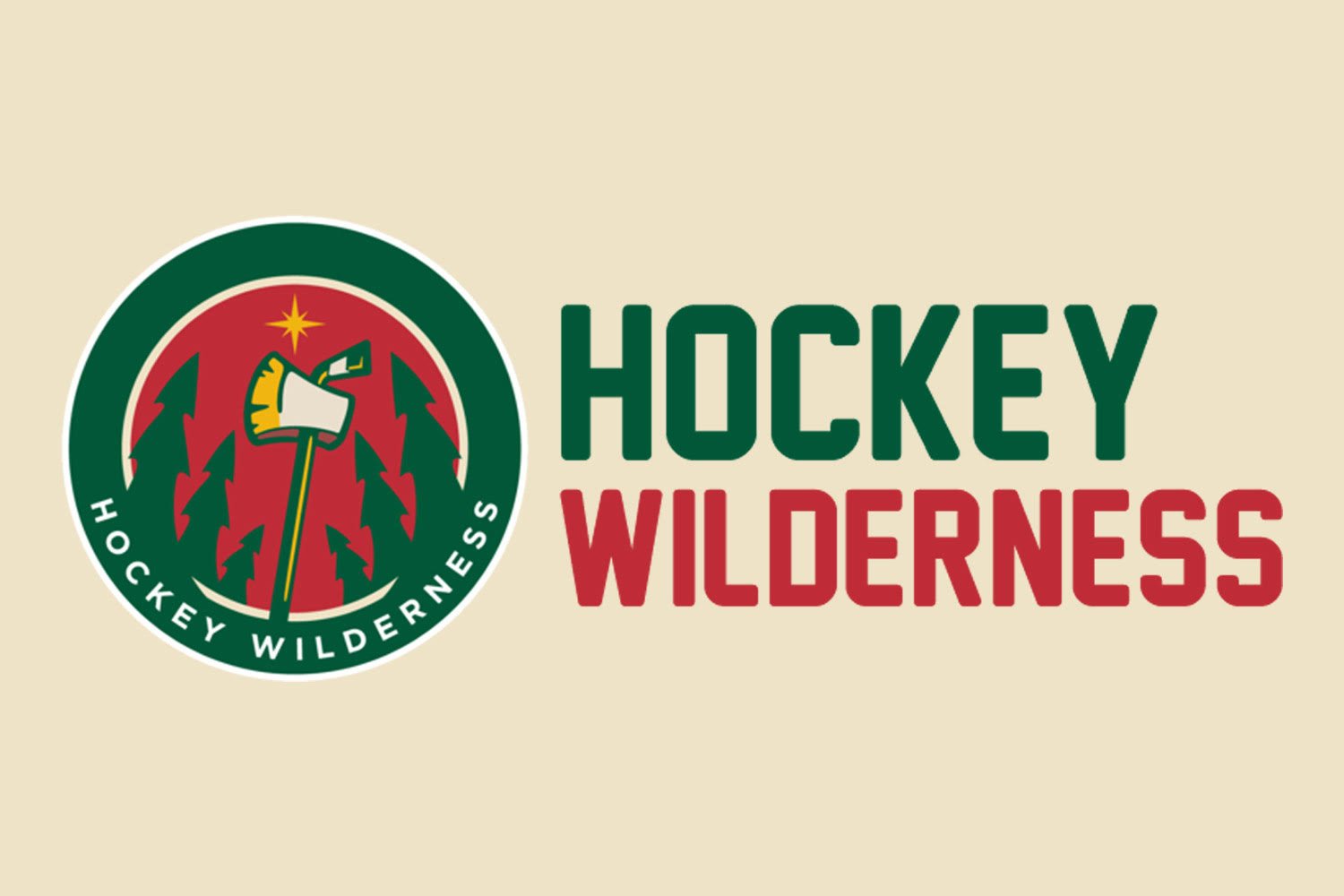 Much was made after the game about how little the Penguins cared about the game after Boston had clinched the East's number one seed earlier in the day. Josh Yohe's head line in the Pittsburgh Tribune-Review Wild Power past Uninspired Penguins. Michael Russo tweeted this during the game:
Russo then echoed the same sentiment in his gamer. The dynamics between each locker room after the game was drastically different. After holding Sidney Crosby shotless for only the second time this season, shutting out the Pens 4-0 at home, and all but securing a second straight playoff berth, the Wild were riding high. The Pens, however, were making excuses for their lack-luster performance.
Yohe also said in his article that, "the Penguins are concerned with the beginning of the postseason — and getting healthy — more than winning a meaningless regular-season game"
It obviously meant a lot to the Wild. For a legitimate Cup contending team to come in here and seemingly roll over in front of a record Xcel Energy Center crowd is unacceptable. Those fans paid good money to watch a good hockey game. Yes, the home team won, but for those fans that showed up to get their only glimpse of the Penguins of the season, is it too much to ask for solid effort - let alone a solid effort for the teams chasing the Wild?
You could say that it's only human nature to have a let down when there's nothing more to play for. You could say that it's smart for a team to rest some of their injured players while they can before the post season. You could also say that it's unfair for fans to watch a team give little effort in a "meaningless" game when there is more than just the Penguins' fate riding on these last few games of the regular season.
I'm not taking away the effort that the Wild gave Saturday. They took care of business in their own building. They were looking to get back on track at the X where they went 1-2-3 in their last six home games prior to Saturday's match-up. The third line limited did a great job of keeping the Crosby line in check. Minnesota got contributions from the fourth line. The Wild didn't come in to that game looking to be pretty and wanted take care of business. They won Saturday with a very business-like attitude and that type of mantra will only help them in the post season.
At the same time, the Wild should have been able to handle a "uninspired" Penguins team. I would guarantee that the Wild would be hard pressed to find a team that would tap out in submission the rest of the way.