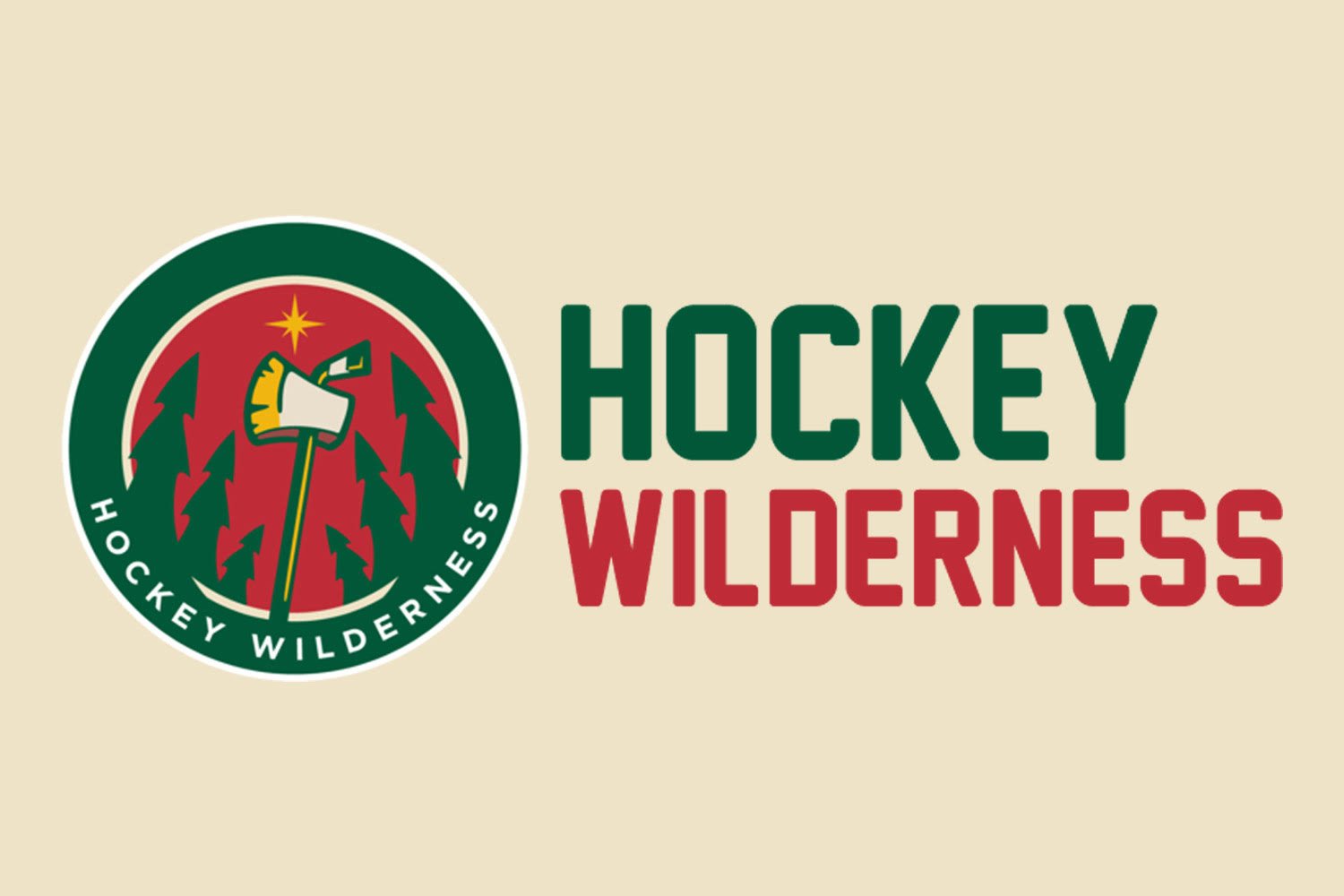 If you told me it's been hard for you to get excited about Gophers' hockey this season, I honestly wouldn't blame you. The veneer of past trips to national title games is starting to wear off and so is much of the faith that college hockey observers have in the team. What we're left with, it seems, is a team that struggles to compete on a nightly basis and has slipped further and further down the standings in the Big Ten.
It should come as no surprise, then, that a recent slew of articles have attacked the team for their recent failures. In the City Pages, the commitment of players and head coach Don Lucia's tutelage has come under fire, with critics citing attitude problems throughout the lineup. Quality players, their argument goes, have turned into rotten brats, who aren't used to the adversity of hungrier opponents. And Lucia, for his worth, has just let it happen, as the article claims. As the City Pages lays it out, it's a sound argument and one that plays to the well-known demography of past Gophers' squads.
And in the end, I get it; the Gophers are a team with high annual aspirations and plenty of talent to show for it. The article is incredibly well-written and while many of its most critical quotes are anonymously attributed to former players, it's understandable. The Gophers are a team with history on their side, but they also have the flash and the expectation of victory every weekend. No one wants to publicly challenge the monolithic maroon and gold.
The difference, it seems, to me, is how difficult it is to get a message to your team when you have no baseline of success to which you can refer. Since the earliest moments of this season, Gophers' captain Justin Kloos was besieged from the early season with better competition both inside and outside the Big Ten Conference. His team didn't rocket out of the gate as they have in past seasons and it was clear that an identity crisis was taking place somewhere in the locker room.
He and his team's response thus far hasn't been to simply give up, but it also hasn't been enough. Their struggles have continued throughout the season because in an organization so used to winning, it's hard to know what to say when you suddenly start to lose. It's easier to get through to players as a leader, a coach, a captain, when things stop going right. But when they were never going all that well to begin with, as is the case this year, where do you begin? What message do you send, because let's get back to our winning ways just doesn't have the same ring to it when you have a couple handfuls of freshman on your team who have never known the winning ways of past Gophers teams.
The Gophers will also look to get their offense rolling early, to assert their historical identity and push the point that what was always great about the Gophers is still great. They'll have to do that, because the MSU Spartans will know they're walking into a building with a team under fire. They'll look to exploit the Gophers' vulnerability. And if it's true, what Minnesota's critics have recently said, then MSU will do just that.
But if that's not the case, if the Gophers are mentally stronger than they've shown all season, which has historically been true, then we'll see a markedly different team this weekend than we saw in all of 2015. And that's what we'll have to see to know Lucia, Kloos, Fasching and the rest got the message. The Gophers will have to prove themselves, as they've had to do all season. But this time, it's not just a murmur, a sort of faint, grey-ish cry of why aren't they better? No, this time, this weekend, it's crystal clear. Critics and fans alike have called out a premier squad stocked with NHL-caliber potential. I, for one, look forward to their response, and you should, too.