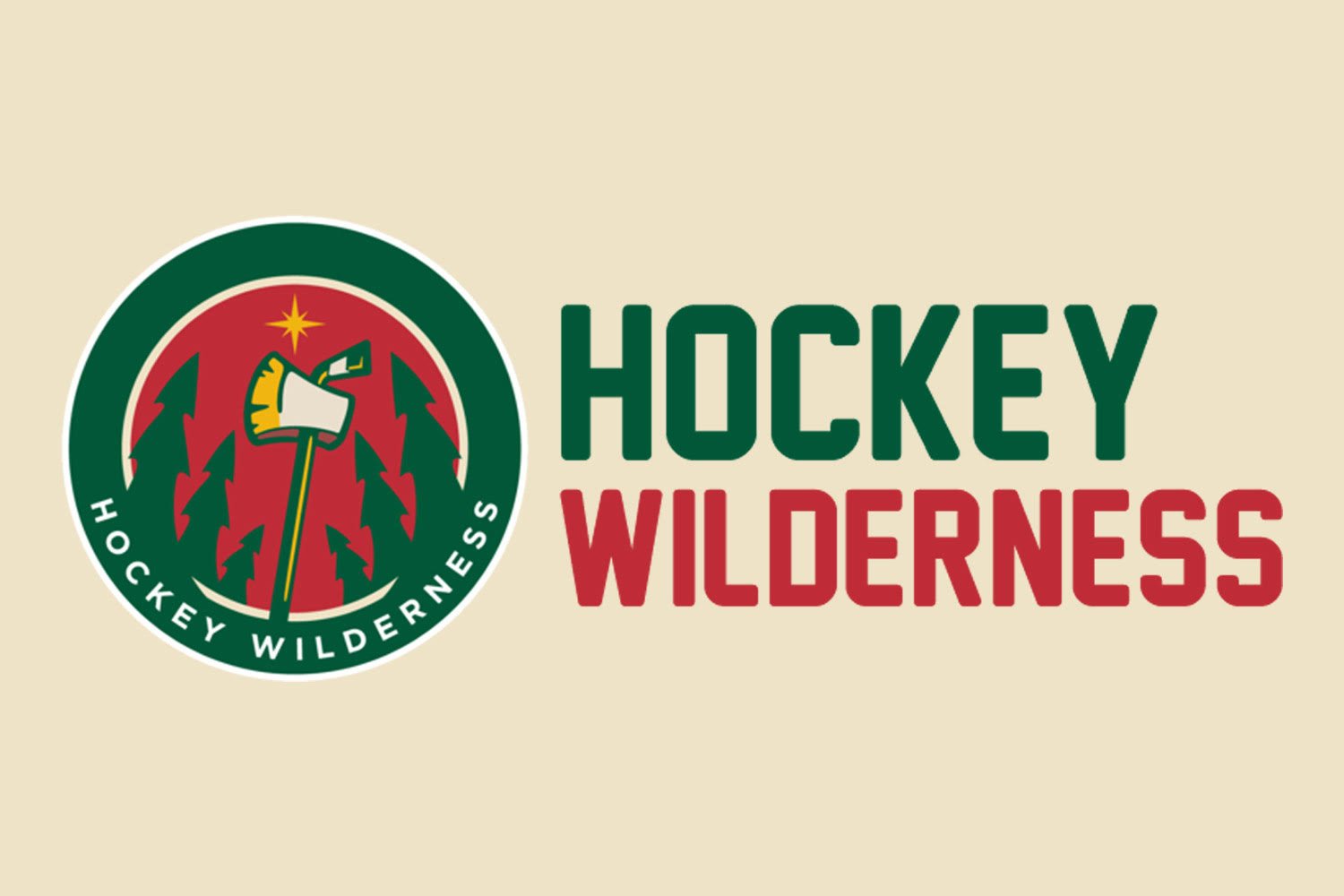 Good Afternoon Wilderness...Today, we're going to talk college hockey. There's an important match-up in college hockey that doesn't involve the University of Minnesota Golden Gophers. So, let's change things up a bit this week.
It's crunch time in college hockey. This season, the newly formed NCHC has been a meat grinder and every weekend has been a battle. So, I expect that this weekend will be no different.
This weekend, the 11th ranked University of North Dakota travels to Duluth to take on the 20th ranked Minnesota Duluth Bulldogs in an important two-game NCHC series.
This is a pivotal weekend in the NCHC. The Bulldogs (13-11-4, 8-8-2 NCHC) are tied with Western Michigan in fifth place with 28 points.
North Dakota (16-9-3, 11-7-0 NCHC) comes into this weekend's series in second place five points ahead of the Bulldog, and is looking to move up in the NCHC standings.
I asked Gothberg what he had to do to stop Bulldog forward Austin Farley. "Just stop the puck," Gothberg said. "I don't want to give them away (his tendencies) quite yet. He's got a couple of tendencies. He shoots the puck real well. He's got really good hands. The shootout, most definitely, he's pretty good, too. With any shooter, you have to outwait them, be in the right position, try to make your save with them, and get your body in front of them."
"I know of a lot of them pretty well, but once it gets to game time everyone is your enemies Gothberg said. "There are no friends out there; really. You've got to go out there and compete against them hard. We know they're an offensive team. They have a lot of skill and a lot of grit as well. We have to take care of ourselves and go from there."
This weekend's series should be a good matchup between two teams that don't like each other very much. So, check it out.