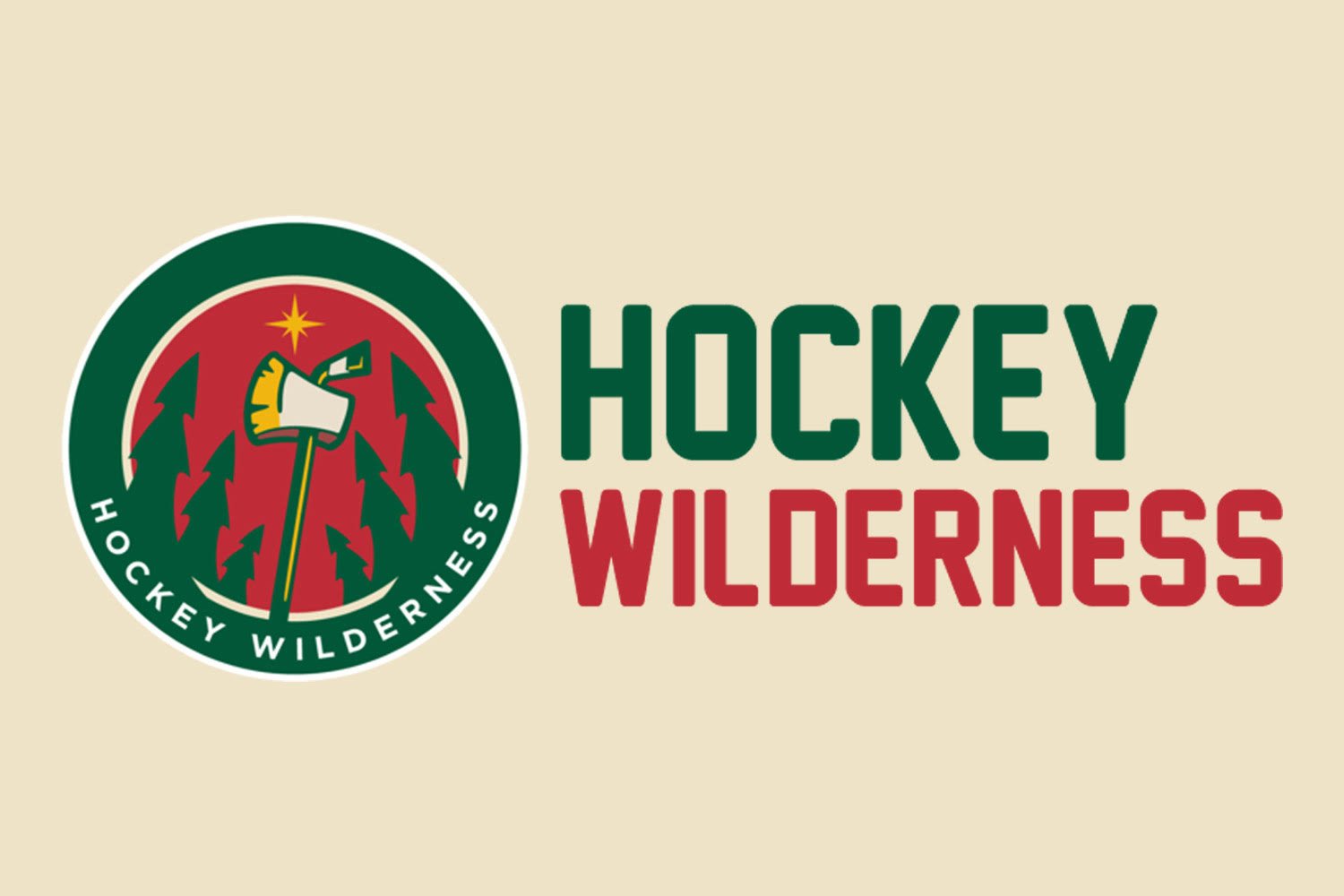 I don't have one big theme for this week, so I thought I would do a grab bag of a few things that I've been thinking about and wanting to get to here at Hockey Wilderness for our readers.
Back in December, I wrote about a statistic called Game Score as it related to the Minnesota Wild. A couple of readers commented that the chart that I included with that article didn't include Chris Stewart on the fourth line, where Stewy has been a staple for much of the year. That was definitely an oversight on my part. Now, I didn't actually do anything about that, so I don't deserve any credit. But I just wanted to come back here to post the latest Game Score chart for the Wild, which now includes Stewart on the fourth line. Of course, you could point out that I didn't get around to writing this until Zack Mitchell is back on the roster. Let's just leave it at I'm doing the best I can, half-baked as that might seem.
As you can see, Game Score doesn't think much of Stewart, despite his double-digit goal total so far this season. As you can also see, the Wild's top-nine still looks really good according to this stat.
As you know, the chart above does not reflect the fact that Wild Head Coach Bruce Boudreau has been tinkering with the lines recently, including moving Charlie Coyle to center. While Coach Double-B is certainly poking around with different combinations in the top nine, he is also looking for something more from the fourth line. That is probably why Tyler Graovac was sent to Iowa after passing unclaimed through waivers. And that's also why the ghost of Ryan Carter is skating with the team again.
And that's because a weak fourth line could be a real target for opposing coaches in the playoffs, particularly on the road when the Wild have first change. An example of what we might see in the playoffs that I noticed was in the Wild's loss 5-1 to Flames on February 1st. Johnny Gaudreau played 17:54 minutes at 5v5 in that game, second among Flames forwards that night, and Johnny Hockey's most common opponents were Chris Stewart and Tyler Graovac at 7:25 and 7:13 minutes, respectively. The Flames were over 60% on the shot chart with Gaudreau against the fourth line in that game.
I'm no Stewart-hater either. I think it's a smart move to have an offensive player on your fourth line to take advantage of match-ups with the bottom-six of opposing lineups. I just think Stewart needs linemates that can keep him from being completely outshot when his line is on the ice.
While Boudreau is tinkering with the top-nine, he is also looking for some combination of forwards to soak up 8-10 minutes per game, mainly in the first two periods, before the Wild typically resort to going with three lines. Now, Erik Haula has been given part of that task. Perhaps, Haula, Jordan Schroeder and Stewart can break even on the shot chart against strong competition and favorable offensive zone starts. The Wild could also look for bottom six forwards at the deadline. I wouldn't mind seeing the Wild double-shift wingers like Zach Parise and Nino Niederreiter on the fourth line in the first couple periods either.
It also leaves Chuck Fletcher with an interesting conundrum at the trade deadline. He could look to add to his strong top-nine, which would push better players down the depth chart. Or he could look to solidify the bottom six with players who can help the fourth line push the shot differentials closer to even. If Coyle is now a center, GMCF probably doesn't have to get into a bidding war for a middle-six center like Martin Hanzal. But a guy like P-A Parenteau, who seems like a guy who puts up points with strong linemates, might be a guy who could move up and down the lineup. And maybe Brian Boyle is worth a first-round pick in a weak draft if the Wild's pick ends up being number 31. I said it!
All stats courtesy of Game Score Charts and Natural Stat Trick.