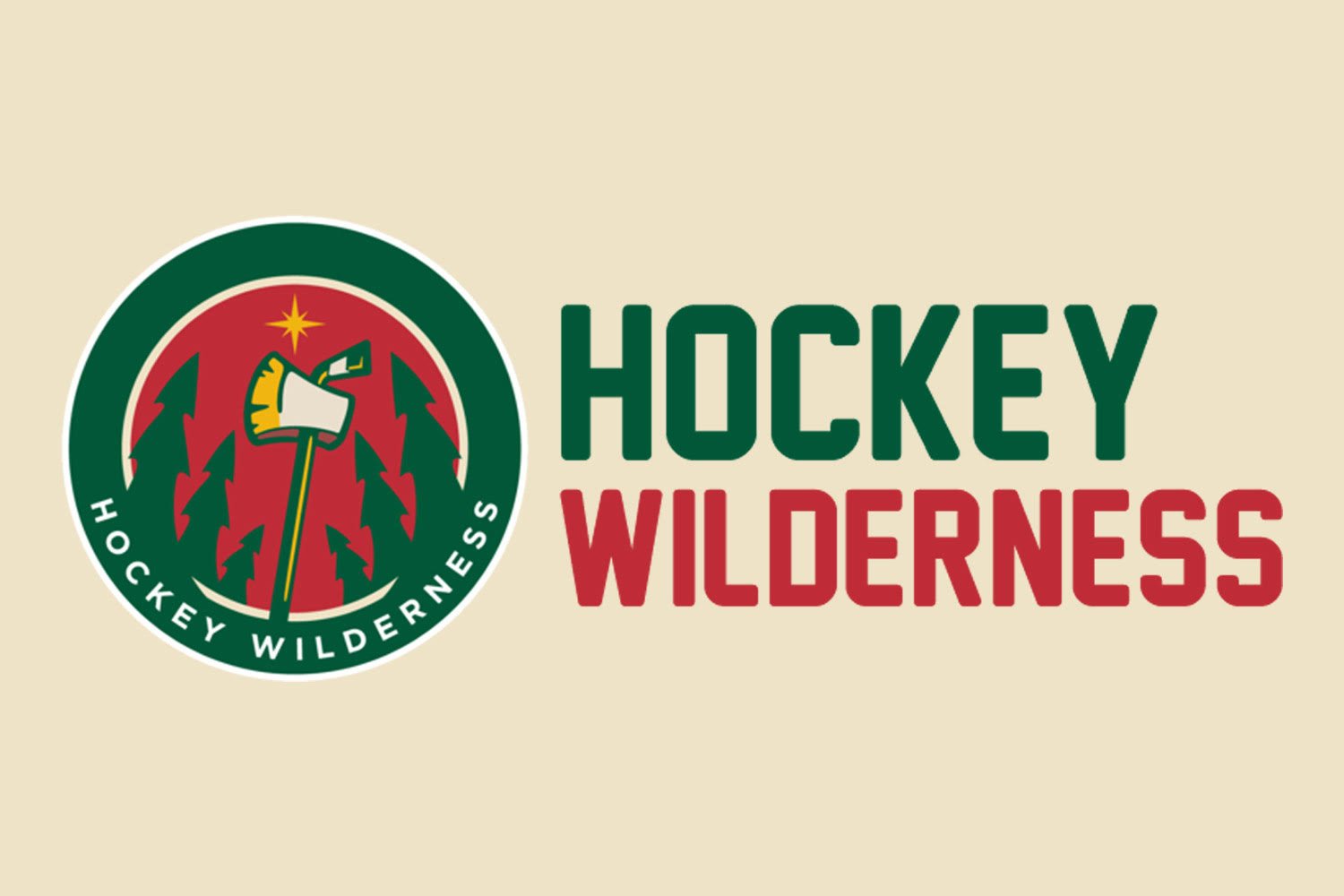 Over the last several weeks, each NHL team blog at SB Nation has singled out the worst sweaters in their respective team's history. It's now our turn to pick the worst sweater in Minnesota Wild history, and this really shouldn't cause that much of an uproar.
Those Christmas red sweaters they wore from 2007 to 2017? Garbage. Just a total embarrassment. While some may have actually enjoyed the red jerseys, their opinions are null and void and belong in the bad takes trash bin.
Just look at them...
Mikko Koivu clearly isn't enjoying himself here. Not because of what may or may not have been taking place on the ice, but because he had to wear that stupid, ugly, not-even-the-team's-primary-color lookin' ass sweater. I would hate existence as well if I were forced to wear that Santa's little helper-type train wreck.
Thankfully, the Wild did the world a solid by donning one of the best third jerseys in hockey on a somewhat regular basis.
Look at these babies. Just gorgeous.
The Wild ate a Snickers and finally came to their senses about those red clown uniforms. The Wild were always meant to be green, and for the team to wear those red things for as long as they did — it's a war crime.
Thankfully, those days are in the rear-view. While Minnesota's current uniforms aren't perfect by any stretch, they're an obvious improvement, though that's not exactly a difficult bar to hurdle.