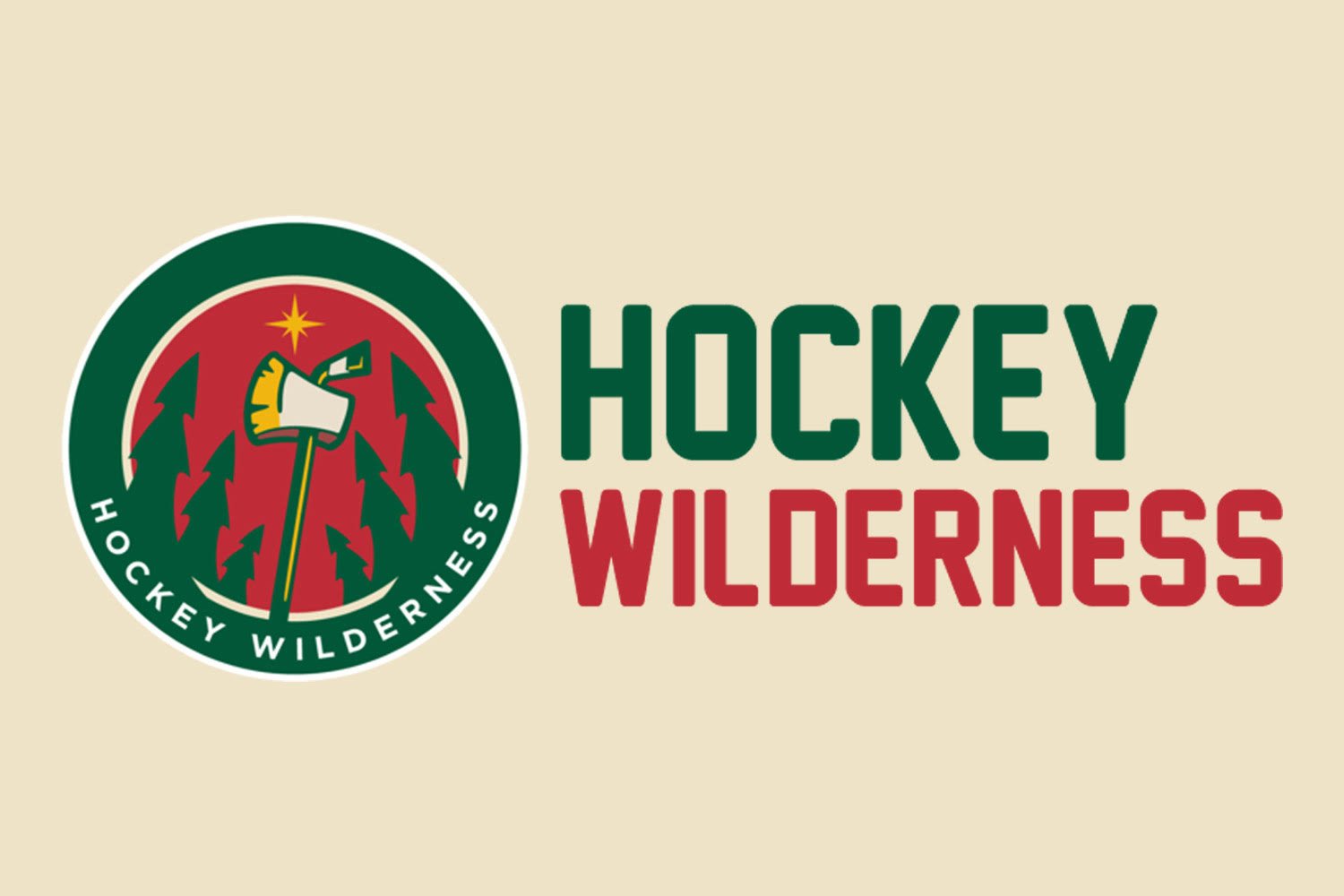 To say that Tyler Graovac hasn't been a pleasant surprise for the Wild scouting staff, that would be an understatement. In his draft year, he was ranked the 120th best North American skater by Central Scouting. Mired with a broken arm that allowed the Wild to select him in the 7th round, Graovac was all risk, with an unlikely reward. He's now on the cusp of making the NHL squad, albeit in a fourth line role. However, he resembles the big bodied, fourth line center that can help what was an abysmal fourth line improve to respectability this coming season should he stay healthy. He lands at number 16 in this year's countdown of top 25 Wild players and prospects under 25 years old.
Graovac's rise was that of a typical late bloomer. Graovac was drafted at 6 feet 3 inches in 2011, and was scuffling with the Ottawa 67's with just 10 goals and 11 assists in 66 games. However, in the time after he was drafted and prior to his eventual jump the to AHL, he shot up another two inches and 32 pounds as he filled into his frame. In his final season in the OHL, he scored 38 goals and 35 assists between Ottawa and the Belleville Bulls.
He joined the Iowa Wild and impressed in a short period of time. He scored 13 goals with 25 points as a 20 year old and followed it with a season where he notched 21 goals and 46 points the following season. He's now on the brink of making the Minnesota Wild. In fact, he did just that last season, but suffered a sports hernia after just 13 minutes of ice time in the Wild's first game of the season against Colorado.
Graovac is going to be an important fixture for the Wild going forward. If you look at the current line-up of this team, it's hard to see who else can fit in that fourth line slot. When the Wild signed Eric Staal as a free agent this offseason, the Wild could then play both Charlie Coyle and Mikael Granlund on the wing, where they've been able to simplify their games and be more aggressive in the offensive zone. Both Coyle and Granlund making a big impact on this team is vital to the team's success and Graovac playing a requisite 4th line center is vital to that experiment getting ample time to play out.
Bruce Boudreau has already hinted that Coyle could be moved down to the third line center position and bump Erik Haula down to the fourth should Graovac not be effective. This would effectively bust the line up and mess with player's roles. However, it's not just allowing the players ahead of him on the depth chart he'd be helping by playing well in his spot. It also has big ramifications for the players below him that are just turning pro and looking to make the NHL as well. Players like Alex Tuch, Joel Eriksson Ek, Sam Anas, and so on get the benefit of not having to be rushed to the NHL because Graovac can hold down the fort. The fourth line is not really a place you want those particular players to start out at anyways, and by having that spot taken, those top prospects can play lots of minutes in their correct roles, and develop at their pace.
Graovac has come a long way to getting an opportunity to make the NHL, and he's going to have to come along even more to help this team succeed in 2016-17. He's earned this spot and very well deserving of number 16 in the countdown. It's just a matter of seeing him stay on the ice and play his role effectively.