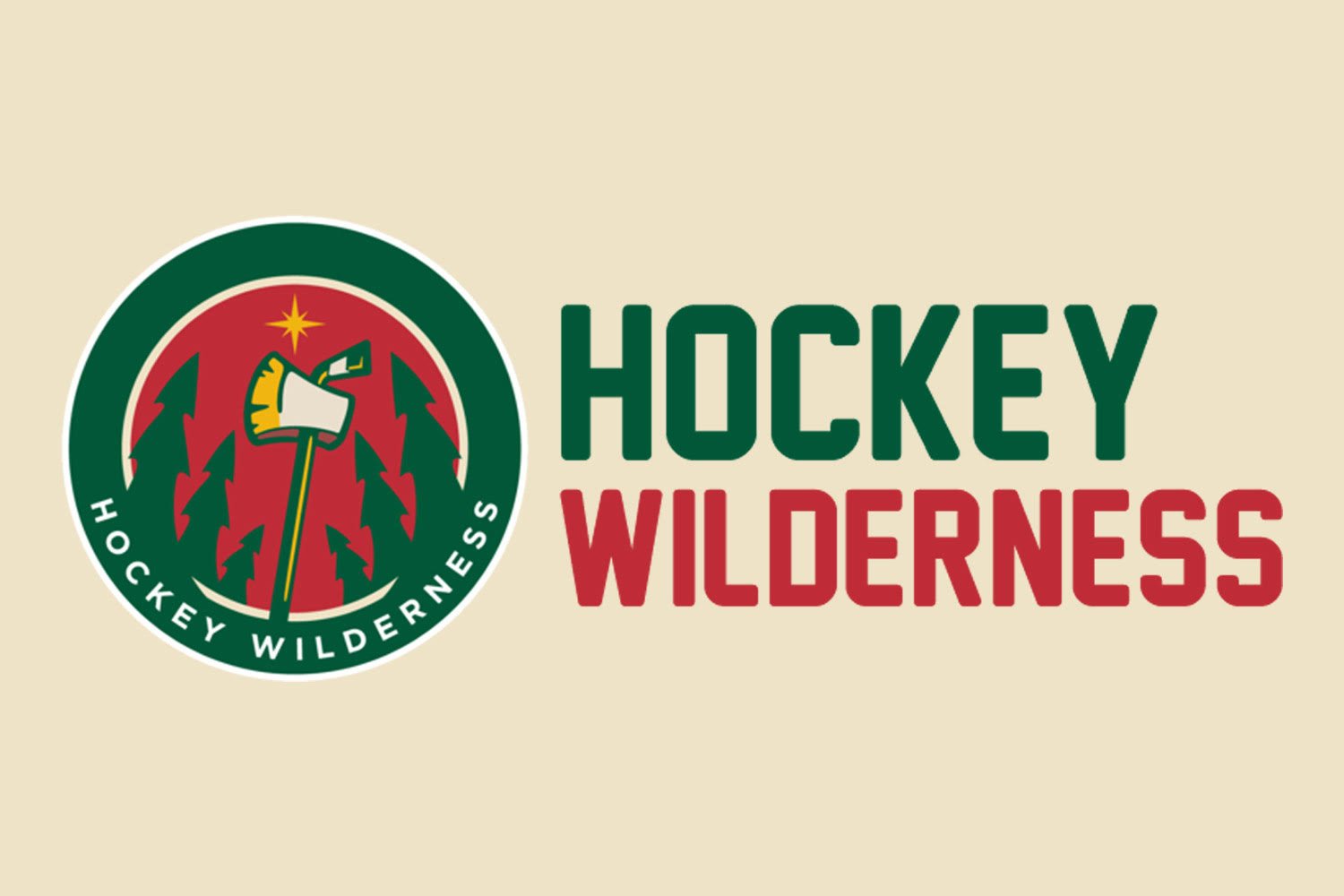 Tyler Graovac was given the fourth line center role. I said it. He was given the fourth line center role when General Manager Chuck Fletcher chose not to sign 40 year old, Stanley Cup winning veteran Matt Cullen and give the youth a chance to fill in the bottom 6 roles. A strategy that was tried the season before, but when Graovac suffered a lower body injury in the final preseason game last year, those plans were derailed.
It paved the way for a dismal fourth line last year. With a lot to prove coming into this season, Bruce Boudreau was waiting - almost pleading - for someone to take that role and run with it. At the end of training camp, however, Graovac, a former 7th round pick by the Wild, was waived and reassigned to the Iowa Wild (AHL).
Then Zac Dalpe got injured.
Graovac was recalled by the Wild on October 29th and scored his first of his career on what would be a finishing tap-in on a beautiful set up by Jason Zucker. The Brampton, Ontario native is a big body, offers some finish, and can be tenacious.
Except when he isn't. Tyler shows some real promise, but then can disappear for large chunks of time in the season. He leaves you wanting more.
You could say that he it was his linemates that held him back. Chris Stewart wasn't, and really hasn't ever been in his career, a puck possession player. In fact, Stewart would refuse to make a play with the and instead would ump and chase. Almost like Bobby Boucher giving the football back to the the opposition so he could make a tackle in the film "The Waterboy." Except Bobby gave the football up and allowed the other team to win the game before getting revenge in the form of a very late drop kick in the end zone. Stewart is like that. He gives the puck up, lets the opposition shoot and score, and only gets back at you in the form of physicality after the fact.
But that partly explains Graovac's 5th highest shot-attempts against relative to his team for players of 500 minutes or more. Furthermore, Graovac and Stewart make up the worst two forwards in the league with regards to shot attempts for percentage. If there's one thing a team wants from it's fourth line, it's to not be a liability. The more that line can play in the offensive, creating chances, applying a physical forecheck, and giving the other lines a chance to start in the offensive zone more often, the better. Even if they don't score, a team cannot afford a line that can't hold its own out there.
That's why the team made the move for Martin Hanzal. Tyler Graovac's 7 goals and 2 assists were displaced from the line-up when Hanzal showed up. Erik Haula could do his job, play more minutes, and be a far more impactful player than Graovac could. The Wild needed reliable depth down the middle, and he could not provide that on a consistent basis.
Does that mean all hope is lost on the 24 year old? Not all. He does provide good things. When playing confidently, or with a purpose, he gets to the net and causes issues for defensemen. He can shoot the puck well. He's had a couple beautiful snipes this past season, and made some very highlight worthy goals. He definitely has some nice touch on the puck.
If there is anything thing he really needs to work on, it has to be becoming a more reliable puck carrier. He has to the become the engine that drives his line. Obviously, that attribute is tough to develop. Tyler needs to improve his skating to better his positioning, but also, becoming a student of the game and lengthy film studies could go a long way for Graovac to finding his way in the NHL.
He can have a nice career in a nice little niche for himself. He has decent bottom 6 potential. The job is there for him. He just needs to take it.
If he can't Alex Tuch, Joel Eriksson Ek, and Luke Kunin are just waiting to take it from him.