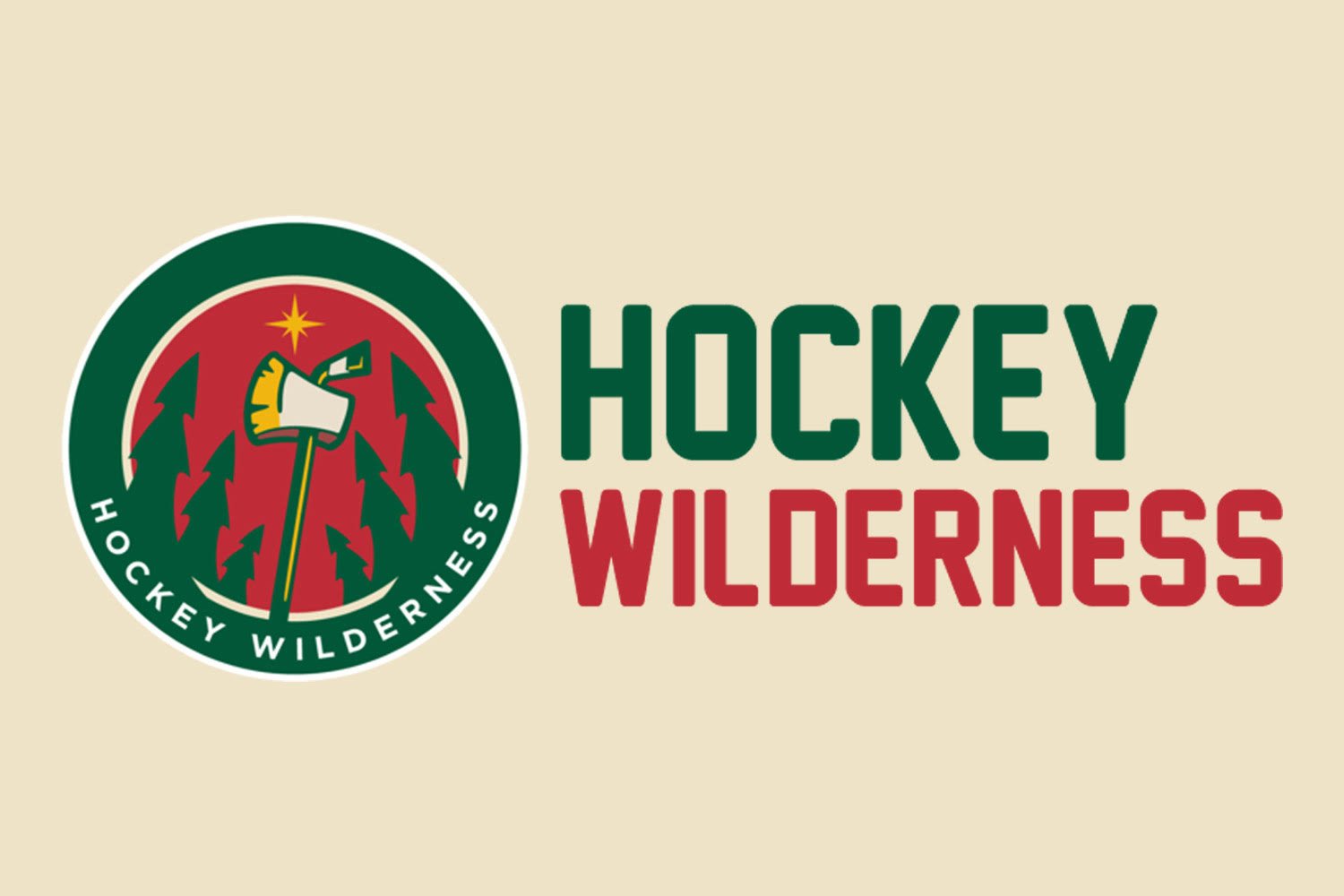 Well, so much for trading or eating the contract for just one more season, the Minnesota Wild has placed winger Tyler Ennis on waivers for the purpose of a buy-out Saturday.
Per Michael Russo of The Athletic, the Wild will save roughly $2.4 million of cap space.
The unfortunate things on buy-outs, however, is that the team must pay the remaining two-thirds of his contract over twice the length of the remaining years of his contract. That means, yes, the Wild have another buy-out in a long history of buy-outs on the books again for next season.
Ennis was acquired last offseason in a trade that sent Jason Pominville and Marco Scandella to Buffalo. The trade included forward Marcus Foligno. Initially sold as a deal to save cap space by unloading the contract of Pominville, the deal only saved just over a million dollars and turned into a long-term deal to Foligno.
The hope for Ennis was that a change of scenery in Minnesota was going to re-ignite the talent that he showed in his age 21 season when he scored 49 points that included 20 goals. Injuries plagued the development of the diminutive forward. Scoring 20 goals in 2015-16, over 78 games, Ennis would never again crack 10 goals in a season after playing just 23 games due to concussion problems in 2016-17.
This past season with the Wild, Ennis played 73 games, had 22 points, and found himself as a healthy scratch down the stretch in during meaningful games in March and April. In fact, when the Wild signed prospect Jordan Greenway, Greenway, fresh off an NCAA tournament run with Boston University, found more time in the post-season than did Ennis.
Minnesota was looking to find a suitor to off-load Ennis' $4.6 million cap hit prior to the draft. In a rumored proposed trade, Ennis was offered in an expensive deal that would have sent him, Nino Niederreiter and Jason Zucker to the Arizona Coyotes for Max Domi and Christian Dvorak. The trade was obviously never consummated, but reports were that Wild general manager was forcing teams to take on Ennis' contract in any sort of trade proposal.
The original trade for Ennis and Foligno wasn't something that was heralded when it was commenced, and this buy-out of Ennis just proves more that the trade wasn't a successful one.
This buy-out was really the only option left. The Wild could have let him play the rest of his contract out as it just had one final year remaining, that money can now be spent to absorb any added money acquired in a trade, or when free agency opens on July 1st. The trade market was explored, but it looks like any deal involving Ennis, as Hockey Wilderness broke down recently, was just going to be too expensive and actually hurt the Wild. For a team that needs tweaks, trades, overhauls, and other moves to get them over the hump, trading most, or all, of the trade chips to help unload an unwanted contract was going to more damage than any good that could have come from it.