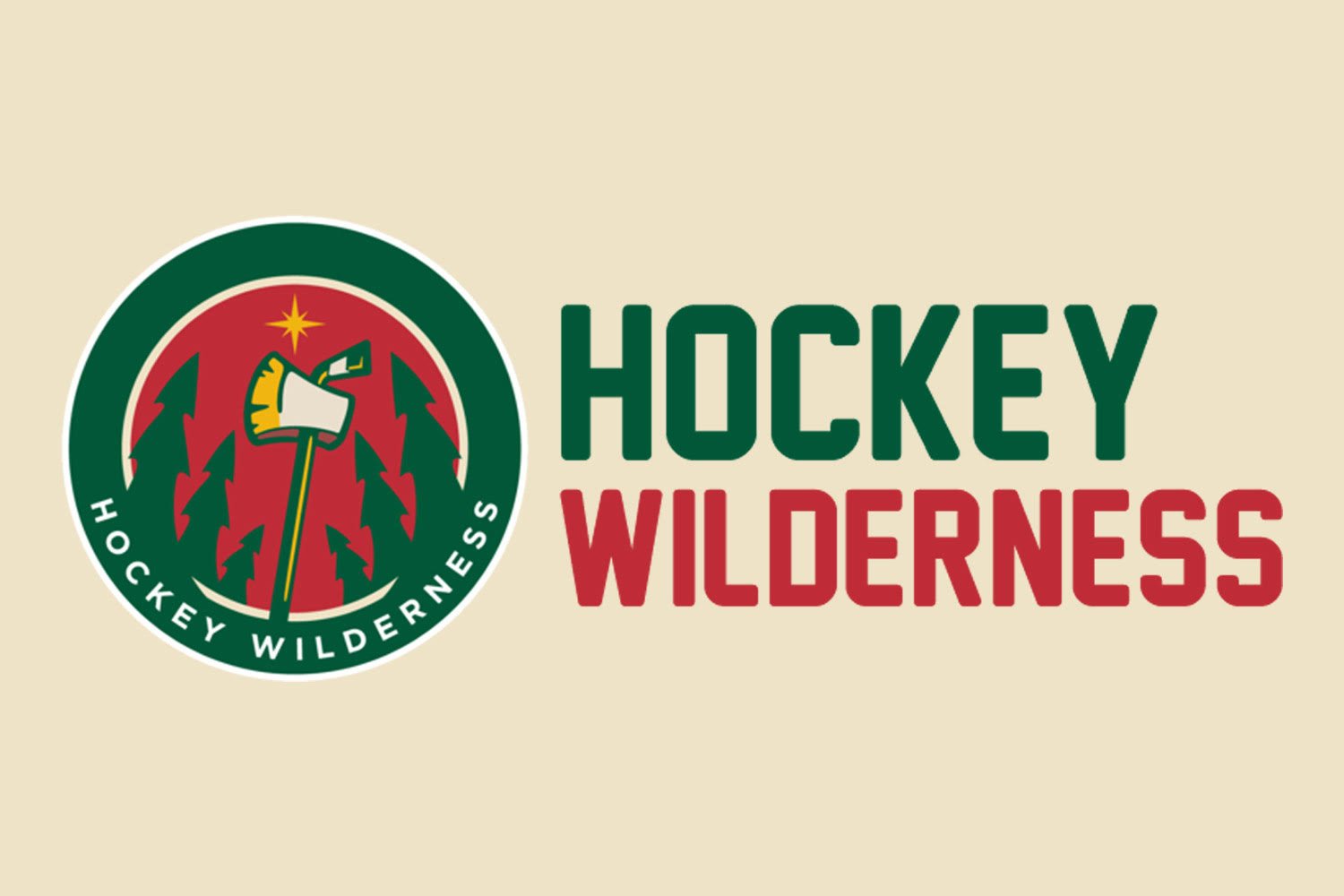 Two offseasons ago, I was in Superior, Wisconsin working on NHL Entry Draft coverage. That offseason featured a lot of uncertainty in net for the Minnesota Wild. By the conclusion of the draft, that uncertainty was over. Devan Dubnyk, wunderkind in net for Minnesota, Bill Masterton Memorial Award winner, and a Vezina Trophy finalist was re-signed for six-years and $26 million.
It was a risk, no doubt, to re-sign a goalie that had given the team a superb half season. But that's where the rub was - it was only a half season. How could a team be sure enough on such a short time period to make such an investment in a goalie like Dubnyk?
They had to.
Darcy Kuemper was the heir apparent to the Wild nets going into the 14-15 season. However, shakiness, and a lack of confidence drained a Wild team that was scoring a bunch of goals. The goaltending duo of Kuemper and Niklas Backstrom had sunk the Wild into December and January before Dubnyk was acquired to save the day. With Dubnyk becoming a free agent after the 14-15 season, there was no way the Wild could go back to the Backstrom/Kuemper tandem.
The Wild, in turn, have seen quite the return on their investment in Dubnyk. Dubnyk, since joining the Wild, has played a total of 117 games, faced 3,233 shots, and posting a .927 save percentage. In the 2014-15 season he was voted third in the Vezina Trophy race, he posted the second-best goals against average and save percentage in the league. He was second only to Carey Price, who had as good a season you'll ever see from a goaltender.
Last year saw some fall-off in Dubnyk's play, but he continued to give the Wild a chance to win in over half the games he started. Hockey Reference keeps a stat called "Quality Start" which tallies the number of games started that has a greater than league average save percentage of 88.5 percent in games with 20 shots or fewer. It's akin to the "Quality Start" stat that is kept for baseball pitchers. It's used to measure the effectiveness of a goalie and if he is giving his team a chance to win the game.
In the 39 starts in 2014-15, Dubnyk's QS% was .718.
Now, Dubnyk has been very good to start this season. His 6-4 record pales in comparison to Price's 10 wins and one overtime loss, but Dubnyk's .947 is behind just Price in the league. His GAA - now often thought to be more of a team stat than an individual goalie statistic - is third-best in the league. Most every stat you go through, Dubnyk will have his name near the top.
Where he's made marked improvement? In 2015-16, the Wild had a horrid penalty kill. Dubnyk was no less at fault for that terrible ranking and PK percentage than any other penalty killer on the ice. You could say the team's best penalty killer has to be the goaltender. His 4-on-5 save percentage was 8th worst in the league of goalies with a minimum of 240 minutes short-handed. Fast-Forward to this season. that putrid, 8th worst 83.69 4v5 save percentage has risen to 91.07 percent. That's an improvement of over seven points and good for 5th best. That's not to say that the penalty killers haven't helped him immensely, but he is shutting the door in pressure situations.
Even in losing efforts, Dubnyk is playing very well. Through 12 games played this season, he's given his Wild squad a .833 quality start percentage. Outside of game one of the season, the Wild has been in nearly every game he has started.
Number 40 is giving the Wild exactly the kind of goaltending that saw Minnesota rattle off a 27-9-2 record in the spring of 2015. He's on top of his game, and making tough saves look easy. As the team now struggles to find the back of the net, the Minnesota will likely have to squeeze every bit they can out of their goaltenders. Dubnyk has at least shown that he's up for the task. Worth the investment? Definitely.