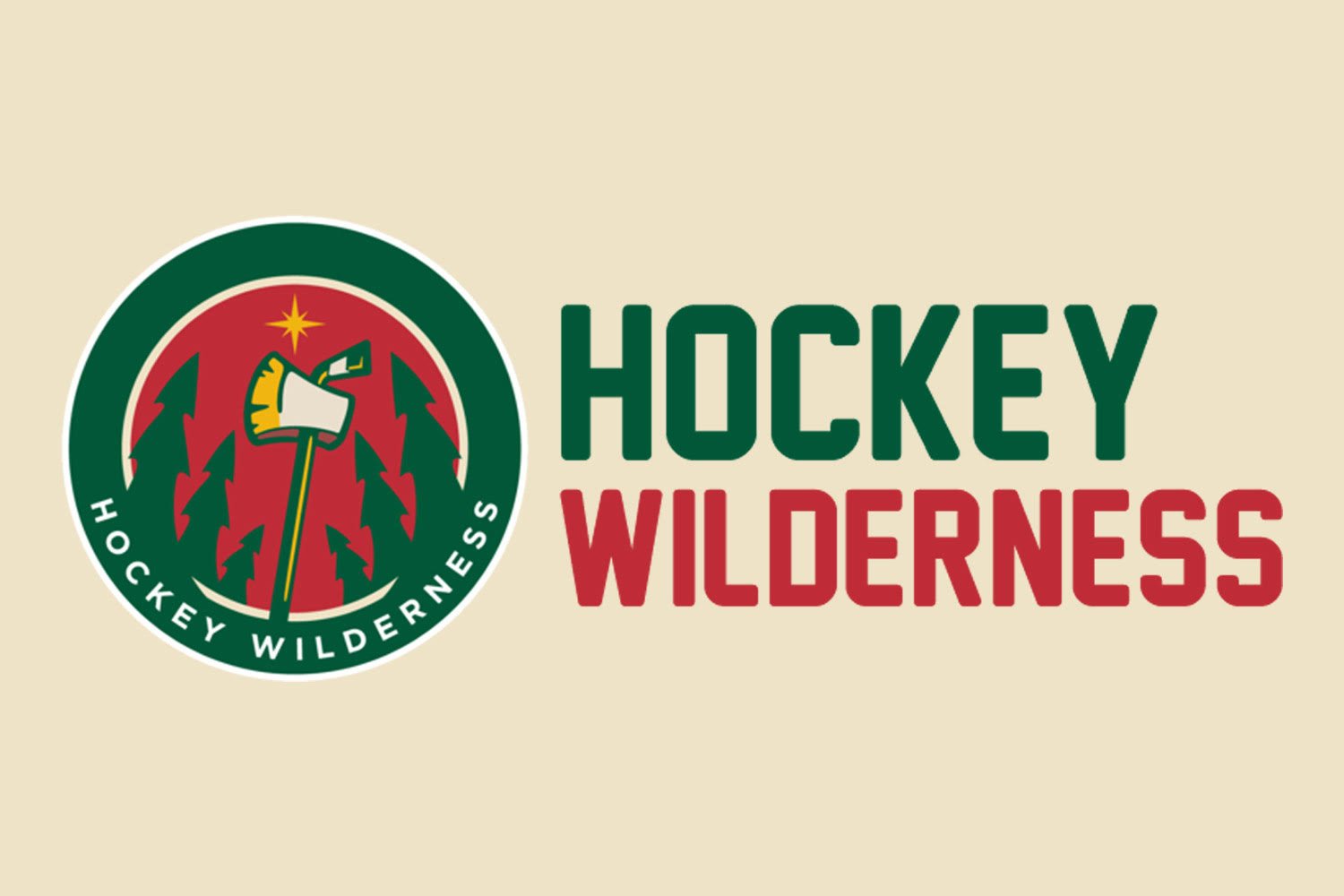 Alex "The Great" Tuch has been recalled for his second stint with the Minnesota Wild in 11 days. An experience that has to make him extremely happy, as well as his Uber driver for transporting him back and forth on the Jason Zucker Expressway between St. Paul and Des Moines. For Alex Tuch, this gives him another opportunity to prove to Wild Head Coach Bruce Boudreau that he can hang with the big boys.
This call-up is placed largely on the back of the Wild trying to sneak Tyler Graovac down to Iowa on waivers, but is also the product of Charlie Coyle emerging as a more than competent centerman in the Boudreau system. As Coyle has struggled to find the back of the net on the wing in recent weeks, Boudreau has attempted to inject a little chowdah into his veins by throwing him around on different lines to see if anything will start clicking.
In the last 4 games Coyle has notched 6 points off 1 goal and 5 assists, including a 3 point night against the Winnipeg Jets north of the border just a week ago. While the sample size is rather small, it's not difficult to see that he's playing more comfortable out there these days, as exampled by his highlight reel goal against the Detroit Red Wings over the weekend.
So what does that mean for Tuch? Well, the obvious answer is, combined with Graovac getting moved, it opens a roster spot on the wing for the highest bidder. While Tuch's first crack at the NHL wasn't a screaming endorsement for his permanent arrival in the NHL, he didn't appear to struggle under the bright lights either.
While the crazy stat nerds will be quick to point out Tuch is officially a -2 in his 3 NHL games, that is not the end-all-be-all stat it once was. The sample size for Tuch is extremely small, and bearing in mind he benefited greatly from being dropped into a softball assignment playing on the wing with Eric Staal and Zach Parise. That was his first NHL game though, where in just over 14 minutes he only registered 2 shots on goal and 2 blocked shots.
In his 2nd game he registered just 1 shot on goal, and was a -1 on the day. His greatest contribution would be in his final game against the Chicago Blackhawks though. The Hawks have been the Wild's Achilles heal in recent playoff appearances, and Tuch ramped it up a notch with 4 shots on goal, 3 hits, and 1 blocked shot. He's still looking for his first NHL point, and it looks like he'll have plenty more opportunities to break through.
Although he would not register a point, it was not because he wasn't trying. With 12 shot attempts through 3 games, 7 of which were on goal, Tuch seemed to put his 6'4", 220 lb frame into position to get some good chances. His even strength NHL Corsi and Fenwick percentages are just fractions shy of 60%. Once again, bear in mind this is for an extremely small sample size, we cannot possibly derive anything useful about how those numbers might play out over any stretch of games.
Really, Boudreau is looking for consistency from the young power forward. Looking solely at his game-by-game stats you can see where this might be lacking. Watching the games, you'll notice at times the intensity waxes and wanes throughout games. Boudreau isn't asking for the second coming of Parise level energy, although I'm sure he wouldn't mind. Tuch's play off the puck has also taken significant strides this season in Iowa. The biggest thing I noticed in his previous trip up was his awareness. You could just tell he was thinking it through out there, not so much where it made him tentative, but at times his reactions felt just a hair behind.
That's OK though. As he draws from more and more NHL experience the game will start to slow down for him. In 36 games for Iowa this season Tuch has registered 12 goals with 13 assists. It's been a steady rise to consistency for him in Iowa, and if Boudreau wants to get him up to speed for a deep run in the playoffs it would be wise to let him get some ice time now at the NHL level. Let him battle through it against better opposition and better goalies. At the very least then you would have a rookie with more than a handful of games under his belt ready to step in if someone else falls to injury.
Now I might be a little biased here. I've been a big Tuch fan since I profiled him for our pre-draft coverage way back in 2014. I believe it's time for Tuch to stay up with the Wild though. With more NHL experience, he will adjust physically and mentally to the speed of the game. His big body could be a big asset for the Wild in the playoffs, both in board battles and camping in front of the net. If he remains with the big club it will give him the time to find his game, and his roll here in Minnesota, and with Coyle seemingly moving to the center position, replacing him with a guy like Tuch seems only natural.