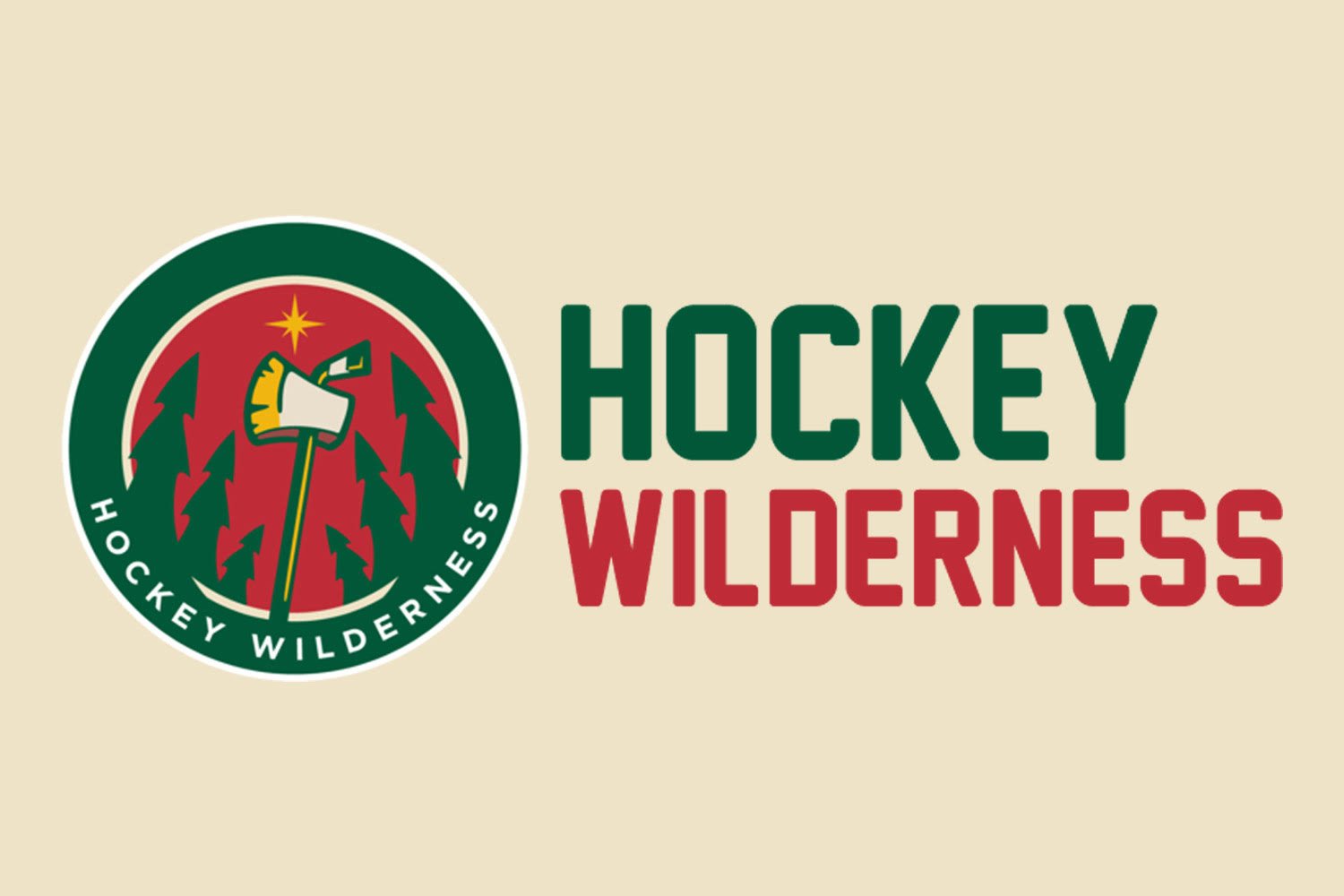 At the trade deadline, the Wild and the Bruins swapped failed prospects that were assets acquired as draft picks in trades for large franchise players. One of the picks that Minnesota received as part of the Brent Burns trade was used on Zack Phillips; similarly, the Bruins used a pick from the Phil Kessel trade for Jared Knight. Phillips was supposed to be a top line skill player, but only scored 7 goals and assists in his 49 games with Iowa this year. Knight joined the Iowa Wild with only 1 goal and 2 assists in 36 games with the Providence Bruins. Both players have underachieved, and the trade marks an opportunity for a fresh start for both players.

So what kind of player is Jared Knight? Who did the Wild gain? While Knight was selected with the 32nd overall pick in 2010, he was always thought to be more of a depth player, but a depth player who could add some scoring. Because he scored 36 goals for the London Knights in his pre-draft year, Boston thought they were getting a rugged goal scorer. The year after Knight's draft, he posted a respectable 25 goals and 45 assists in 68 games, and it seemed that he could sustain his goal scoring numbers.

This Bruins development camp scouting report from 2012 (before his first AHL season) by Kirk Luedeke and Jesse Connolly describes Knight as a likely 3rd line contributor with solid two-way skills.

In that first professional season, Knight only played 12 games because of a hamstring injury that plagued him all year. In 10 AHL games, he scored 1 goal and 2 assists, which is the same total he managed in 36 games with the Providence Bruins this year.

Knight has looked good so far in his two games for the Iowa Wild. He has been playing on the fourth line with Olivier Archambault and Ian Schultz, two guys who have spent much of the season in the ECHL. But the 3 players have looked good together. Knight has looked engaged in the game. His puck pursuit and heavy board play are noticeable. He has also played defensively responsible hockey and been efficient in covering for pressuring defensemen. In his first game with Iowa, he got an assist on a play that started out as good defense. His clear of the puck from the offensive zone lead directly to Iowa's only regulation tally in

. As long as he continues to show defensive awareness, it is likely Torchetti will increase his responsibilities. I wouldn't be surprised to see him up a line, even as early as today, when the Wild face the Utica Comets.

There's not a lot of tape on Knight from recent years because he hasn't really shown a lot. Watching his junior highlight reel, it's clear that he's a Mike Yeo type of player, a gritty, hard working guy who gets greasy goals with effort. Should he prove himself at the AHL level, Knight would fit the current Wild template. Most of his goals are scored from the below the dots with effort.

At least with the Wild, Knight won't have to worry about being compared to the other players who were part of the Kessel to Toronto trade. At worst, he'll have to worry about being compared to Zack Phillips, which should be an easier standard to meet. I like this trade from the Wild's perspective, as well as from the Bruins'. Each team parted with a player who was unlikely to ever make the NHL with their club. Maybe neither player will ever see NHL ice, but with new organizations both Jared Knight and Zack Phillips must know that this is probably the last chance they will have of achieving their dreams of being NHL players.