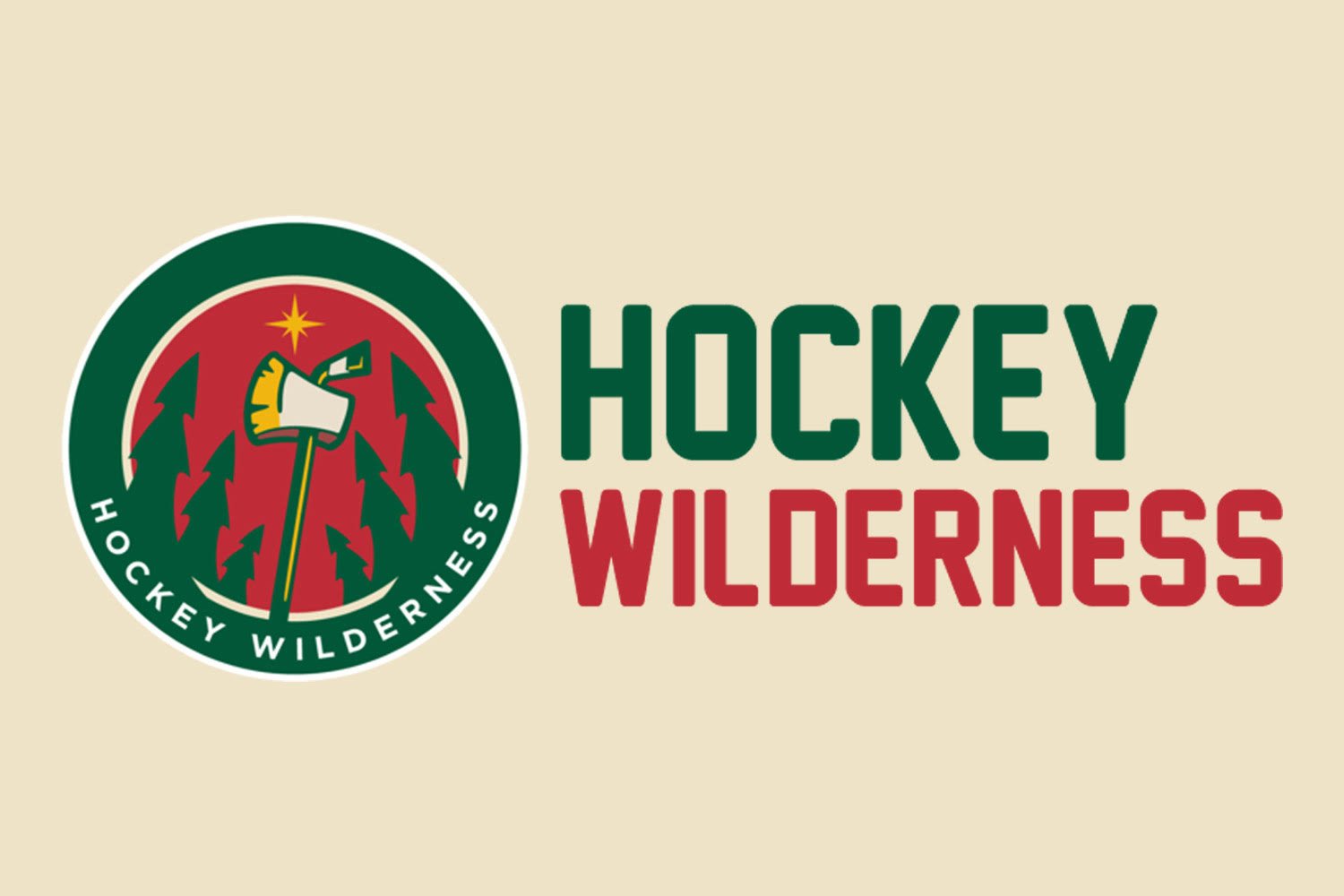 Stop me if you've heard this one before: Last summer, the Minnesota Wild faced a salary cap crunch.
The Wild didn't have any breathing room to address their needs. Their salary cap space was needed to sign two crucial restricted free agents. And on top of that, they needed add depth to a roster that had taken a hit from expansion.
Then-general manager Chuck Fletcher acted right before free agency to relieve these pressures. He shipped Marco Scandella and Jason Pominville to Buffalo, and didn't get very much back. Minnesota received tough bottom-sixer Marcus Foligno, and the small, speedy Tyler Ennis.
This move was both a salary dump and a gamble. The Wild got an extra $2.5 million of breathing room, hoping they wouldn't lose too much in talent. Ennis was the key to those hopes. Ennis- a three-time 20-goal scorer- had his career derailed by concussion issues. A return to form would've offset the loss of Pominville and his 47-point season.
But we all know now that did not happen. Ennis flopped in St. Paul, scoring just 8 goals, 22 points, and only drew in for 7 minutes and 14 seconds in the postseason.
Now Minnesota is slated to pay him $4.6 million for the coming year. It's incredibly inconvenient, as the Wild once again have limited cap space and two more expensive RFAs to sign.
You can rest assured that Minnesota will not have Ennis on their roster 10 days from now. He's too ineffectual and too expensive. The question is how new general manager Paul Fenton will remove his contract.
Fenton has two options. He can buy Ennis out, but this isn't the most ideal situation. One reason is, there's little doubt his boss, owner Craig Leipold, will be thrilled about paying Ennis to not play. And another is that an Ennis buyout wouldn't eliminate his cap hit completely. Minnesota would be served with a $2.17 million penalty against the cap.
The other option is to trade him. This seems much more attractive. Finding a team to take Ennis off their hands would wipe all $4.6 million off the salary cap, with the added bonus of saving the owner some scratch.
But making that money disappear has a cost. No general manager in the NHL just takes dead money for free (unless you're Pierre Dorion). Fenton would have to make it worth a team's while to absorb $4.6 million.
This desire to unload Ennis' contract is coinciding with ownership's mandate for changes. Minnesota has been knocked out of the first round of the playoffs three straight years, costing Fletcher his job. Fenton's looking to pull off the right moves to prod his team deep into the postseason.
And that means few players are safe.
Minnesota's trade discussions have been kept fairly close to the vest, but details came out last night. The Athletic's Michael Russo reported a lot of what many fans had been bracing for as of late. Fan favorites like Charlie Coyle, Nino Niederreiter, and Jason Zucker are solidly on the block.
What wasn't widely assumed, however, was that Minnesota may be shopping Ennis as a part of such a deal. Russo reported Fenton was in discussions to send Zucker and Niederreiter to Arizona in exchange for Max Domi and Christian Dvorak, with the Coyotes taking on Ennis' contract.
This specific trade is impossible now, as Domi was traded to Montreal last week, but it does show the pitfalls of trading Ennis.
Trading away Zucker and Niederreiter in the same deal is a really big deal. Zucker just came off a 30-goal season, and is one of the Wild's few dynamic offensive talents. Niederreiter is a shutdown defender who has been insanely productive in limited minutes. These are two bona-fide top-six wingers. Either should get back a good return. Combined, they should fetch a haul.
But the players Arizona may have been willing to send were underwhelming. Domi is a skilled passer, but that hasn't translated to the offensive impact that Zucker or Niederreiter have at 5-on-5 play. And while Dvorak was just a 21-year-old sophomore this season, he doesn't seem to do much of anything at a high level.
In short, asking teams to take Ennis ensures a middling return, even if Fenton trades two of his best assets. And with Minnesota looking to improve their chances of a Stanley Cup run, willingly taking a step back in talent isn't an option.
In fairness, cap space is an asset in itself. But one wonders just how crucial it is in this free agent market. There are few free agents that should be expected to make an impact, and most of the ones that do are prohibitively expensive. Sure, unloading Niederreiter, Zucker, and Ennis for 50 cents on the dollar is probably worth it if you use that freed money to sign, say, John Tavares. But is it worth it if all that extra cap room goes towards signing 29-year-old James Van Reimsdyk to 6 years, $36 million?
Probably not.
At the end of the day, Fenton, Leipold, and the Wild need to focus on improving the on-ice product. In almost every scenario, trading Niederreiter or Coyle or Zucker or Jonas Brodin or Matt Dumba or Jared Spurgeon or Eric Staal for less than full value doesn't serve that purpose. Tanking any possible return for them to gain a measly $2.17 million of cap room (less than 3% of a $79.5 million cap) just doesn't make sense on any level.
The Wild's leadership needs to see Tyler Ennis' contract for what it is: a sunk cost. The simplest and best thing to do is just accept the $2.2 million buyout penalty, and work on improving the team from there. Insisting on offloading it via trade only serves to hurt Minnesota's chances of successfully navigating a pivotal offseason.