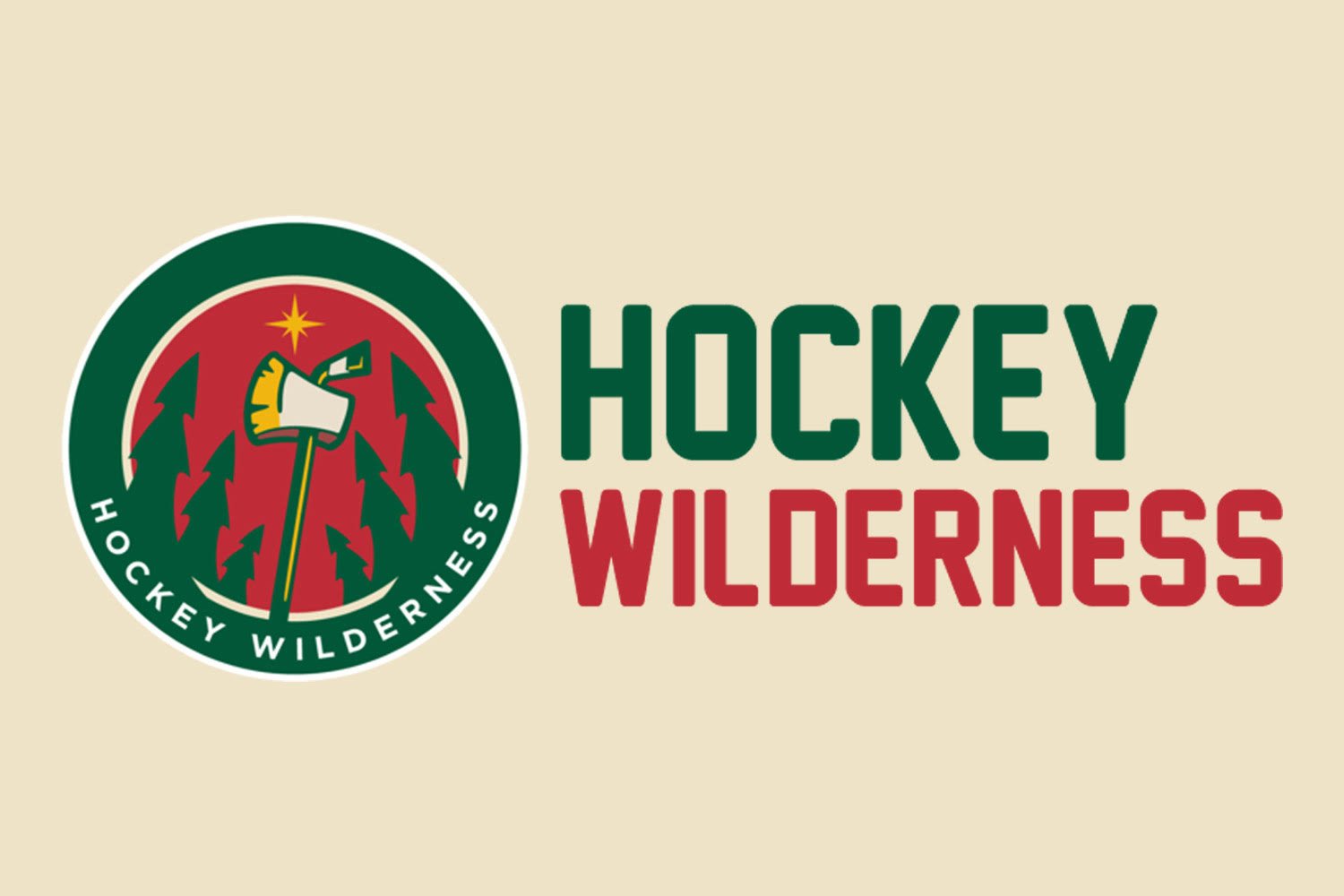 I have no issue conceding this. But despite all this, I've cringed every time a Wild fan, or member of the Minnesota media has suggested that the Wild would be better off trading him.
The problem is, I don't think that trading Koivu is going to make the Minnesota Wild better. Not in 2015-16, at least, which is important, because with all the trades the Wild have made to deal away picks and prospects, the Wild are undoubtedly in "win now" mode for the foreseeable future.
There are a few things that a lot of people ignore when they express a desire to trade Koivu. The first is that, while he probably carries negative value against the cap, he contributes positively to the Wild on the ice. By just about every statistical measure, Koivu has been one of the NHL's elite shutdown centermen, stifling opportunities for opponents on the ice.
Being as dominant as he is defensively opens up his teammates to generate more offense, even if Koivu isn't creating those chances with offensive skills you'd associate with a $6.75 million center. Domenic Galamini of Own the Puck released charts that show the impact on linemates a given player has, based on shot attempts. This is Koivu's chart.
As you can see, Koivu not only consistently improves the defense of his teammates, he has a positive impact on his linemates' offense. When players are on the ice with Koivu, they attempt more shots than they would otherwise, year after year. That's a fact.
Which leads us to the second thing that people ignore when discussing trading Koivu: actually replacing him. Because an elite defensive center who provides respectable offense isn't particularly easy to find. It's one thing to say that you'd trade him. It's another thing entirely to find someone to fill his role.
As for prospects? Tyler Graovac's size gives hope that he can eventually fill that role, but the likelihood of him stepping into a major defensive role in the NHL and providing comparable performance to Koivu is slim. No other Wild center prospect is close to NHL-ready.
"OK, then," you may say, "But the Wild would be able to clear 6.75 million from their cap. Surely they'd be able to be a player in Free Agency to replace Koivu." And you'd be right in that the Wild would have flexibility to be active in the Free Agent market.
Too bad there aren't any centers available.
Don't believe me? Here are the Top-10 centers available as Unrestricted Free Agents, as sorted by cap hit from last season.
Which leaves the trade market as the only feasible option to replace Koivu in the offseason. And the Wild have indeed been rumored to be on the hunt for a center, with Russo speculating the Wild may take a run at Maple Leaf Nazem Kadri or Shark Logan Couture.
The problem with that (ignoring Koivu's No-Movement Clause for a moment) is that it makes no sense for a team to do a one-for-one swap where they give up a young, productive center for an aging Koivu. In fact, it's much more likely that with so many teams (including Montreal, Friedman's suggested landing spot for Koivu) up against the cap, Koivu is more likely to be moved for another high-priced veteran. All this means that in order to get the center they covet, the Wild would have to make a significant deal separate from any Koivu trade.
Furthermore, obtaining a player like Kadri turns a weakness into a strength. Koivu-Granlund-Coyle centering your Top-9 is a bit underwhelming, and acquiring Kadri would change that. Suddenly, the Wild would be in a position where their 3rd line center would either he the elite defender Koivu, or the immensely skilled Granlund. In such a scenario, why would the Wild look to eliminate that gain by trading Koivu?