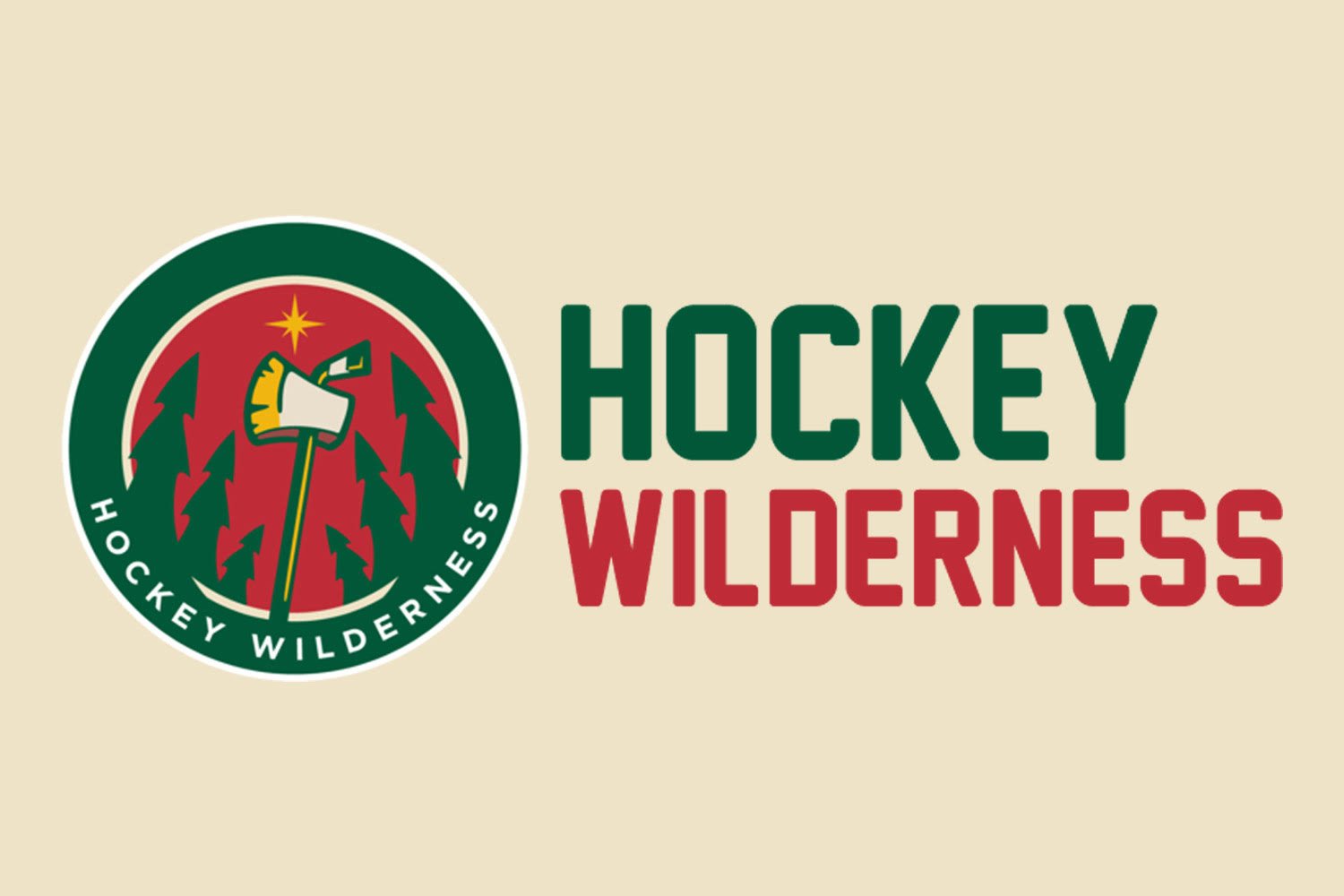 There is a lot of talk about players getting moved across the league. In Minnesota, just because the Wild are tight against the salary cap ceiling, it doesn't meant there hasn't been rumblings about possible moves. Wild General Manager Chuck Fletcher is, in fact, the son of "Trader" Cliff Fletcher and a move could very well be in the works soon.
There are a number of players out there and anyone could be had for the right price.
Here's a list of players that could potentially be on the block.
Taylor Hall
Hall is another former 1st overall pick with a $6 million price tag. Taking a player like Hall on would require either the Oilers retaining some salary or a many-for-1 kind of deal to make the money work. Hall shoots a ton, but after scoring 80 points in 13-14, he's barely borken the 30 point plateau the past two seasons.
What do you think Wilderness?