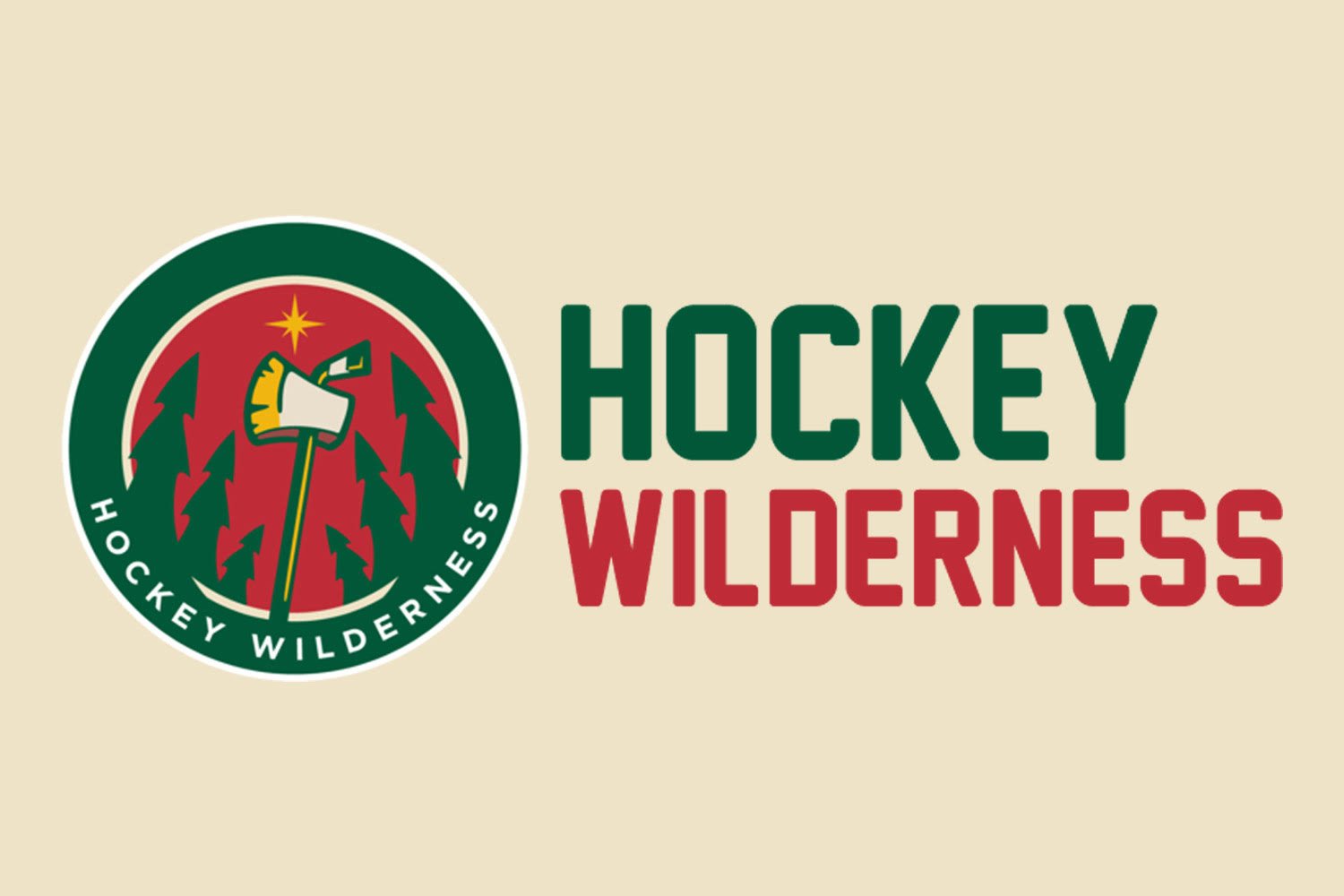 An otherwise slow Wild news day was thrown for a bit of a loop when Josh Yohe of the Pittsburgh Penguins' beat at The Athletic posted this:
The discussion is as follows:
The Wild would receive: Phil Kessel, and potentially Jack Johnson
The Penguins would receive: Jason Zucker, and potentially Victor Rask.
The potential pros for the Wild here are pretty numerous. Kessel has been nearly a point-per-game player for the Penguins over his four years in Pittsburgh, including 82 points in 82 games last year. He's durable. He's a scorer and a playmaker. And offloading Victor Rask allows Fenton to somewhat bury his blemish from last year when he acquired Rask for Nino Niederreiter, a trade that appears so far to be lopsidedly bad.
Kessel, however, is 31 years old. His defensive numbers (and effort) are sub-par. He tends to drive coaches crazy. And the other piece of the trade, defenseman Jack Johnson, is enigmatic at best, having struggled since signing a five-year deal last year. Is he one of those "change of scenery" guys? Who knows. Fenton's track record with those types of players has been mixed so far. Donato, yes. Rask, no. Fiala? To be determined.
Now, this may be a moot point if Kessel doesn't waive his no-trade clause ...
However, with the trade on the table, what say you, Wild fans? What do we think of the potential deal?