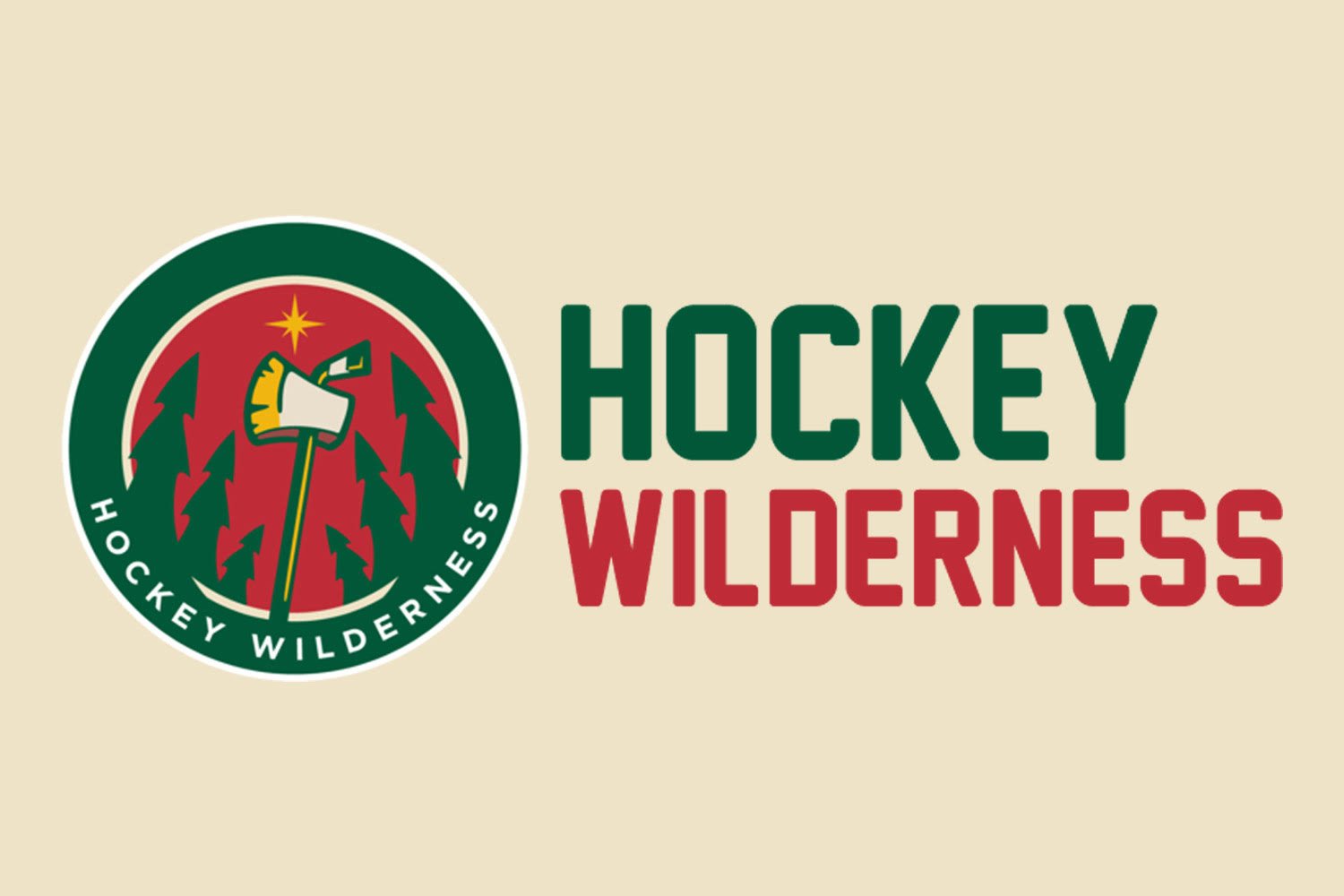 Don't get me wrong, I'd be very happy to see either of the remaining two players on the Wild. Both of them would fill needs that the Wild have. But I feel that Eberle offers the perfect combination of present value, future value, and team need to the Wild.
What I like most about about Eberle is that he provides something that the Wild severely lack: Shooting talent. Eberle has a career shooting percentage of 14.3%. For the sake of context, that not only obliterates Parise's career shooting percentage (11.3%), but is a mark unsurpassed by Parise in any one season. The only Wild player to beat a 14.3% shot percentage was Justin Fontaine. The Wild badly need someone who can score at a high rate like Eberle can.
Taylor Hall and RNH aren't going anywhere, and Nail Yakupov's trade value is much lower than Eberle's. With Eberle's production, age, and contract situation (he has 5 years at 6 million per remaining on his deal), Edmonton's best hope of improving their team could be parting with him.
Eberle won't be a buy-low opportunity for the Wild, Edmonton knows Eberle has value and will only part with him if they know they'll be getting an upgrade in another area. But if the Wild can make a deal for him without crippling their blueline, Eberle will be a dramatic upgrade for the Wild, both now and in the years to come.