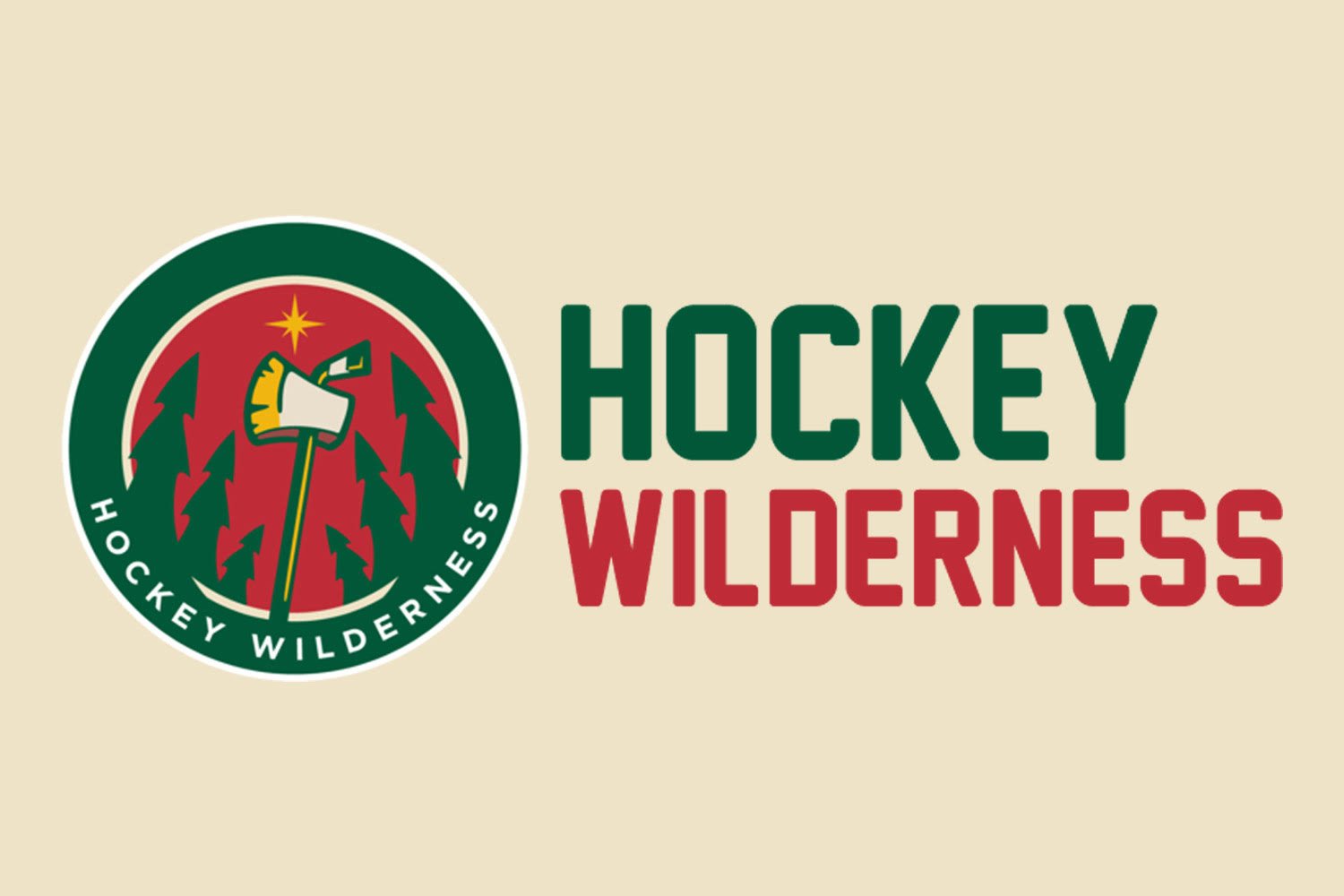 Then the 2010 Vancouver Olympics happened.
With 2 years left on his six-year $30 million contract, trading Kesler proved to be more difficult.
His defensive prowess, face-off domination, and his willingness to frustrate and agitate the opposition may be just what the Wild is missing. He has a level of grit and physicality that would play well in Minnesota, and he knows how to score. In his past seven years with Vancouver, his shooting percentage hasn't dipped below 9.9 percent - and that was in his '11-'12 campaign.
Kesler has been getting tough minutes and a majority of defensive zone starts, but yet is still a positive possession player. In 2013-14, Kesler received more starts in the defensive zone at 48.1 ZS% and was a 52.4 percent in Corsi For. He was scoring at a rate of 1.29 points per 60 minutes this past season on an awful Canucks team that ended up spiraling out of control and missing the playoffs.
Special Teams Efficiency
He also wreaks havoc on the power play for goalies and defenses alike. He likes to battle hard in front of the net and screen goalies. The 6-foot 2-inch 202 pound forward has good speed and a good wrist shot from the right side at his disposal. Having another righty in Yeo's arsenal can only benefit as the head coach works the match-ups. Plus, his desire to outwork his opponents would fit in well with the type of attitude and culture Chuck Fletcher and Mike Yeo are trying to foster in Minnesota.
Kesler scored double-digit power play goals three times in his 10 year career. He has a career total of 124 points on the man advantage. But he is on a team that featured the Sedin twins and Markus Naslund throughout the balance of his career so scoring chances tend to get funneled to the big snipers. Since the '04-'05 lockout, Kesler finished third on the team in points, right behind the Sedins, four times and five times in the top four.
Vancouver was ranked in the top 10 for the penalty kill the last four seasons and Kesler was a big part of those PK units. In this last season, which could be due to the diminishing talent on Vancouver and Tortorella's system, he was on the ice for 19 power play goals against. However, if you look back in years prior, he was on the ice for only three power play goals against in 2013 and nine power play goals against in 2011-12.
This is what I could see the lines being if the Wild acquired Ryan Kesler:
Matt Cooke - Haula/Kesler - Haula/Kesler
On the PK you could use Cooke and Haula on one unit, and Brodziak and Kesler on the other unit, essentially giving your top guys a respite during traditionally tough minutes.
All Said and Done
In the end, acquiring a Ryan Kesler would take a lot of assets as trading him would most certainly mean a rebuilding era for Vancouver. It would also necessitate at least $5 million in available cap space for two more years, which could ruin chances for the Wild to hold on to their young players. The Ducks are rumored to be the front-runners for Kesler, but that doesn't mean the Wild still can't be ambitious and make a move for him either. He has the type of persona that I think would fit into the Wild locker room and culture. Not to mention his international play with USA teammates, Parise and Suter. But if the Wild were to somehow add Kesler to their current lineup, this team would be a machine that out works every opponent every night.