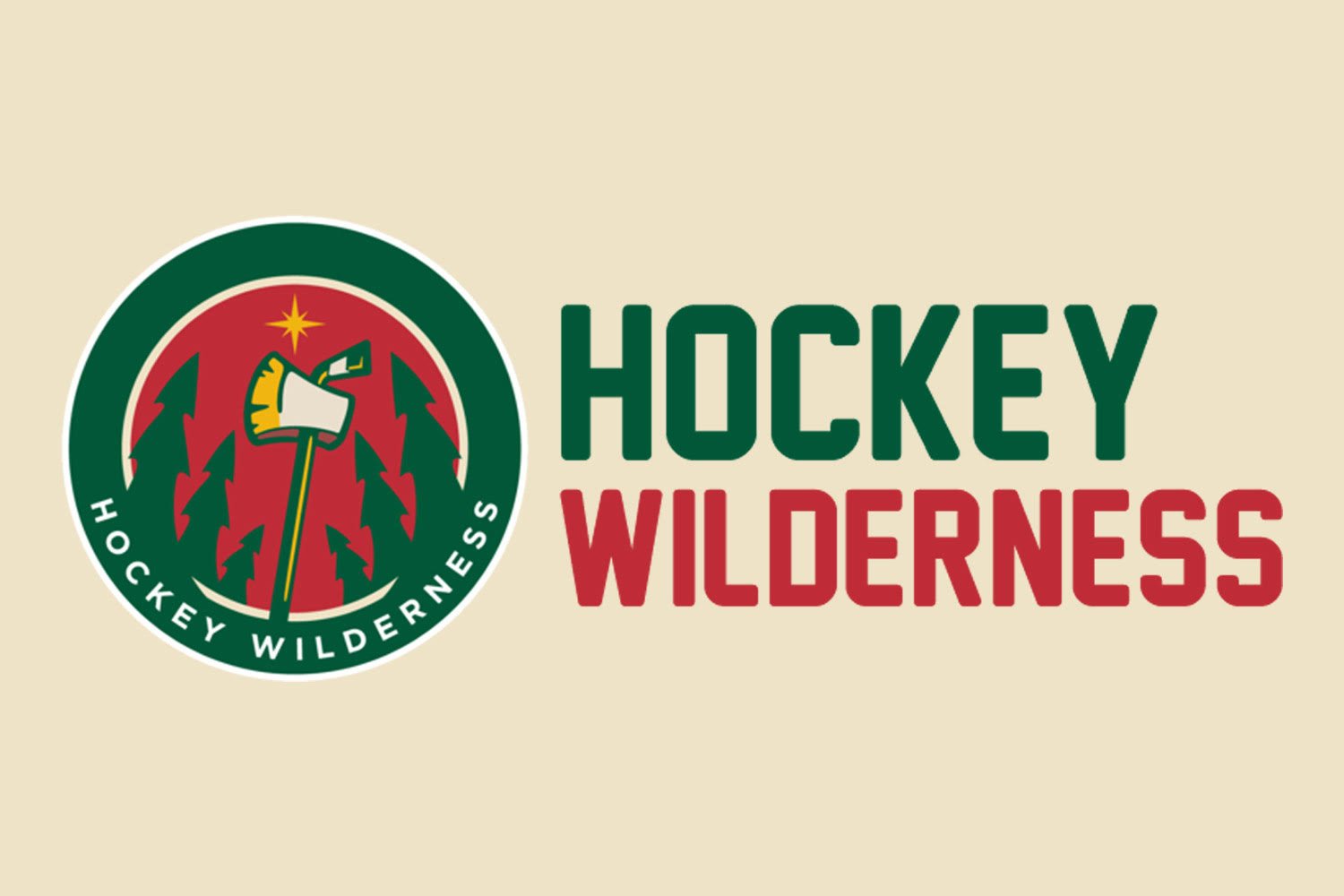 Dustin Byfuglien is a rare breed indeed. First of all, he is one of us. Born in Minneapolis, which is not so rare as kids are born here all the time. He moved with his mother to Roseau at an early age where the love of hockey is indoctrinated into the youth. Roseau, for those of you who don't know your Minnesota geography, is a tiny little town in the furthest northern reaches of the state. Despite it's small town nature, they play some big time hockey up there.
Stats provided by extraskater.com
When you compare Buff to the rest of the defensive core still under contract with the Wild, he slots right in. Looking over his fancy numbers from last season, you'll notice one area in particular in which he is miles ahead of the rest. Byfuglien likes to shoot the puck and he likes to score goals. It would seem as if he would actually enjoy the Wild fans screaming at him to shoot the puck during games. Now perhaps those numbers are a bit inflated with the experiment of sticking the big guy up front, but this has also been a staple of his defensive game as well.