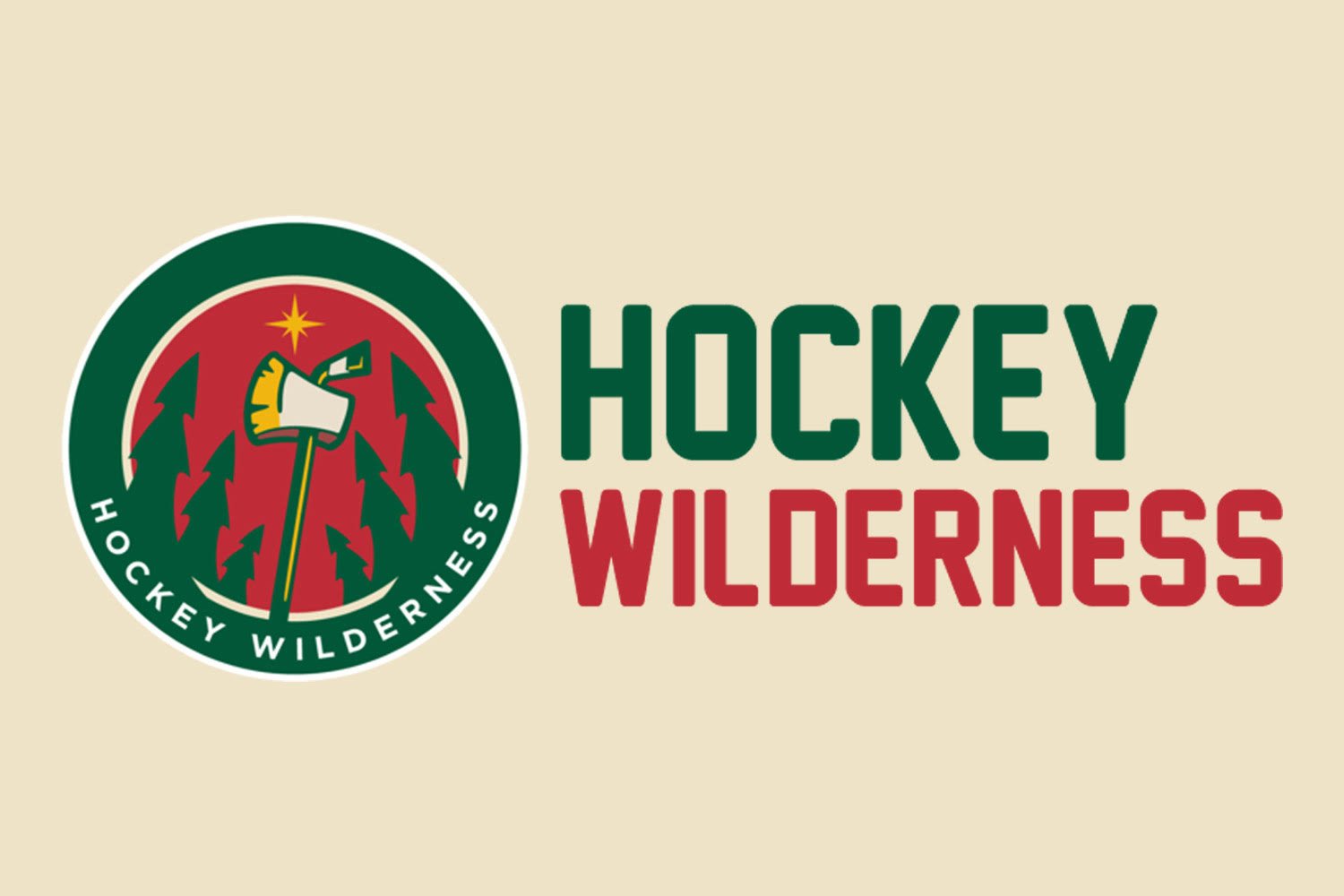 Bobby Ryan has quite the story surrounding his life. Born Robert Shane Stevenson in March, 1987 his life has been chalked full of ups and downs from studying on his own for 3 years of school while he spent time at the ice rink his mother worked at, to suddenly packing up, changing your name and moving across the country to California. It's a story built for a movie, but this is real life and despite the incredible circumstances surrounding his life he has made the best of it.
Bobby Ryan was born in Cherry Hill, NJ on March 17, 1987 and grew up in the town of Collingswood, NJ. His early years have been written about already, we don't have much purpose for rehashing them here as we are interested in what he is doing now. If you are unfamiliar with his past I have linked an article in the opening paragraph that gives you some more detailed background.
Bobby Ryan would also help the US Men's Olympic hockey team win a silver medal in the 2010 games in Vancouver. His 1 goal and 1 assist in those games may have had some influence in his not being selected for the most recent games Sochi, to which he was none to pleased with. He has consistently shown an ability to score goals and set up line-mates. Perhaps the US Men's squad would have done a little better in Sochi with him, we will never know.
Fancy stats brought to you by ExtraSkater.com