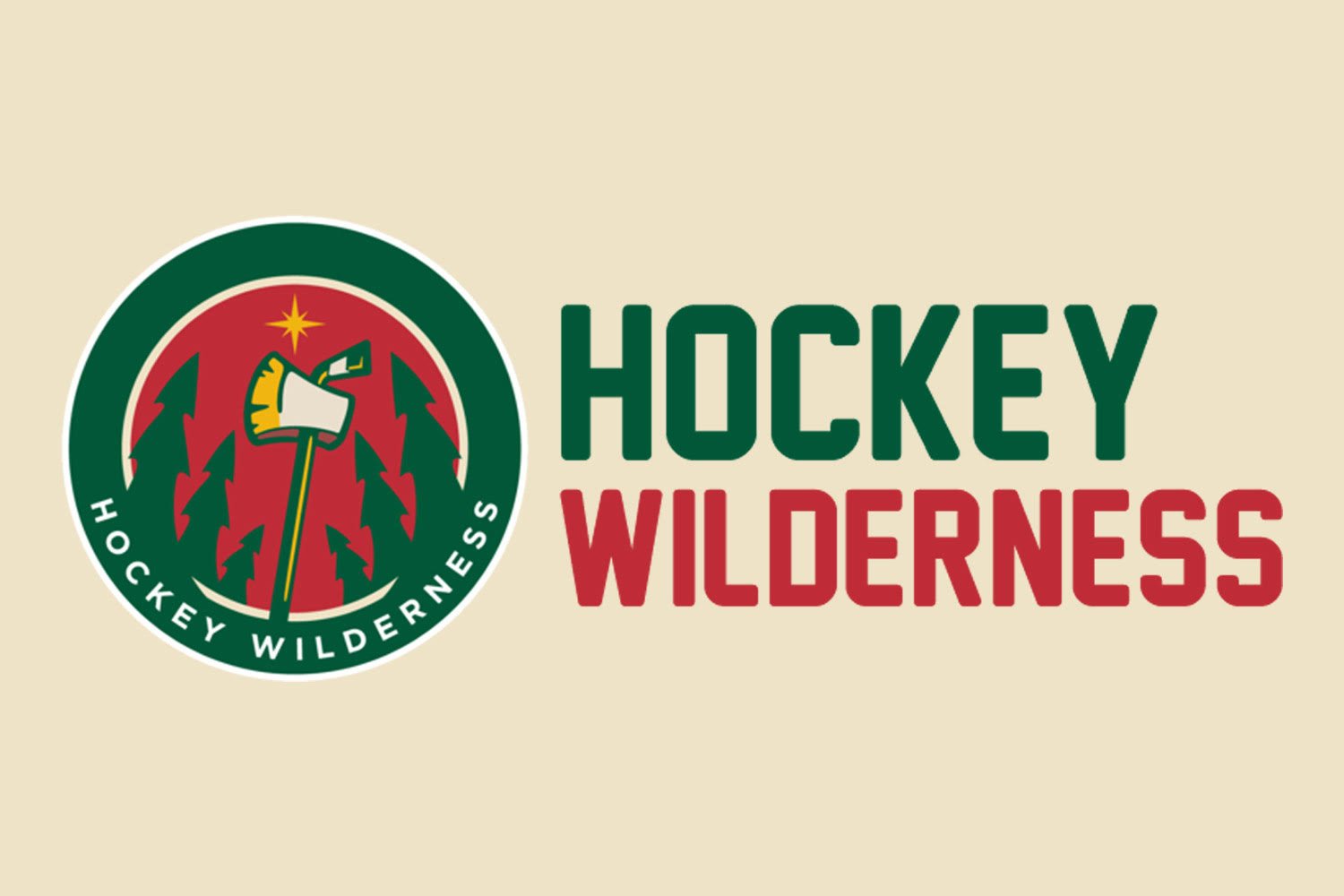 Lou Lamoriello took a chance on this "unproven" commodity and Brunner was placed into a top six role in Peter DeBoer's line-up. The Devils struggled mightily in the first month of the regular season - losing their first nine straight. However, the right-handed shot of Brunner was able to net four goals and three assist during October. Two of his four goals came on the power play. November was awful for Damien. He went pointless for the month and he struggled even in March. All in all, Brunner was a positive Corsi player at 52.9 percent at 5v5.
His contract with New Jersey has one season left on it with a reasonable cap hit of $2.5 million. The guy is still within his prime and wouldn't need to have on the books for any real length of time. Eliteprospects.com has Brunner scouted as:
"A slick offensive forward who can shoot as well as pass the puck. Has great wheels and hands. Plays a gritty game."
The Wild aren't in much need of the gritty guys, but they are in need of a "slick offensive forward." Nino Niederreiter is another Swiss player that's on this Wild roster that took time getting used to the league. Nino has played 145 games in the NHL so far and really only started coming on as of late. Brunner just may need more time in the league to find his bearings as he has only played 104 games. The Wild could also buy low on him. I doubt that it would take much more than current AHLer or fringe player waiting to make the jump. Plus, highlight reel shootout goals like this would be awesome!