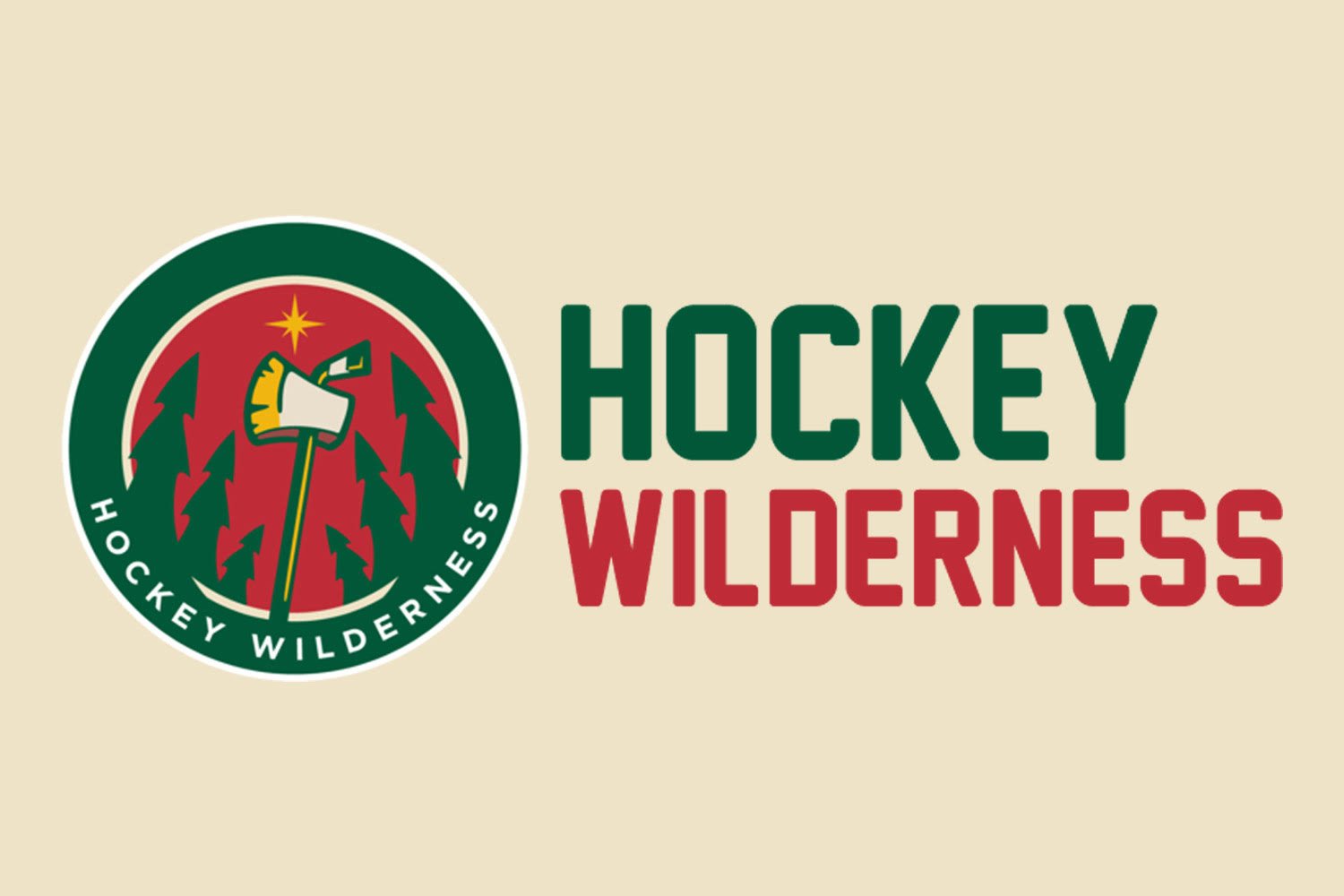 Three hours after the trade deadline ended, it was announced that the Minnesota Wild had traded Niklas Backstrom and a 6th-round pick to the Calgary Flames in exchange for forward David Jones.
Backstrom, who has not played in a game for over a year, has been on the Wild's roster due to his no-move clause, and an offseason surgery that prevented the Wild from buying out the remaining year on his deal. He waived his no-move clause presumably for a greater opportunity to get some playing time, ending his tenure in Minnesota as the franchise leader in wins, shutouts, and games played.
David Jones is a clear bottom-6 type of guy, scoring just 9 goals and 6 assists on the season. He'll be in the lineup to provide size, physicality and depth. The 31-year-old Dartmouth grad will be a rental, entering the final year of his 4-year, $16 million dollar deal.
This is a trade that'll get headlines, due to the weirdness of Backstrom's situation (he may or may not have been underhanded about his offseason surgery) and the perceived untradeability of his contract. But it's not one that'll make much of an impact. Weirdly enough, the Wild's roster would no longer be hampered by Backstrom being a third goalie had he stayed here, as teams are able to have more than 23 roster players now, so long as they don't go above the cap. The remaining money owed to Backstrom is a non-factor here, too, as Jones is actually owed more than Backstrom.
It's hard to get upset about this trade by any means. A 6th-rounder isn't a terribly valuble asset, and David Jones figures to be OK. It's just not anything to get super excited about.
More reaction to come, but here's a bit on the rest of Minnesota's Trade Deadline day:
Neither player the Wild received are expected to make any sort of NHL impact, or really, any AHL impact. Allen seems to be a perfectly fine AHL defenseman, and after scoring 26 points in 69 games at age 21, Sabourin hasn't come close to matching that total since. Likewise, neither Keranen or Sutter will likely make NHL impacts at their new spots.
But while holding off on a trade to bolster this team means the Wild didn't spend assets on making a playoff push, there's a downside: They didn't fill any major holes in this roster, either. For a bubble team whose core consists of 5 key players who are 31 or older, this doesn't bode well for their playoff hopes, to say nothing about the rest of this team's window.
So while it's boring and frustrating to see the Wild find themselves unable to improve again, there's still hope that this summer will bring more favorable conditions for Minnesota to swing that big trade that they've been trying to make. And until they find some way to fill in the #1-Center-shaped hole at the top of their roster, it appears the Wild aren't going anywhere.