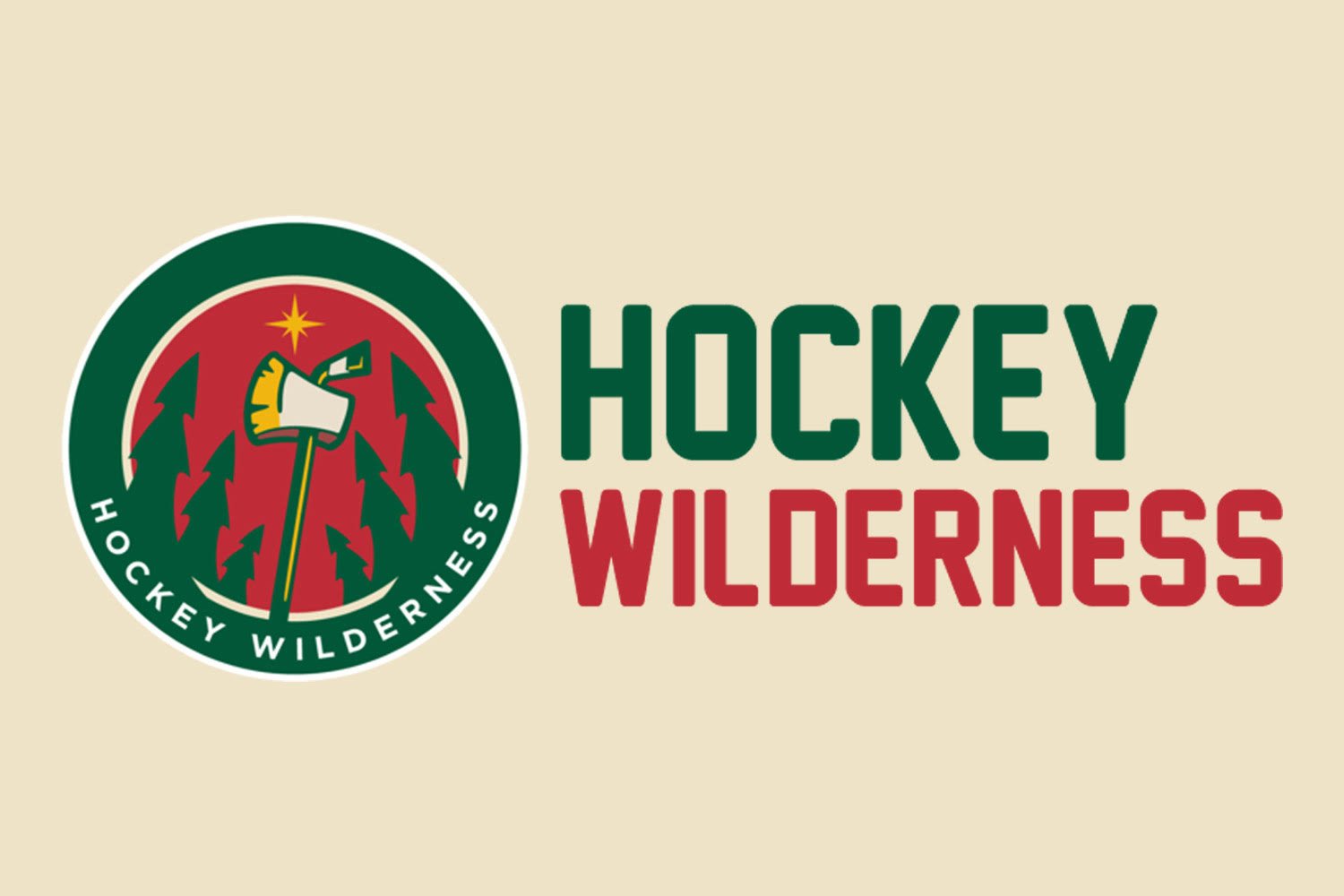 Today's the day- Trade Deadline Day!
Already, you've seen Roberto Luongo, Ryan Miller, Steve Ott, Dustin Penner, Viktor Fasth, and Martin Erat traded. Big names like Thomas Vanek, Martin St. Louis, Ryan Callahan, and Ryan Kesler, are still possibilities to be traded.
And in the midst of all this hustle and bustle, the Minnesota Wild have only made one minor move, acquiring Ilya Bryzgalov from the Edmonton Oilers. Yet, the Wild have enough cap space to take on 3 million dollars in salary, which will accommodate the cap hit of virtually any player in the league.
So, the question in Minnesota is will the Wild be able to make a big splash on deadline day?
Probably not.
So why aren't the Wild likely to make a big deadline splash?
Wild Don't Want Rentals
What the Wild have maintained from the start of the season is that they're not looking for people who can only help for this season. In fact, they had this mindset last season, as well, and they made sure that the player they traded for (Pominville) was one with some term left on his deal. And they re-signed Pominville, to boot.
The Wild could have used Ryan Miller. They could use Thomas Vanek, or Ryan Callahan,or Jaroslav Halak. But the Wild aren't going to want to only add them for 20 games.
The Wild can't get into specifics, but there is no doubt that they will be look into the future with these players. The Wild may well want Thomas Vanek to boost their goal scoring- the rumor mill certainly thinks that- but instead of trading assets for 20 games of Vanek, it appears they would be content to wait to sign him (or a similar rental player) in Free Agency.
Especially since signing a rental player to an extension a mere 20 games from hitting the open market is a herculean task.
Wild Will Be Conservative With Assets
As for draft picks? Chuck Fletcher has gone on record saying that he doesn't want to trade a 1st Round Pick two years in a row. The Wild also have a 2nd round pick to part with, as well, which they would probably be more willing to give up.
But giving up, say, Jason Zucker, Zack Phillips, a 2014 1st, and 2015 2nd would be a price I do not believe the Wild will be willing to give up today.
Their Biggest Need (Goalie Help) Was Cheaply Available
This is why, despite Kuemper taking over the net with authority, the Wild had been linked to Buffalo and New Jersey to acquire Halak and Brodeur, respectively.
The Wild do have some areas of improvement that it would be worthwhile looking into today, as the Trade Deadline quickly approaches. However, when you look at what's available, and what the Wild should be and are willing to give up, it seems more reasonable to think that the Wild will not be making a big splash at the Deadline this season.