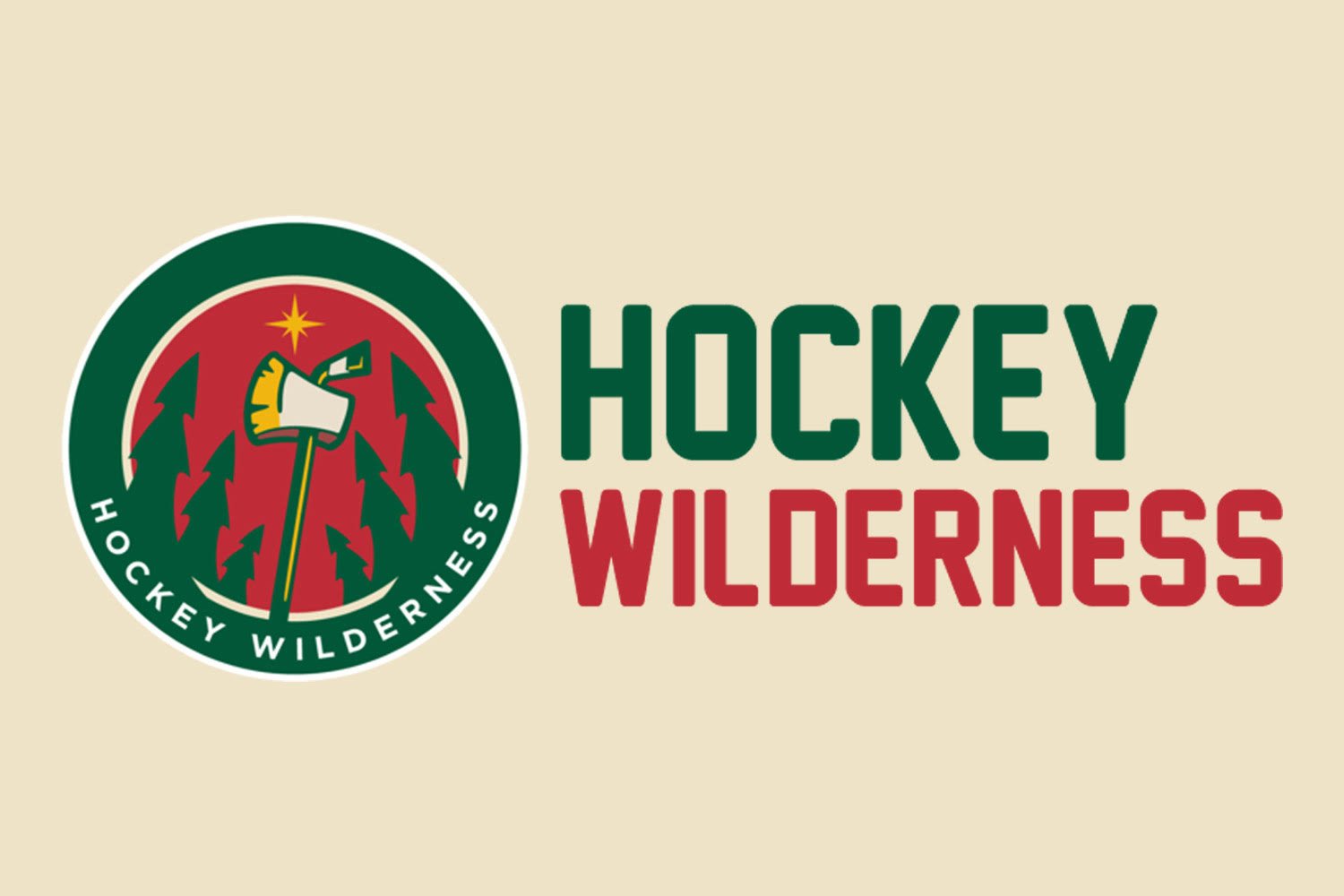 So here we are at the end of the college hockey regular season. To be honest, so much of what we've seen this year has been somewhat expected. The University of North Dakota Fighting Hawks are now actually the Fighting Hawks, and to no one's surprise, some fans were just kind of ridiculous about it. The Golden Gophers of the University of Minnesota have missed some of their best leaders. And the University of Wisconsin Badgers found new ways to define failure, as they leak fans and have allowed their game to degrade more and more.
Both the NCHC and WCHA torunaments are underway and we're down to a more select few, but with the Big Ten season wrapping up this past weekend, it seemed more appropriate to wait until now to post all the brackets together.
So with that, let's look at the various conference tournaments and see who's got the best road to the NCAA tournament and who's got the longest road to travel. I'll be following up on these brackets in the days to come, so stick close with me here at the Hockey Wilderness and on twitter @Real_JackVT for more updates.
WCHA
In the WCHA, where games are already underway, we've got Minnesota State and Bowling Green coming up as well as Michigan Tech and Ferris State. These are two pretty solid matchups, when you look at the alternatives the tournament could have afforded. For what it's worth, I'm more interested in the MSU - BG matchup, if only for the fact that Bowling Green freshman goaltender Chris Nell appears to be about 7 feet tall in the net. They list him at 6'1", but that seems like they probably just ran out of time and sort of guessed.
In any case, Bowling Green has flown under the radar for much of the season, but has strung together some impressive wins over the course of the year and play a solid, even-keeled game that will challenge the 2-seed Mavericks. I look forward to seeing how this tournament shakes out. Don't count 4-seed Ferris State out either. Their experience in post-season play could prove to be an issue for Michigan Tech, who only have two postseason victories in the past 4 years. It'll be an interesting comparison between experience and skill in this tournament. Look for an upset in the top half of this bracket, or don't -- I'm not your dad.
NCHC
Over in the NCHC, things are a bit more cut and dry, as St. State and Denver will face off and the University of Minnesota Duluth will take on the slow-burn, steady and efficient North Dakota Fighting Hawks. It's hard to imagine a big upset coming for the Fighting Hawks, but hey, this is the same team that gave the University of Wisconsin one of its eight wins. It's possible that the Bulldogs will lay enough pressure on the neutral zone to trap North Dakota's speediest players, but I can't imagine that's a very real possibility. In any case, there's hope for the Bulldogs if Kasimir Kaskisuo continues to be as hard to score on as his name is to spell.
In the other remaining matchup, I think SCSU hasn't gotten quite enough credit throughout the season, especially from myself. They play a solid 60 minutes every night and can bring an imposing physical force to the game. Denver took its first game in more commanding fashion and outlasted a 2OT thriller against Omaha, which demonstrates both their ability to put games away early and outlast opponents in the long stretch. That could be problematic for the Huskies, and should create a lot of pause among odds-setters.
Big Ten
Lastly, and certainly not firstly, the Big Ten tournament will get underway this week on the Big Ten Network (clever naming, guys). The Gophers and Michigan earned their first round byes on less-than-stellar regular seasons. Nevertheless, the best teams out of a mediocre bunch earn what they earn, so they'll have the pleasure of taking on warm Ohio State and Penn State teams. At least, this is the most likely scenario out of these games. I have a hard time seeing the Badgers demoralizing a competent Penn State squad, especially when the Badgers have been hoarding demoralization for themselves all season.
The Ohio State - Michigan State game should be closer, especially with the prospect of taking on a soft-seeded Gohpers squad. They'll have an incentive to make that first step, because the second step will just be to push through a weaker Minnesota team than has been in the postseason in years past.
The Gophers might be a favorite among many, but one of their hallmarks this season has been inconsistency. If goalie Eric Schierhorn can muster a solid performance in net and manage the chaos his d-men allow, they'll have a chance to earn their NCAA bid. But outside that, I think the odds of an at-large bid are limited. But hey, if you're not watching college hockey for the fact that anything can happen, why are you watching it at all?